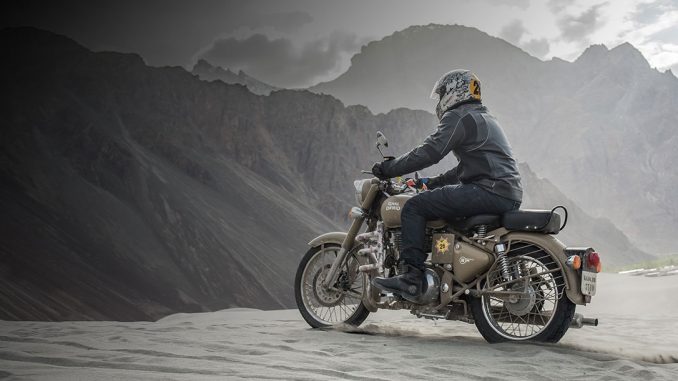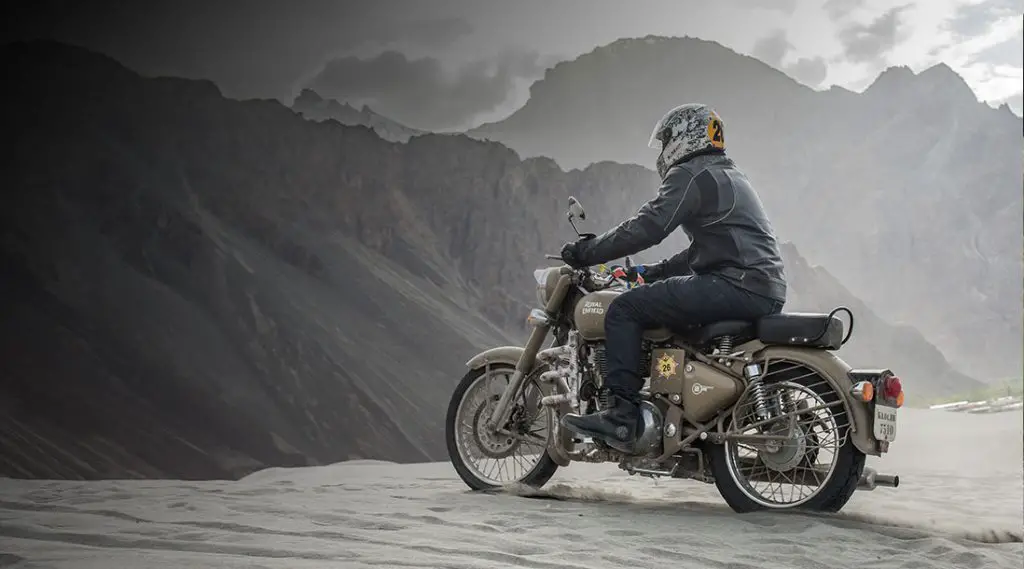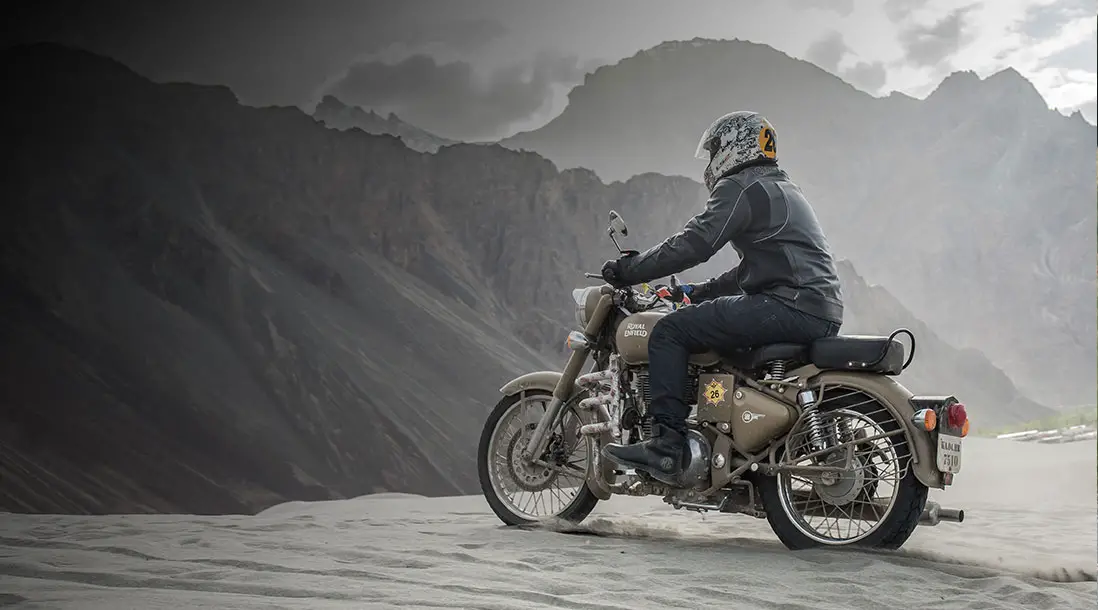 Introducing the new 2018 Royal Enfield Motorcycle Guide.
New Bike Reviews, Huge Photos, Full Specifications. Get it all at Total Motorcycle.
Sport / Cafe Racer
– 2018 Royal Enfield Continental GT
Classic
– 2018 Royal Enfield Classic Desert Storm
– 2018 Royal Enfield Classic Chrome
– 2018 Royal Enfield Classic Battle Green
– 2018 Royal Enfield Classic 500
From the Manufacturer:
IN THE BEGINNING
The Enfield Cycle Company made motorcycles, bicycles, lawnmowers and stationary engines under the name Royal Enfield out of its works based at Redditch, Worcestershire. The legacy of weapons manufacture is reflected in the logo comprising the cannon, and the motto "Made like a gun". Use of the brand name Royal Enfield was licensed by the Crown in 1890.
THE EARLY YEARS
In 1909 Royal Enfield surprised the motorcycling world by introducing a small Motorcycle with a 2 ¼ HP V twin Motosacoche engine of Swiss origin. In 1911 the next model was powered by a 2 ¾ HP engine and boasted of the well known Enfield 2-speed gear. In 1912 came the JAP 6 HP 770 CC V twin with a sidecar combination. It was this motorcycle which made Enfield a household name. 1914 saw the 3 HP motorcycles this time with Enfield's own engine which now had the standardized Enfield paint scheme of black enameled parts and green tank with gold trim.
TODAY
Royal Enfield has become not only a motorcycling icon but also has a huge following not only in India but around the world.
Manufacturer Websites
Royal Enfield