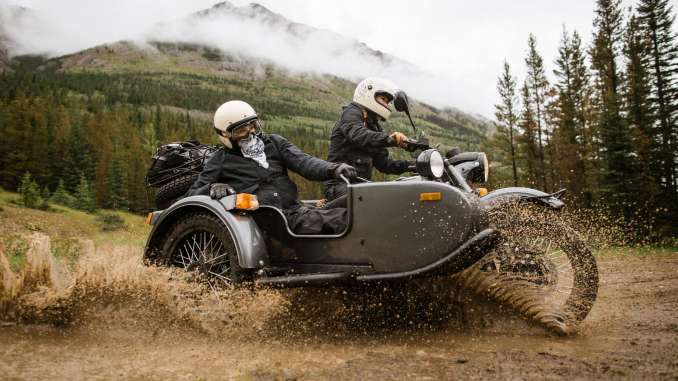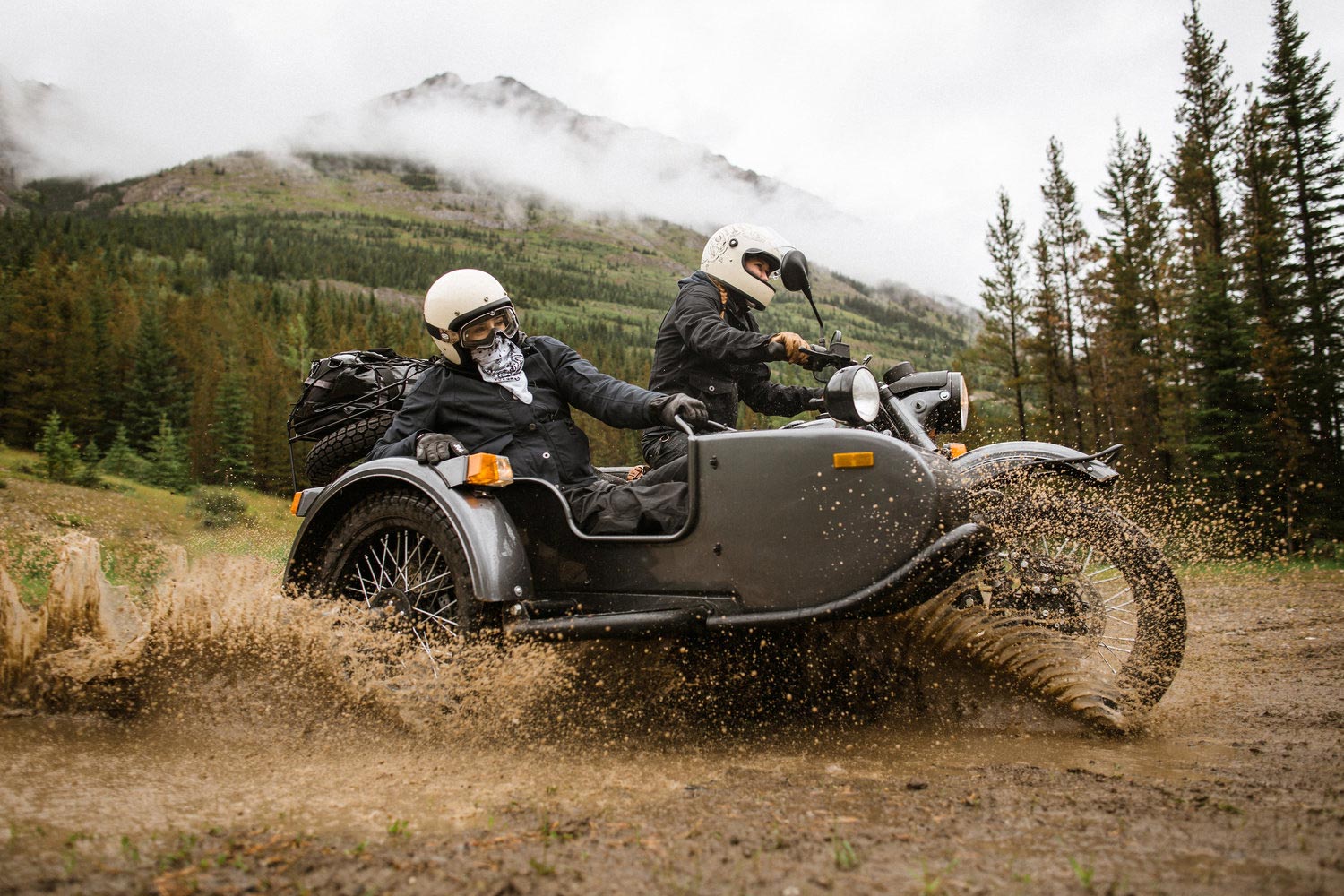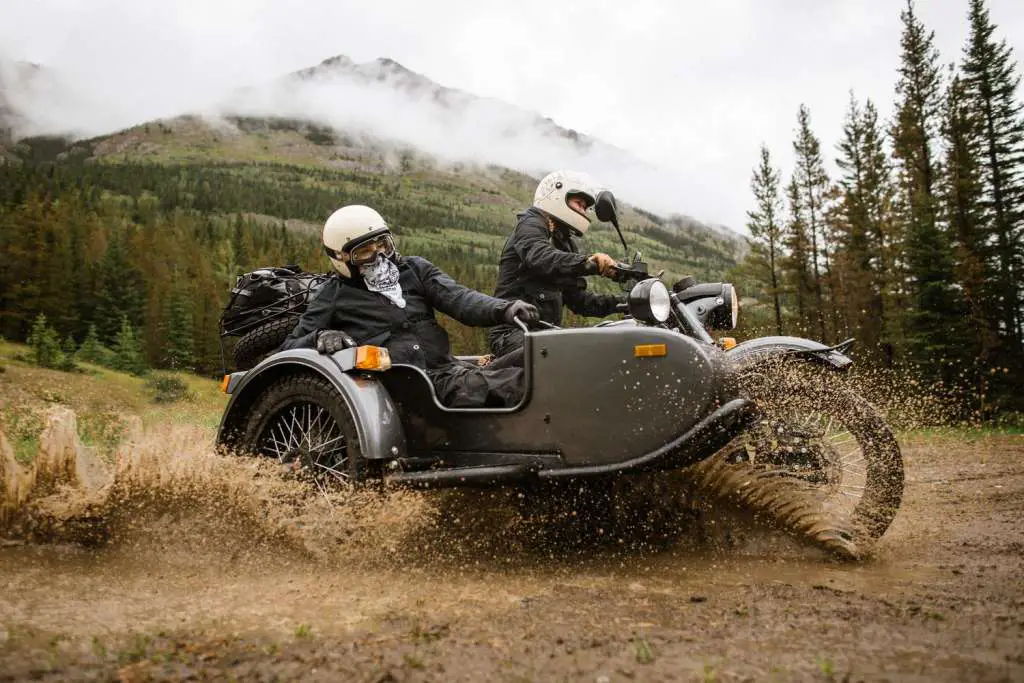 Tough. Rugged. Russian. With their truly go-anywhere design, two-wheel drive traction and simple mechanics, the 2018 URAL qualifies as the top true dual-sport/adventure bike out there. Plus, you can bring a friend, wife or dog along! With the new 2018 URAL Baikal and four updated 2018 URAL motorcycles for 2018, it is all you need to conquer a frozen 400 mile surface on 3 wheels, commute in the city or across the globe. What more can I say? The Russian Military has been using these since WWII.
Total Motorcycle 2018 Ural Motorcycle Lineup
The 2018 Motorcycle Model Guides, brought to you by, Total Motorcycle. If you are not seeing the new Total Motorcycle 2018 Ural Motorcycle Lineup, then you are not seeing the very best.
Ural Models with Sidecar
Limited Edition Models
– 2018 Ural Baikal (Limited Edition) – New Model
From the Manufacturer
Meet our new 2018 Ural Lineup!
3 new standard colors for both Gear Up and cT. Burgundy Satin, Slate Grey and OD Green. The new standard colors are a beautiful metallic paint with flat finish.
Gear Up spotlight has been replaced with high powered LED Sidecar Fog Lights for improved visibility
New accessory packages including our new 2018 windshield and fairing options will be announced in a few weeks!
Meet our newest Limited Edition Ural Baikal.
Each winter, 500 miles southeast of Irbit, Russia, home of the Ural factory, the world's largest freshwater lake freezes creating over 400 miles of barren ice fields.
Adventure seekers from across the globe navigate to discover one of the world's most demanding rides, battling -40°F wind chill and shifting snow drifts.
Riders like this inspire us to celebrate the spirit of adventure.
Meet our newest Limited Edition Ural Baikal.
New For 2017
Electronic speedometer with built-in indicators.
New wire harness with combination relay and fuse box under left side panel.
Handlebar switch for sidecar spot-light.
Handlebar parking brake lever, replaces rider side lever.
Reverse / neutral foot pedal instead of lever.
New stock 2/3 seat, replaces tractor seat.
New sidecar seat with extra storage space under the cushion.
Updated Tonneau covers.
Numerous redesigned and improved internal components.
New colors available in premium colors and finishes.