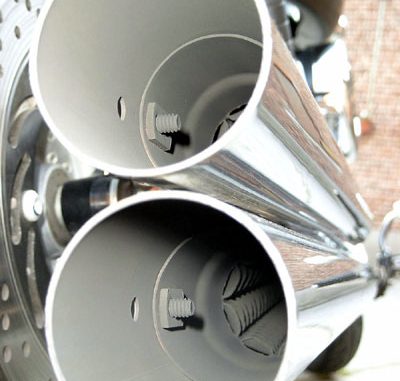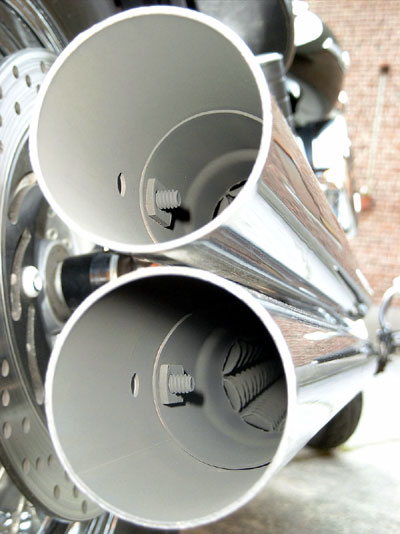 Zorst – Exhaust (motorcycle pipes)
Z Bar – A handlebar that sweeps out of the risers toward the front of the bike and then sweeps back again towards the rider. A popular handlebar from the 1970's.
Z-Liner – This is the membrane between the upper material and the actual lining, which is suspended in the garment without any seams.
Zook – Suzuki
Zorst – Exhaust (motorcycle pipes)

---