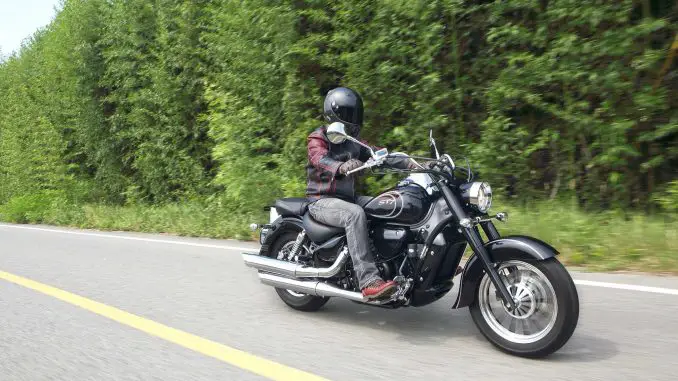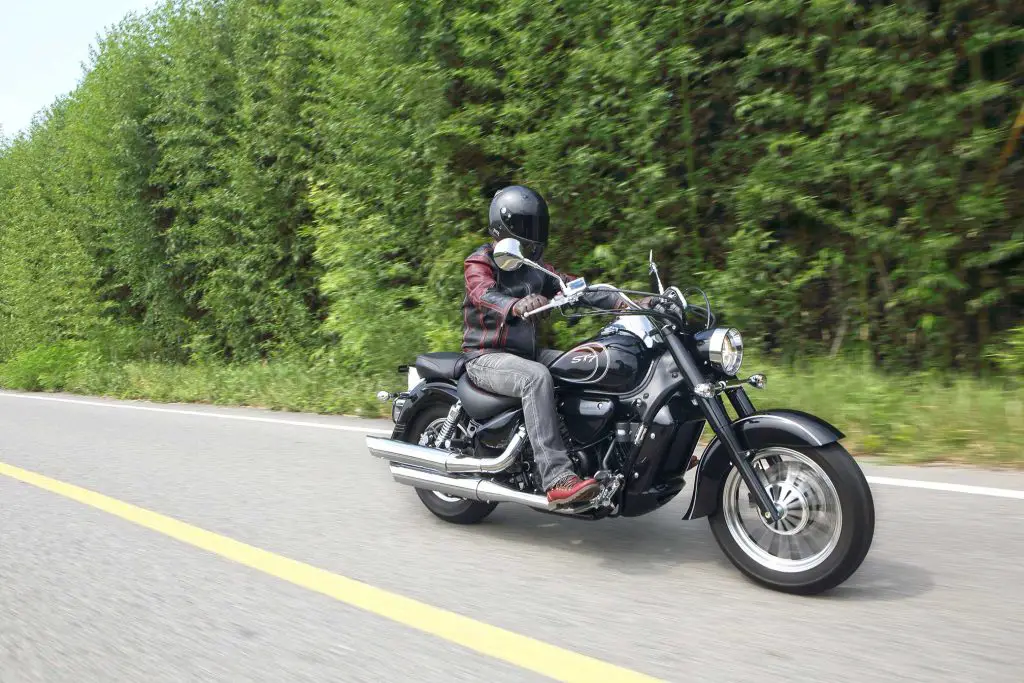 Introducing the new 2018 Hyosung Motorcycle Guide.
New Bike Reviews, Huge Photos, Full Specifications. Get it all at Total Motorcycle.
Road Sports
– 2018 Hyosung GT250R
– 2018 Hyosung GD250R
Street Bikes
– 2018 Hyosung GT650
– 2018 Hyosung GT250
Cruisers
– 2018 Hyosung ST7 Deluxe
– 2018 Hyosung ST7
– 2018 Hyosung GV650
– 2018 Hyosung GV250
From the Manufacturer:
Greetings to All, It is my pleasure to introduce myself to you as the President of KRM America; I have been managing the US operations since January 2016. I have over 20 years of experience in marketing and sales for Hyosung motorcycles in Korea.
KR Motors has been distributing its motorcycles to over 60 different countries for more than 30 years. Now KR Motors is increasing their efforts to lead the motorcycle market in the US through KRM America with motorcycle, parts, and accessories distribution. KR Motors has made consistent improvements on the bikes and the full-line of motorcycles now have fuel-injection. Demand increases monthly for these performance driven bikes.
Our USA bikes' warranty is double the industry standard – two years instead of only one!
Our 250cc, 650cc & 700cc cruisers are the performance leaders for their engine size & the 650cc sport bikes are the price-performance leader ("Bang for the buck"); the naked (GT650) & fully-faired (GT650R) sport bikes are the best value in the US.
Despite being less expensive, KRM America's commitment to service means we continue to boast at least 90% parts fulfillment rates. USA Hyosung has warehouses on both the West and East Coast. US operations covers Canada and South and Central America.
I promise you that we are growing and strengthening our position in the USA market through passion and dedication; any economic difficulties, we will overcome all the challenges we face.
Thank you all in advance for your love and trust and willingness to grow together with KRM America.
With best regards,
Tae Kwan (Michael) Kim
President of KRM America
Manufacturer Websites