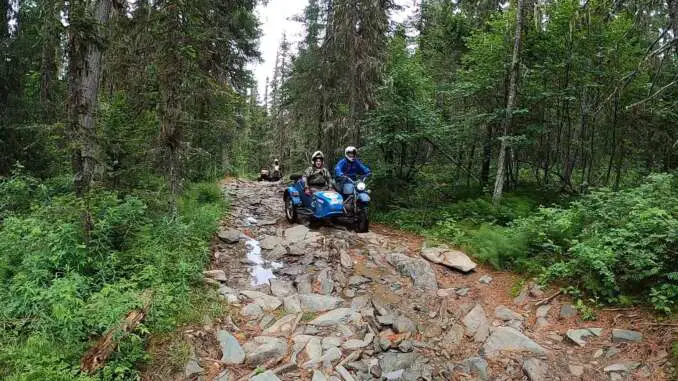 Introducing the new 2022 Other Manufacturers Motorcycle Guide.
Hand selected motorcycles from our media partners we feel will really stand out in 2022.
BRABUS
– 2022 Brabus 1300R – New model
Vespa
– 2022 Vespa Electtrica Red – New model
Piaggio
– 2022 Piaggio 1 Feng Chen Wang – New model
URAL
– 2022 Ural Gear Up – New model
Polaris Slingshot Autocycles
– 2022 Polaris Slingshot S (USA)
– 2022 Polaris Slingshot SLR – New model
– 2022 Polaris Slingshot Signature LE – New model
From the 2022 Other Manufacturers:
Bimota launches production version of highly acclaimed Kawasaki powered TESI H2
Featured in our 2022 Other Manufacturers Motorcycle Guide is that BIMOTA has announced that it will release production models of the radical and innovative TESI H2 on October 1st, 2020. The TESI H2 was first unveiled at the EICMA show in November 2019, and attracted worldwide media and enthusiast interest as the first machine in a revival of Italy's most traditional and much admired premium motorcycle brand.
The TESI H2 is a revolutionary motorcycle which incorporates advanced engineering and chassis elements first seen on the TESI 1D including BIMOTA's iconic hub steering technology coupled with Kawasaki's high performance supercharged engine first seen in the Ninja H2.
Underlining the brand tagline "Revolution Continues", BIMOTA is constantly pursuing innovation, as Pierluigi Marconi, designer of TESI H2, commented "Finally, my dream becomes reality. BIMOTA's innovative TESI philosophy has been dramatically enhanced with Kawasaki's high quality, performance and legendary engineering quality. In addition to various electronic control technologies brought by Kawasaki, the TESI H2 has a compact chassis that is composed of aluminum parts newly designed by BIMOTA. The weight of the machine is centered on the engine while the outstanding spread of power is delivered by the supercharged four-cylinder Ninja engine. Hub centre steering which is a feature of TESI H2 – naturally suppresses the pitching of the motorcycle allowing riders to experience stable, controllable riding.
Bimota would like discerning customers all over the world to enjoy innovative motorcycles the like of which they have never experienced before.
The Bimota TESI H2 will be released to the European market from October 1st. Following this, sales will be gradually expanded. Manufacturing of The TESI H2 will take place at BIMOTA's famous Rimini factory in Italy with a planned Limited Edition of 250 units, each with a unique serial number plate.
Australia Welcomes Ural Gear Up.
2WD Version For Left Hand Models Has Arrived.
Ural has won the hearts of adventurers around the world for its ruggedness and versatility. Built to endure the most adverse road conditions, our sidecar motorcycles go further – they go where the roads end. The flagship Gear Up model equipped with engageable sidecar drive, however, was only available in countries which drive on the right side of the road. Until now.
This October, Ural Australia unveiled Gear Up 2WD LH model. On demand engageable sidecar driveshaft is now designed for the left hand driving markets. Some things are worth waiting for. Welcome to the Family and our 2022 Other Manufacturers Motorcycle Guide.
Manufacturer Websites – 
Royal Enfield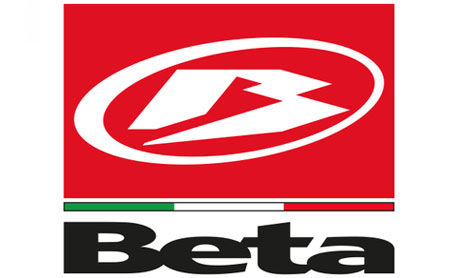 Beta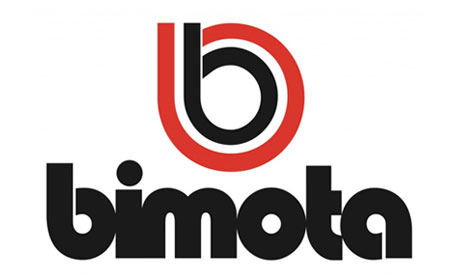 Bimota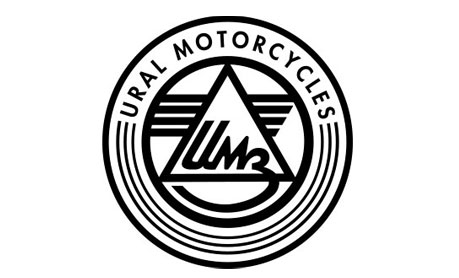 Ural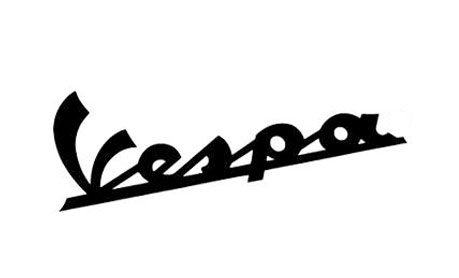 Vespa


Polaris Slingshot