You are here: Index — Total Motorcycle Newsletter Archive
Our Newsletters
Keeping you emursed in the Total Motorcycle world.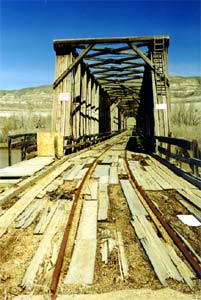 Isn't it amazing? We make a massive motorcycle website, fill it with over 300 pages of information, photos, guides, reviews and more; distribute it for free to everyone in the world in 9 languages and guess what? People want MORE.
Well if you are one of those many visitors who just cannot get enough motorcycling stuff, then our Newsletters are for you!
Custom made, delievered to your E-mail box, full of new information goodies and it is totally free. What more could you ask for eh? (excuse the Canadian "eh" at the end, it is habit and yes we all talk like that here eh). haha
So sign up today, distribution (right now) is LIMITED to the first 500 people.
Newsletter Archive
While they may not be as "hot off the press" as this months, they are still informative and great to read.

– NEW July 2003

More great newsletters to follow!