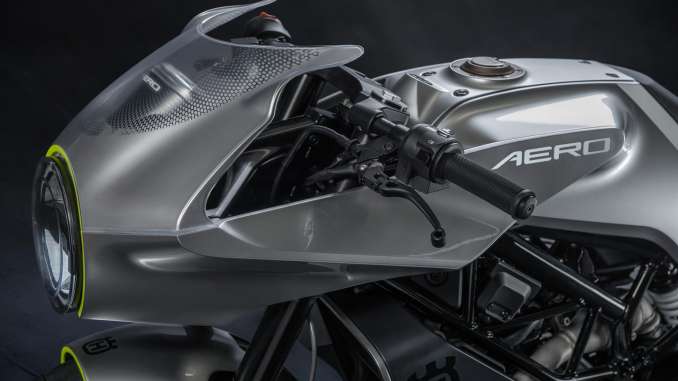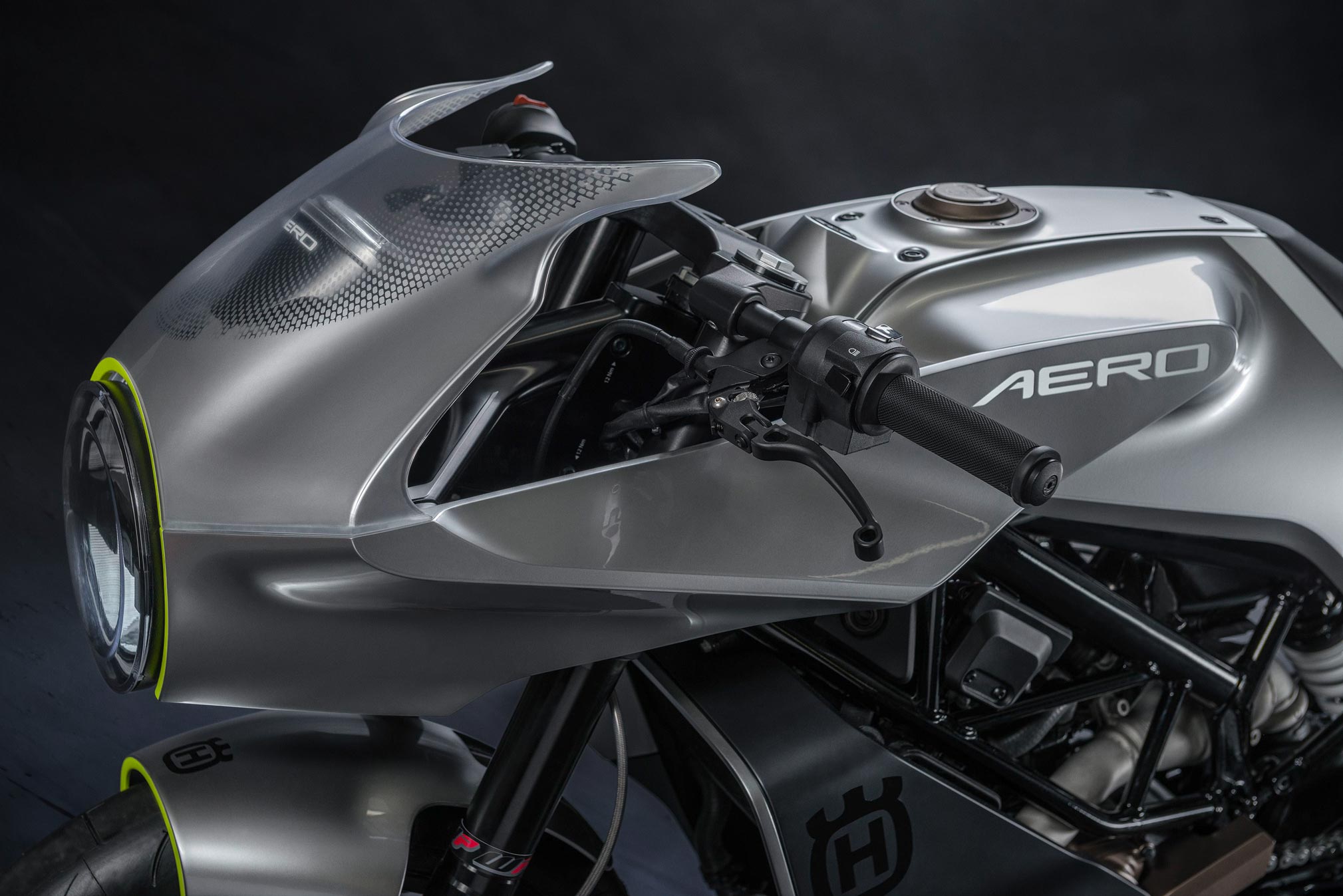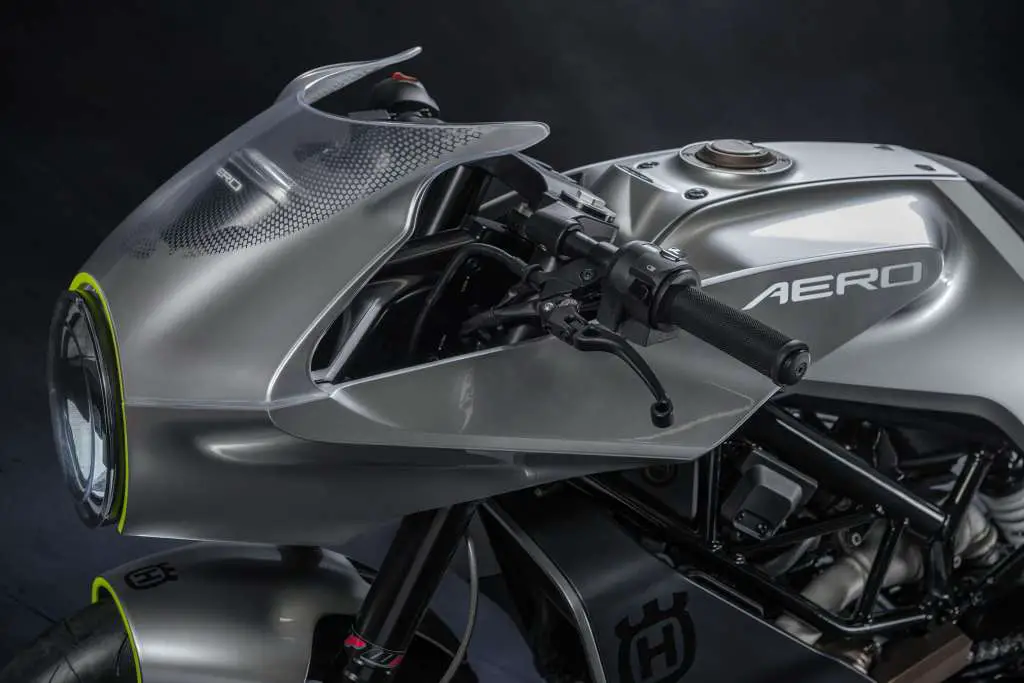 Introducing the new 2019 Husqvarna Manufacturers Motorcycle Guide.
New Bike Reviews, Huge Photos, Full Specifications. Get it all at Total Motorcycle.
Street Bikes
– 2019 Husqvarna SVARTPILEN 701 – New model
– 2019 Husqvarna SVARTPILEN 401 – New model
– 2019 Husqvarna VITPILEN 701 Aero Concept – New model
– 2019 Husqvarna VITPILEN 401 Aero Concept – New model
– 2019 Husqvarna VITPILEN 701 – New model
– 2019 Husqvarna VITPILEN 401 – New model
– 2019 Husqvarna EE5 – New model
Concept Motorcycles
– 2019 Husqvarna VITPILEN 701 Aero Concept – New model
– 2019 Husqvarna VITPILEN 401 Aero Concept – New model
From the Manufacturer:
Husqvarna Motorcycles have flourished globally as a revitalized brand with a rich heritage. Since their inception in 1903, Husqvarna established a pioneering vision that remains true more than a century later. Leading the way when it comes to forward-thinking innovation, today the European manufacturer offers motorcycles that set the benchmark for quality, aesthetics and performance.
Currently enjoying notable success in sales and global offroad competition, Husqvarna Motorcycles continue to innovate, evolve and push the boundaries to offer premium models with Swedish-inspired design. Changing perceptions of 2-stroke offroad motorcycles with the introduction of electronic fuel injection one year ago, Husqvarna continues to look ahead to a bright future of innovation.
Motocross is synonymous with the brand's heritage with Husqvarna also have a history of success in road racing that dates back to their revolutionary 4-stroke engine concept in the 1930s. Re-entering the street market with the 701 SUPERMOTO and 701 ENDURO in 2015, Husqvarna Motorcycles then announced an exciting new range of 'Real Street' models. Reaching dealer floors in early 2018 the all-new VITPILEN and SVARTPILEN models perfectly depict the brand's progressive vision of street motorcycling.
Considered as Europe's most technologically advanced motorcycle hub, Husqvarna Motorcycles' state-of-the-art manufacturing facilities in Mattighofen, Austria, are strategically located near the Research & Development facility, their motorsports building and their partners KTM Components GmbH and WP Suspension GmbH. This synergy between all the key departments brings the pioneering vision to reality.
Since October 2013, Husqvarna Motorcycles re-established their position as one of Europe's top manufacturers under the KTM AG umbrella. In 2014 16,337 units were sold, with the upward trend continuing in 2015 with 21,513 units – a record number at that time. Business year 2016 saw further gains as Husqvarna Motorcycles came close to doubling both their production and turnover with total global sales of 30,700 units.
Enjoying a fourth consecutive record breaking year, in 2017 the brand sold 36,883 units and reached 250 million Euros turnover. Husqvarna Motorcycles' thrilling expansion in the street motorcycle segment ensures the brand's strategic growth for the foreseeable future.
In addition to their legacy as a brand, Husqvarna Motorcycles' growth goes hand-in-hand with a long heritage of success in onroad (early years) and offroad competition. Using world-class competition to develop their products, Husqvarna Motorcycles strive for excellence with the global Rockstar Energy Husqvarna Factory Racing team. Affirming their status as a dominant force the team have claimed the 2018 FIM 450SX and AMA 250 East Region Championships.
Husqvarna Motorcycles global business extends to Clothing and Accessories products, which are distributed worldwide through an ever-increasing network of 18 subsidiaries including North America and Japan, and 47 high-profile importers.
Manufacturer Websites

Husqvarna