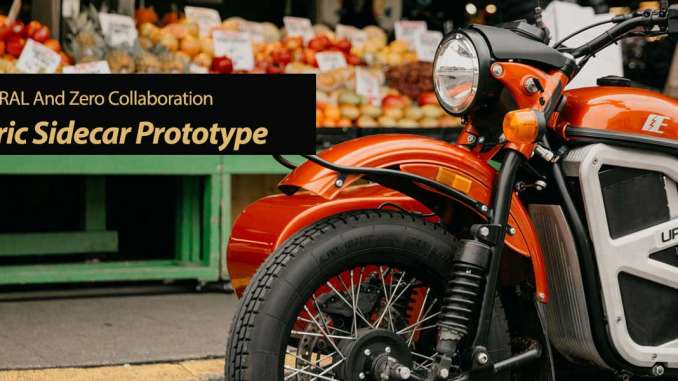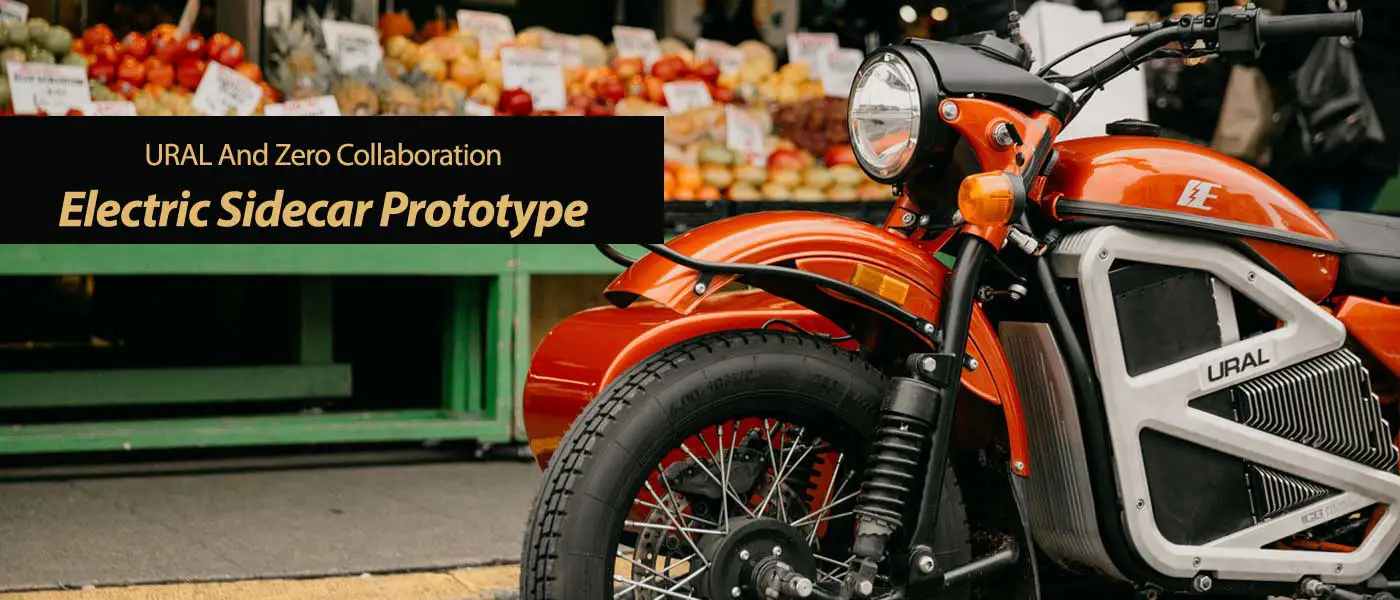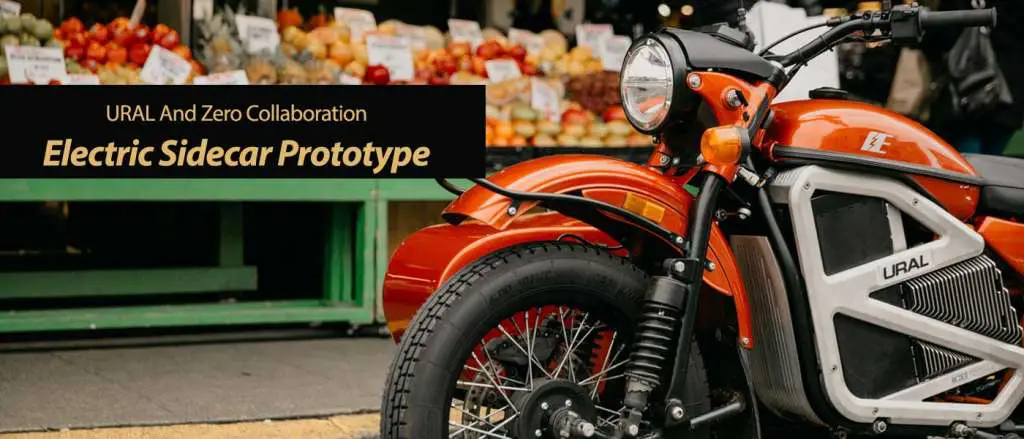 Electric cars are everywhere but even the best electric cars for 2018 and 2019 now face competition from motorcycles! Move over Tesla Models, Chevrolet Bolt, Hyundai Ioniq and Nissan Leaf, you have competition with the upcoming 2020 URAL All-Electric Prototype! Zero Motorcycle and URAL worked together to make this happen. Collaboration is nothing new, Harley-Davidson acquisition of Brammo with the LiveWire, BMW and Toyota's Supra, Subaru and Toyota BRZ/86. But it is rare in the motorcycle industry to see a cross-company developed project like this. And while you might not immediately see the connection between electric cars and an electric motorcycle, this URAL can easily accommodate 3 people, just 1 less than most cars and most of us drive alone or with a passenger anyways.
Research and Developement
R&D on electric vehicles is a huge expense and with lower profit margins is just makes economical sense to team up. Zero Motorcycle is a leader in electric motorcycles and URAL a leader in sidecars; so why not?
My Take-a-way
One of the most interesting things here is URAL isn't known for state-of-the-art bikes while Zero is but URAL is known for extremely rugged models, something which ZERO is still finding their way with. It looks like things are going to be changing in the industry if riders can accept the loss of a rumble of a V-Twin or the screaming adrenaline rush of an inline-4. In my opinion, we will most likely see electric bikes move first into the off-road/dirt/competition area and later sportbikes as electric engines are fast, quiet and torque filled.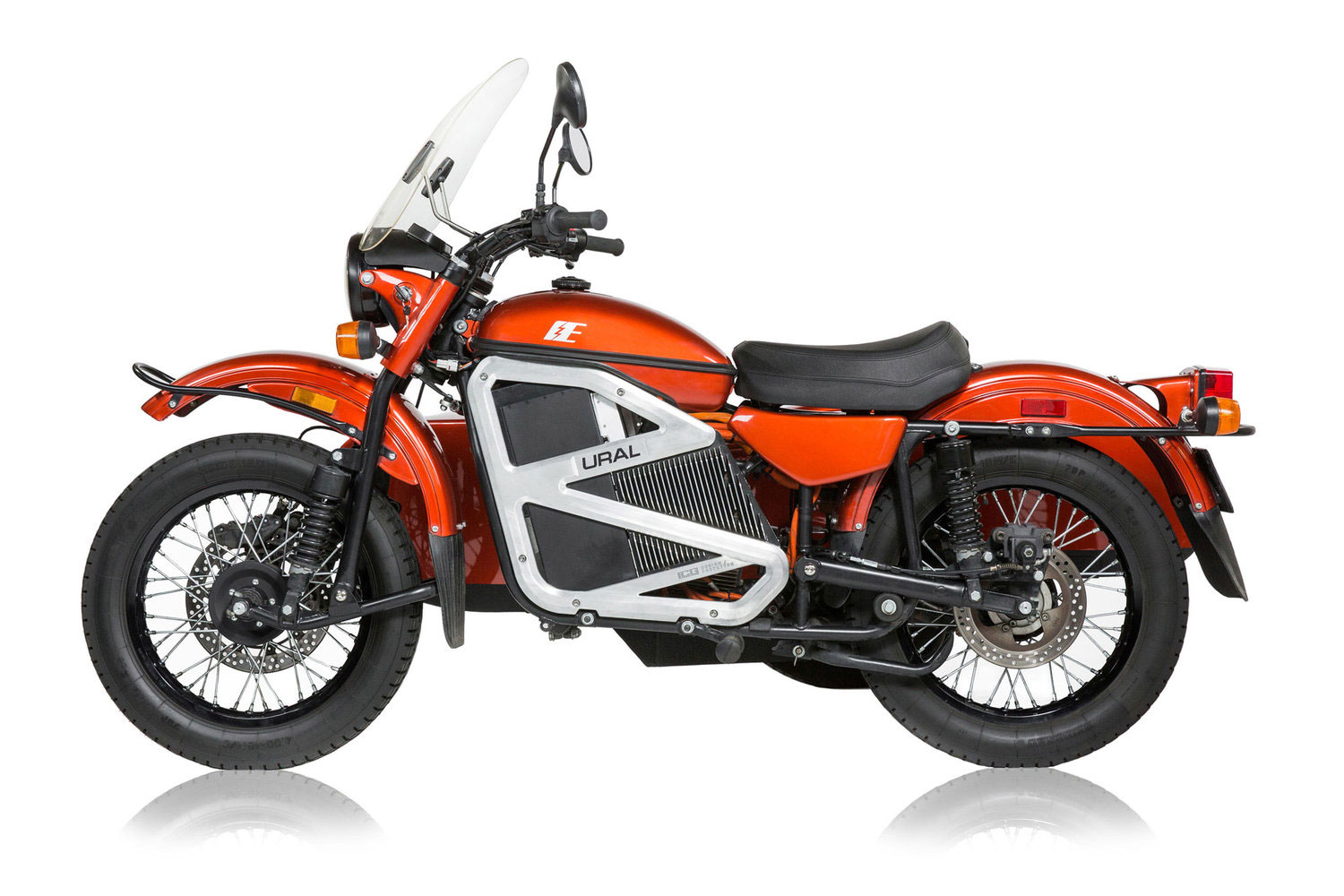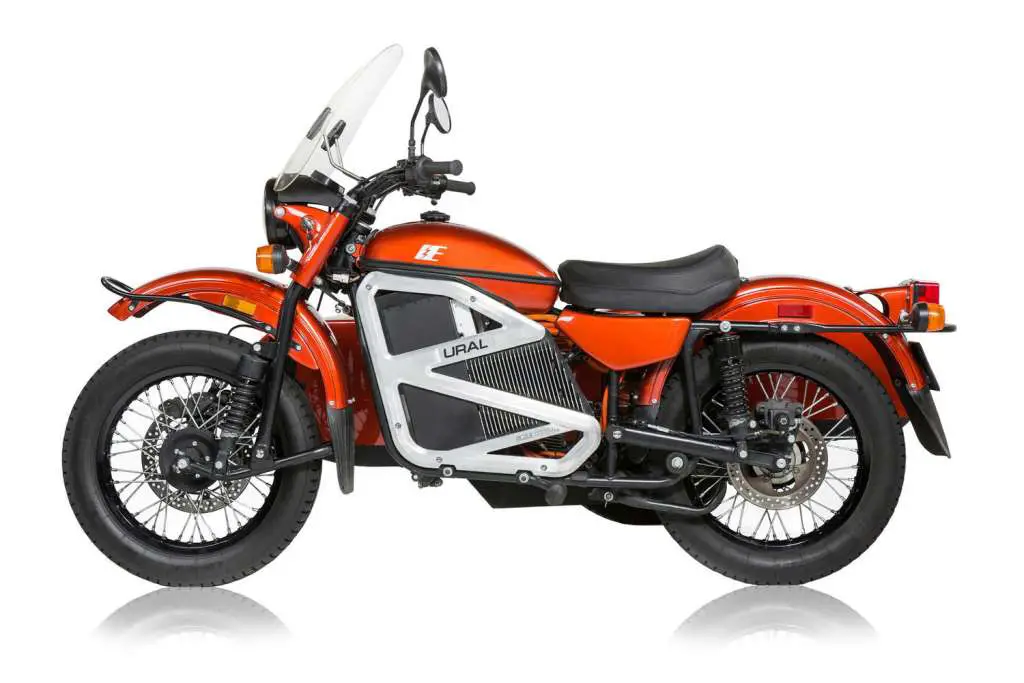 2020 URAL All-Electric Prototype – ALL CHARGED UP
Ural Motorcycles finalized the first development phase of an all-electric sidecar motorcycle. The electric prototype was built on the existing one-wheel drive cT chassis, utilizing Zero Motorcycles' proprietary powertrain package (motor, batteries, controller and other components). California-based company ICG developed the overall design and was responsible for fabricating the initial prototype. Zero Motorcycles also provided the necessary engineering support during development and testing of the prototype that made this project possible.
At a glance it's still a Ural, but the electric bike offers a totally new experience
We always knew our sidecar is the perfect platform to build an electric motorcycle because it can offer what regular two-wheeled motorcycles don't: passenger comfort, stability and safety, not to mention more space for batteries. Electric Ural is very easy to control, thanks to a low center of gravity and optimal weight distribution. It's very stable thanks to its three wheels. It doesn't have clutch or gear shifter, twisting the throttle is basically all you need to operate the bike. And it accelerates very quickly – for a Ural … Overall it's a fun and very versatile vehicle that you can use almost like a car.
The bike was tested intensively in real world conditions – in the rain and snow, on cold and hot days, on the highway and city streets.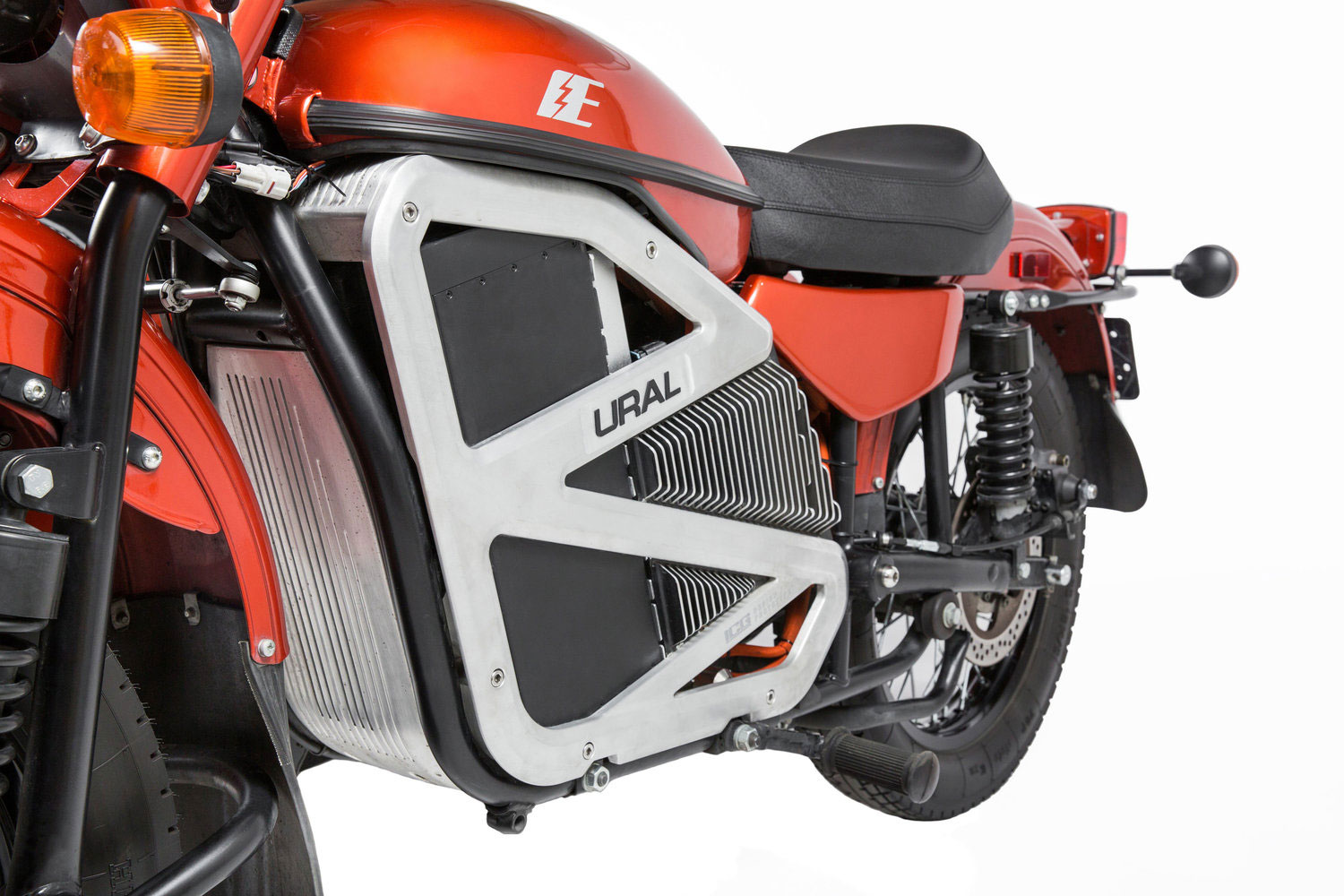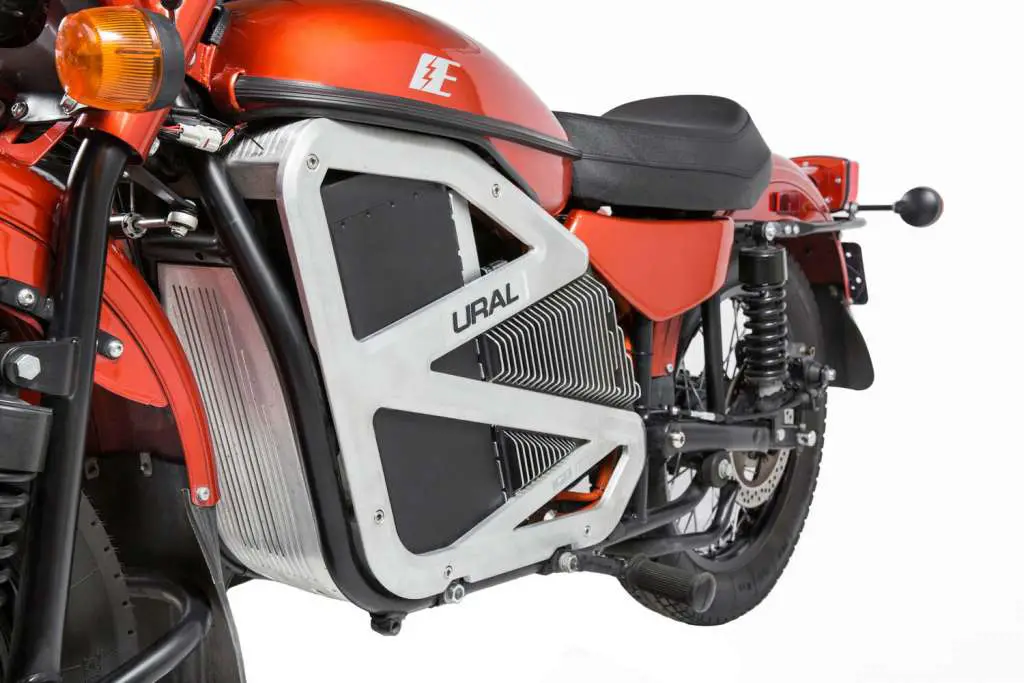 https://www.totalmotorcycle.com/motorcycles/2020/2020-ural-all-electric-prototype