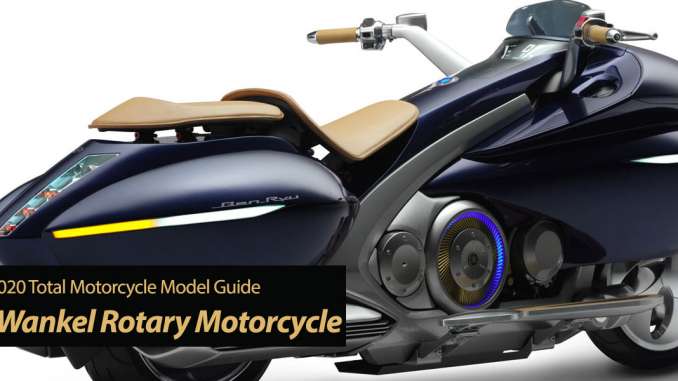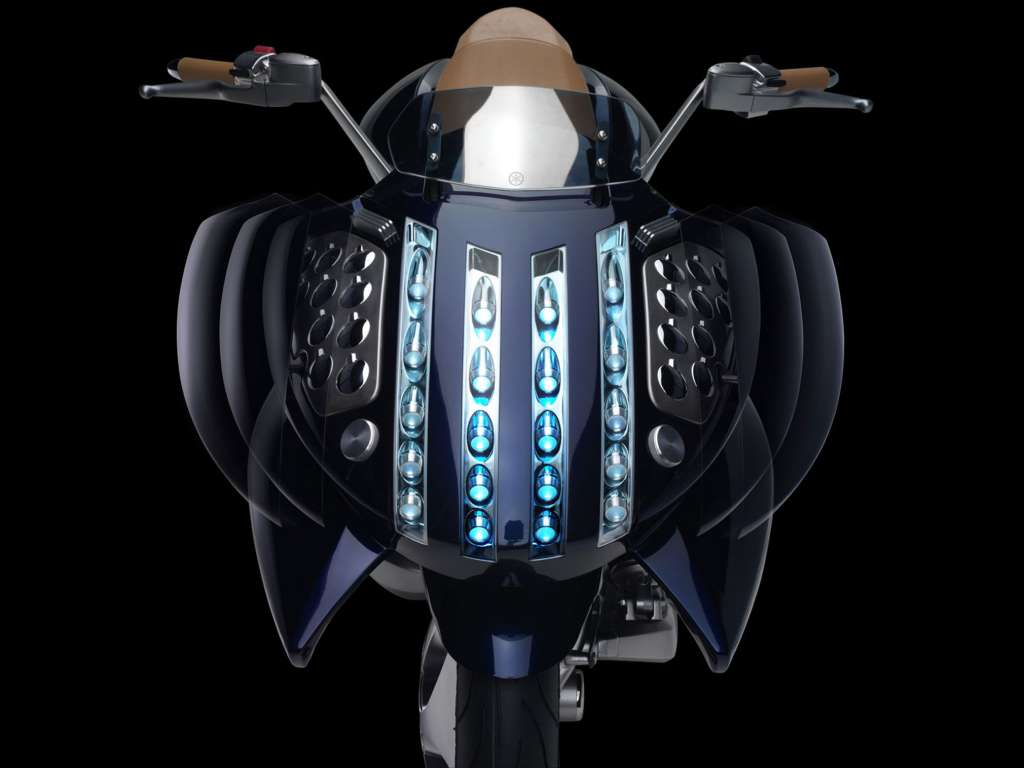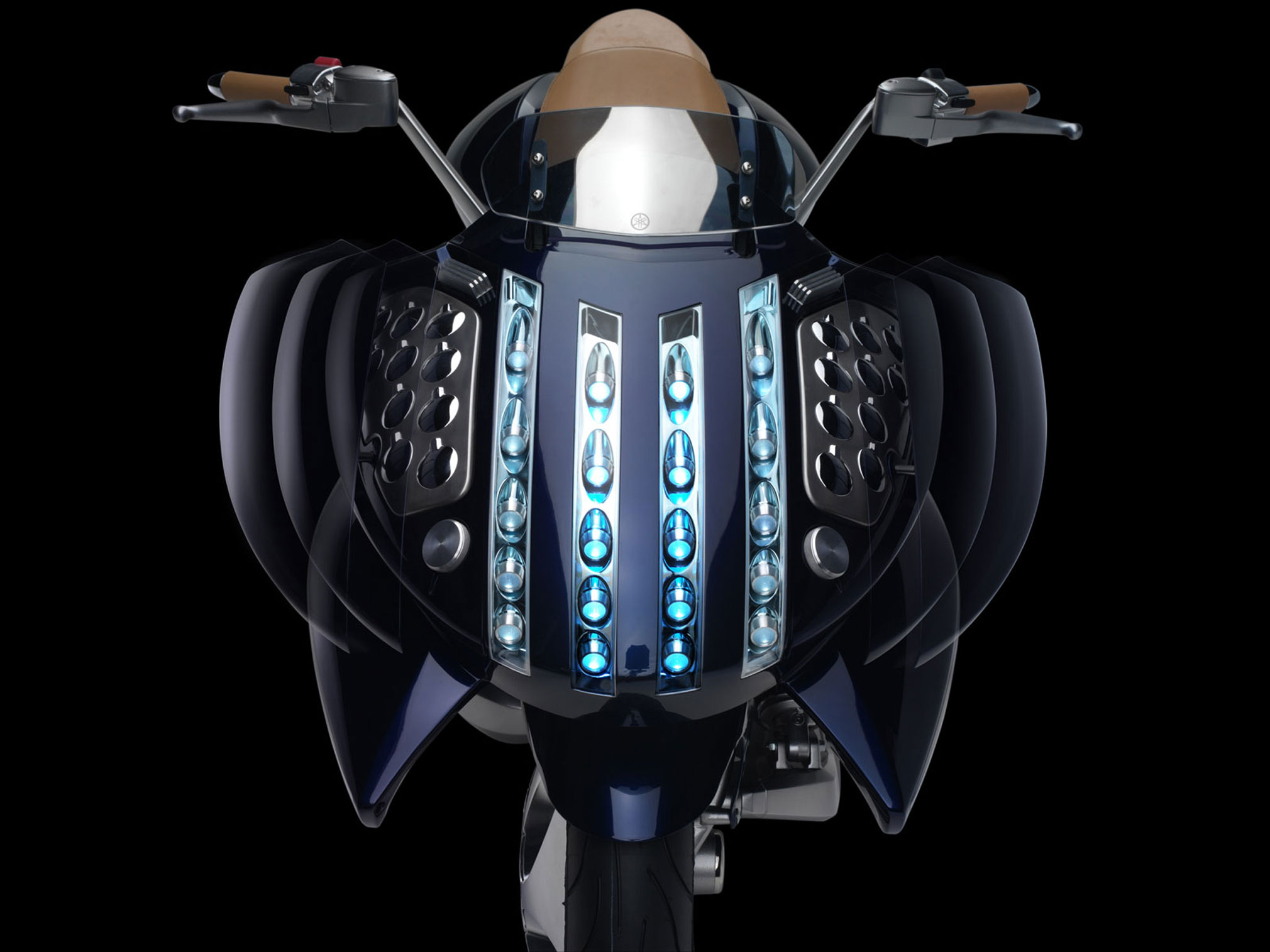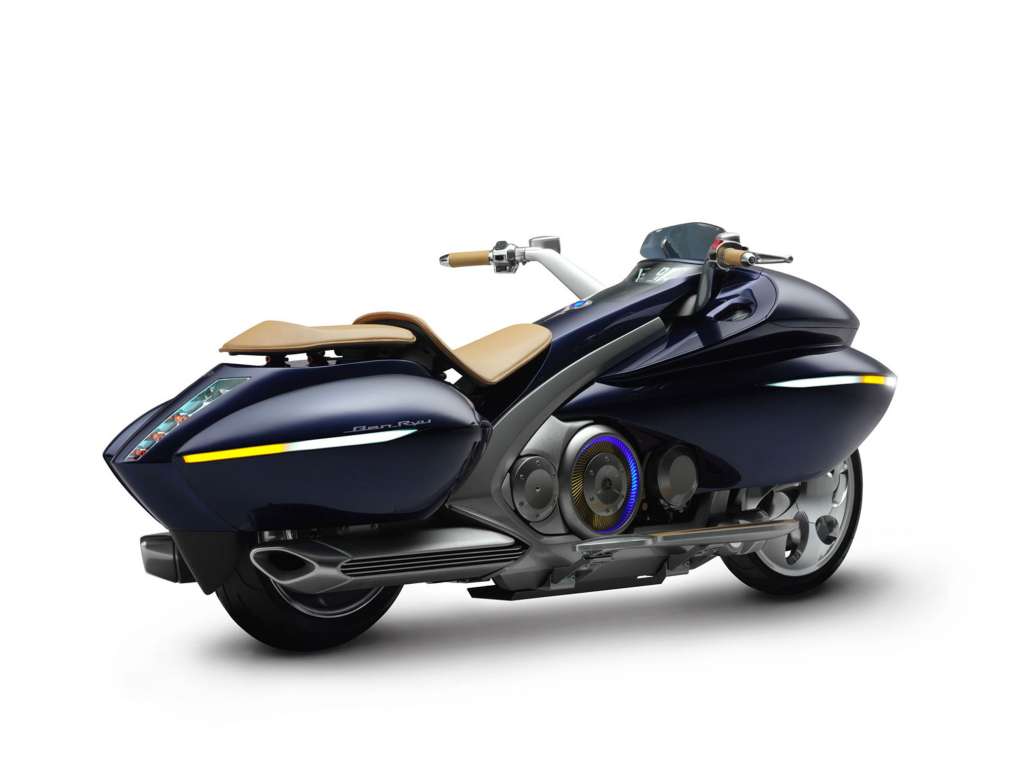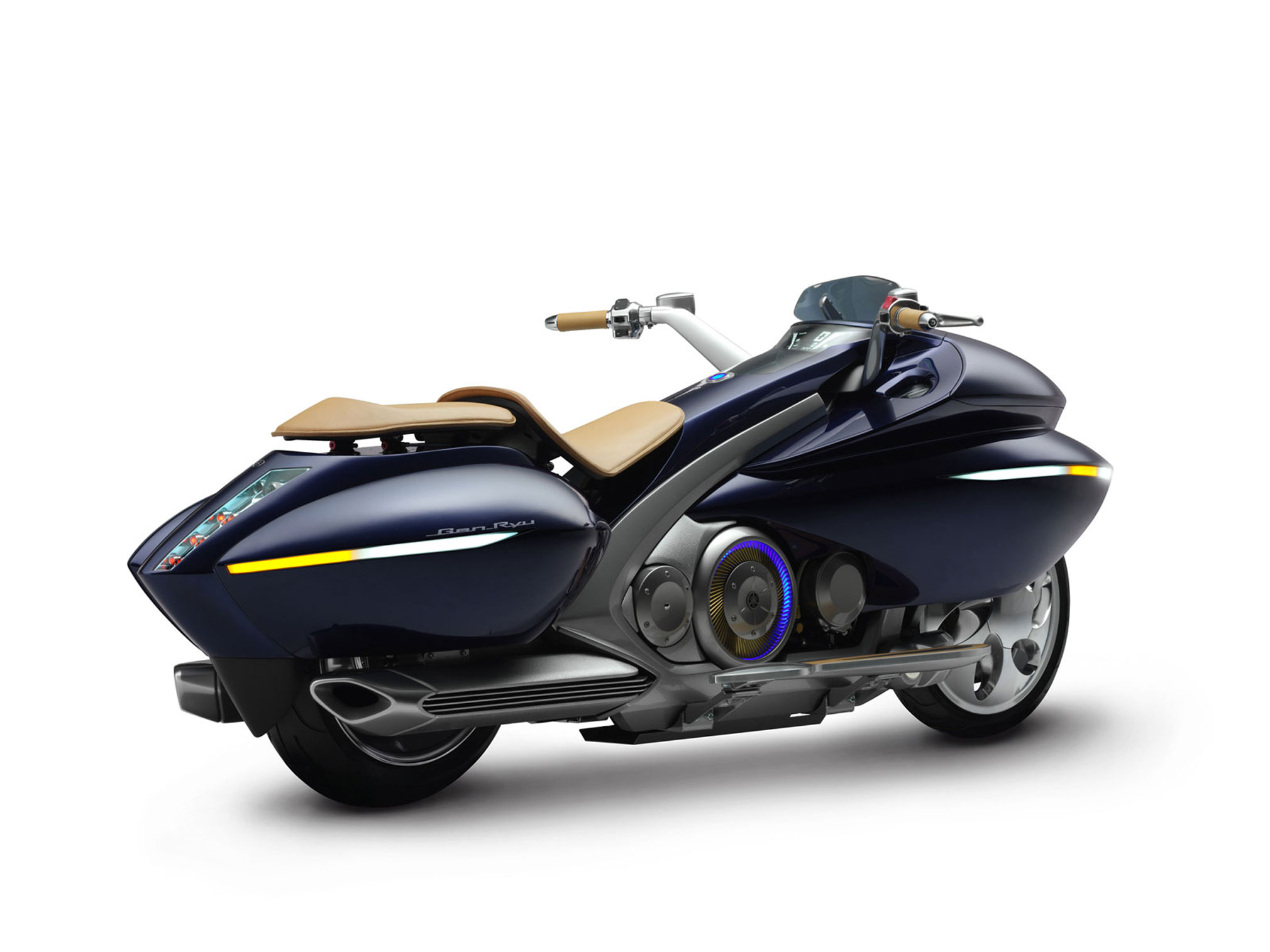 Just announced a new 200hp Wankel Rotary Engine Motorcycle will be coming in 2020 with the first being a cruiser hybrid model! Wankel Rotary Engines are making a comeback and being used in the new 2020 Mazda RX-9 and Yamaha's RZ201 introduced at the Tokyo Motorshow, alongside Kawasaki's X99, Suzuki's RE5, three Norton's F1, NRV588 and NRV700 it is sure to be a winner in 2020.
Weighting in at just 400lbs, the new 200hp Wankel Rotary cruiser hybrid will give any sportbike a run on the strip as well as on the beach. Equipped with the latest in drum brake technology, 6 bank Mikuni carbs and magneto electrical ignition system riders will find joy in spending time in their garage on weekends working on the bike.
Unfortunately there is no further information available at this point in time but as soon as we get word over our fax machine we will notify our readers by pager.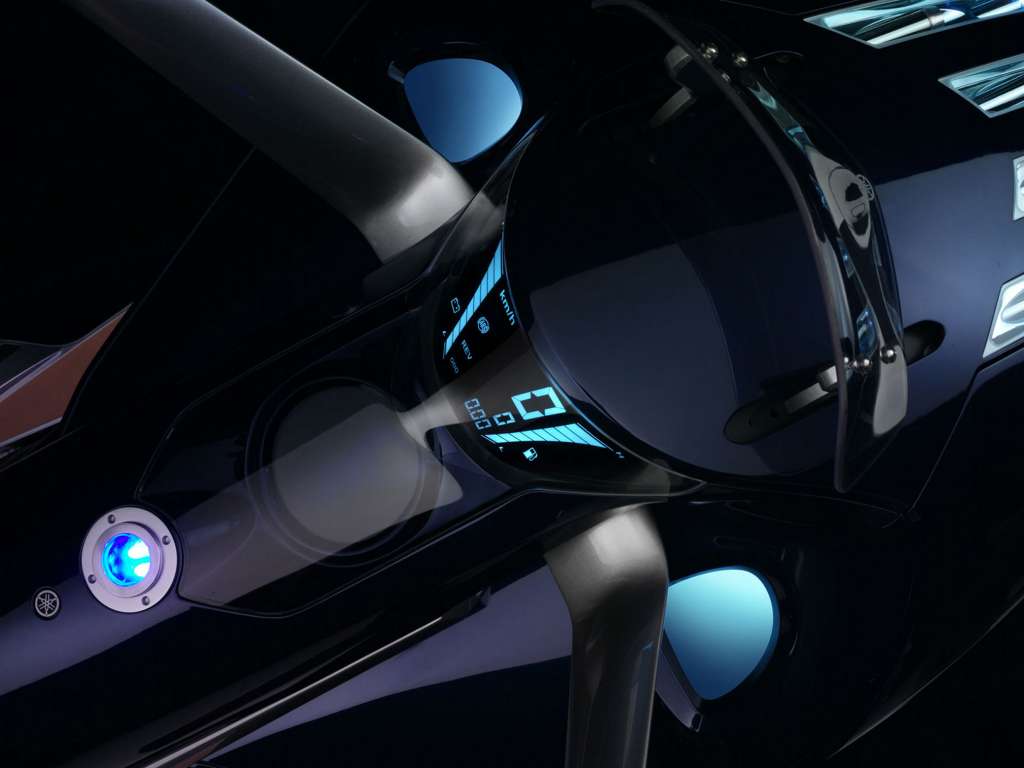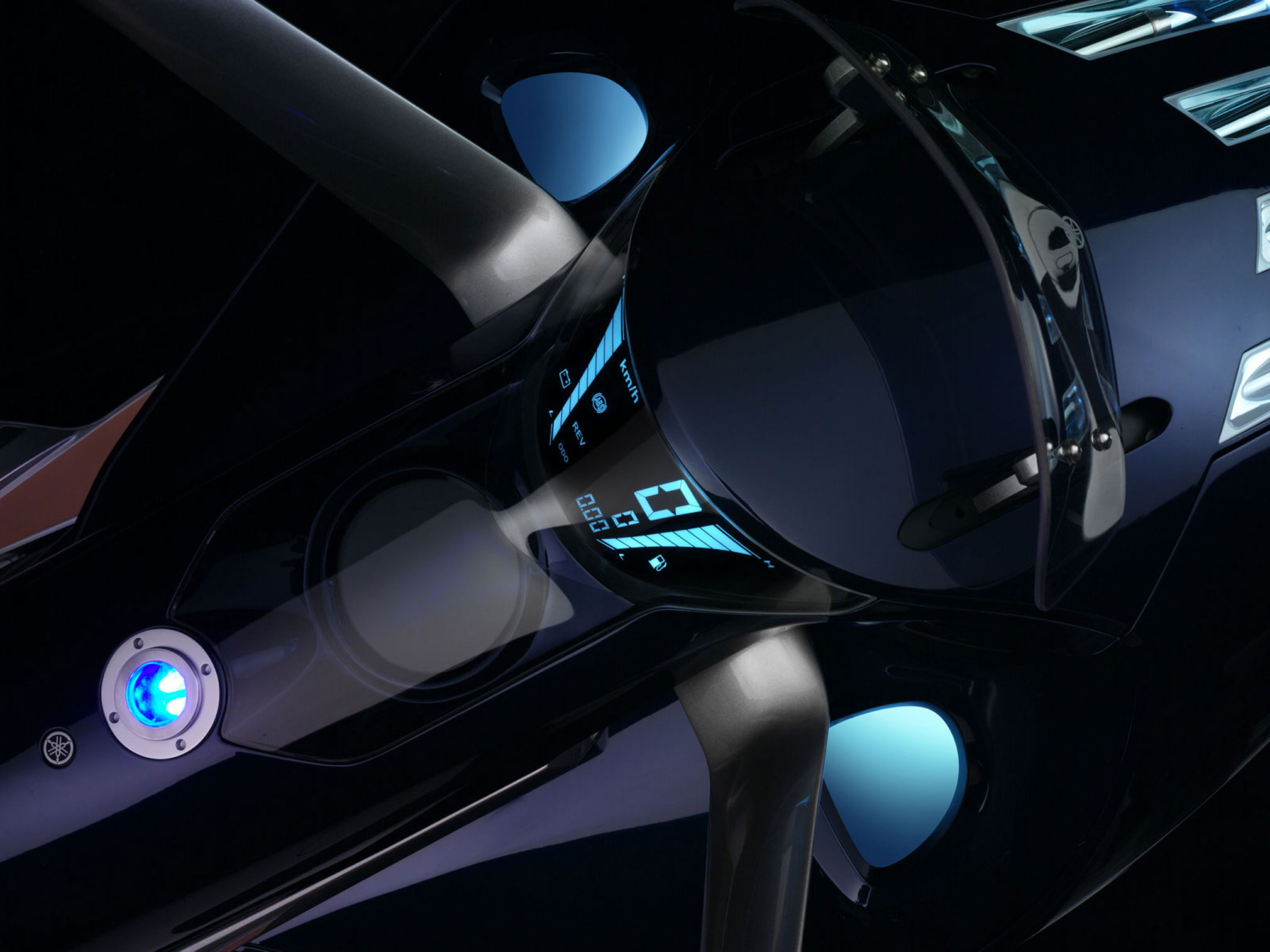 Wankel Rotary Engine Advantages
Prime advantages of the Wankel engine are:
A far higher power to weight ratio than a piston engine
Approximately one third of the size of a piston engine of equivalent power output
Easier to package in small engine spaces than an equivalent piston engine
No reciprocating parts
Able to reach higher revolutions per minute than a piston engine
Operating with almost no vibration
Not prone to engine-knock
Cheaper to mass-produce, because the engine contains fewer parts
Superior breathing, filling the combustion charge in 270 degrees of mainshaft rotation rather than 180 degrees in a piston engine
Supplying torque for about two thirds of the combustion cycle rather than one quarter for a piston engine
Wider speed range giving greater adaptability
Can use fuels of wider octane ratings
Does not suffer from "scale effect" to limit its size.
On some Wankel engines the sump oil remains uncontaminated by the combustion process, so no oil changes are required. The oil in the mainshaft is totally sealed from the combustion process. The oil for Apex seals and crankcase lubrication is separate. In piston engines the crankcase oil is contaminated by combustion blow-by through the piston rings.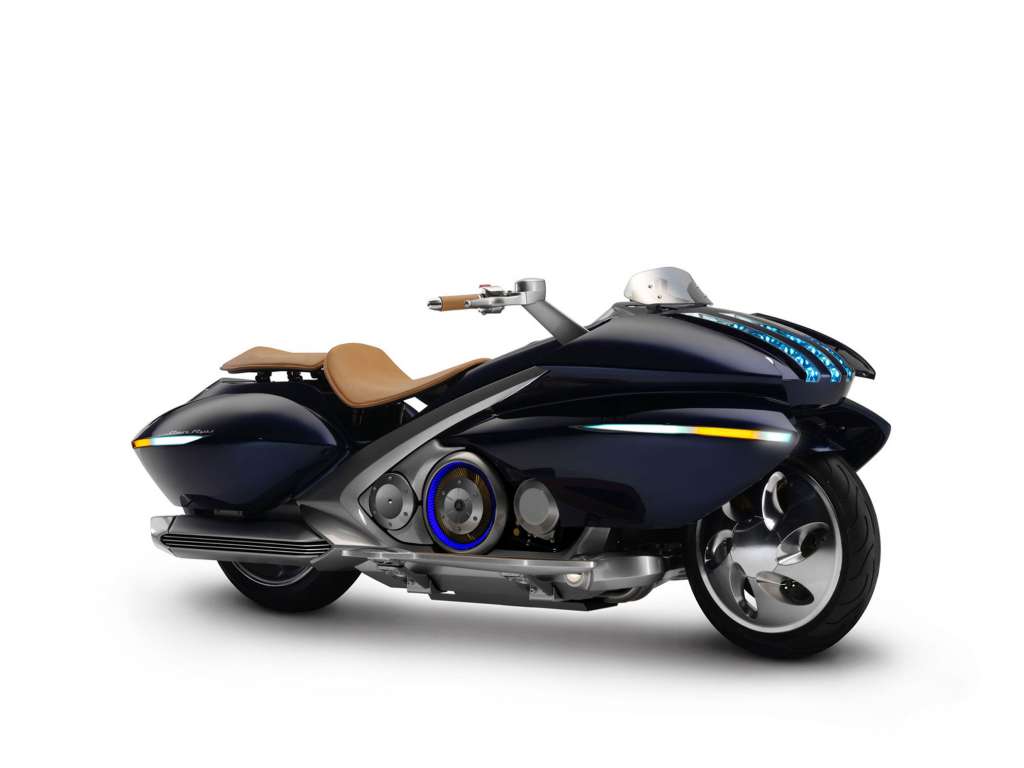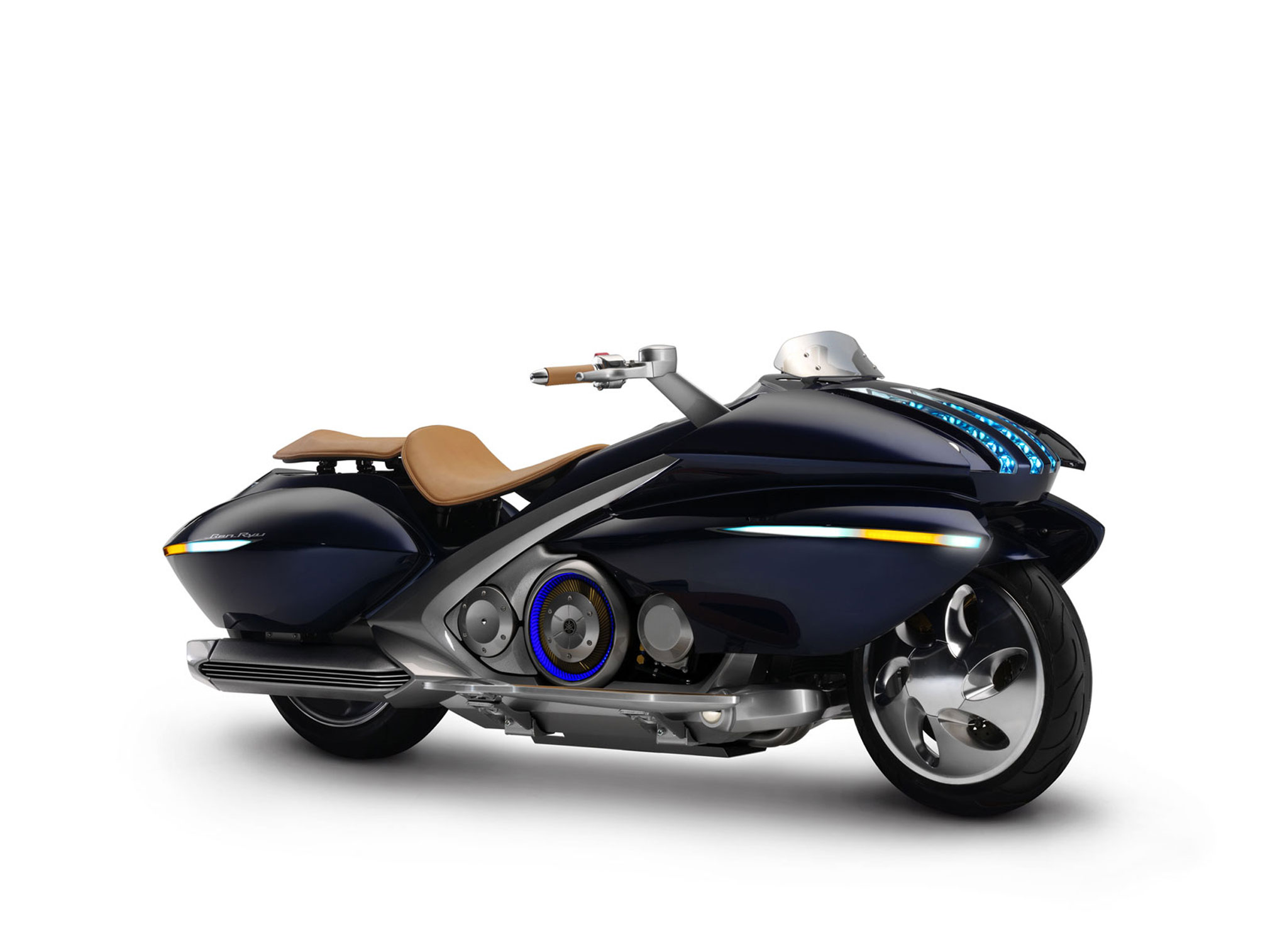 The Wankel engine is a type of internal combustion engine using an eccentric rotary design to convert pressure into rotating motion.
All parts rotate consistently in one direction, as opposed to the common reciprocating piston engine, which has pistons instantly and rapidly changing direction 180 degrees. In contrast to the more common reciprocating piston designs, the Wankel engine delivers advantages of simplicity, smoothness, compactness, high revolutions per minute, and a high power-to-weight ratio. This is primarily because there are three power pulses per rotor revolution.
In a two-stroke piston engine there is one power pulse per crankshaft revolution, with one in two revolutions in a four-stroke piston engine. Although at the actual output shaft of a rotary engine, there is only one power pulse per revolution, since the output shaft spins three times as fast as the actual rotor, as can be seen in the animation below, it makes it roughly equivalent to a two-stroke piston engine of the same displacement. This is also why the displacement only measures one face of the rotor, since only one face is working for each output shaft revolution.
The engine is commonly referred to as a rotary engine, although this name also applies to other completely different designs, primarily aircraft engines with their cylinders arranged in a circular fashion around the crankshaft. The four-stage cycle of intake, compression, ignition, and exhaust occur each revolution at each of the three rotor tips moving inside the oval-like epitrochoid-shaped housing, enabling the three power pulses per rotor revolution. The rotor is similar in shape to a Reuleaux triangle with the sides somewhat flatter.
The above model is actually a Yamaha GenRye 3000 back in 2004 from our Total Motorcycle Big Book of Concept Bikes unfortunately it was never produced and no information other than these great photos were ever released about it. But I have to say it does look very futuristic and could be Rotary powered… or MrFusion powered at that as long as top speed is limited to 87mph! I hope you enjoy this years April Fools gag.