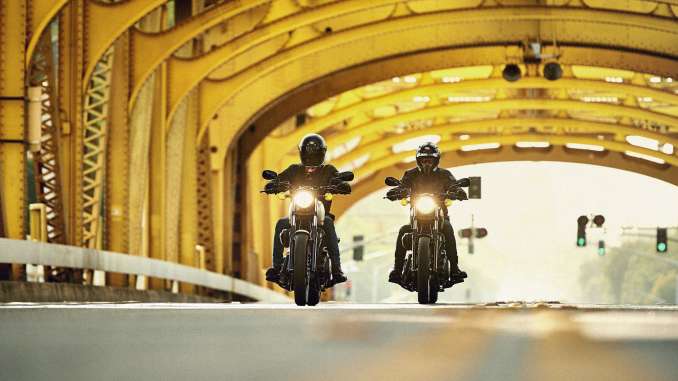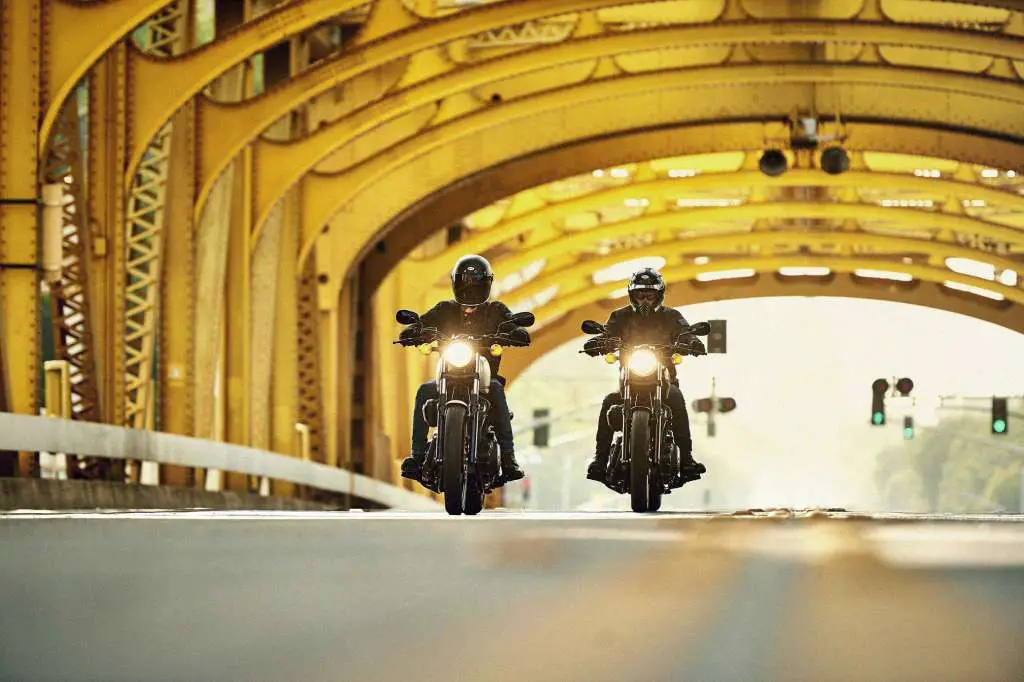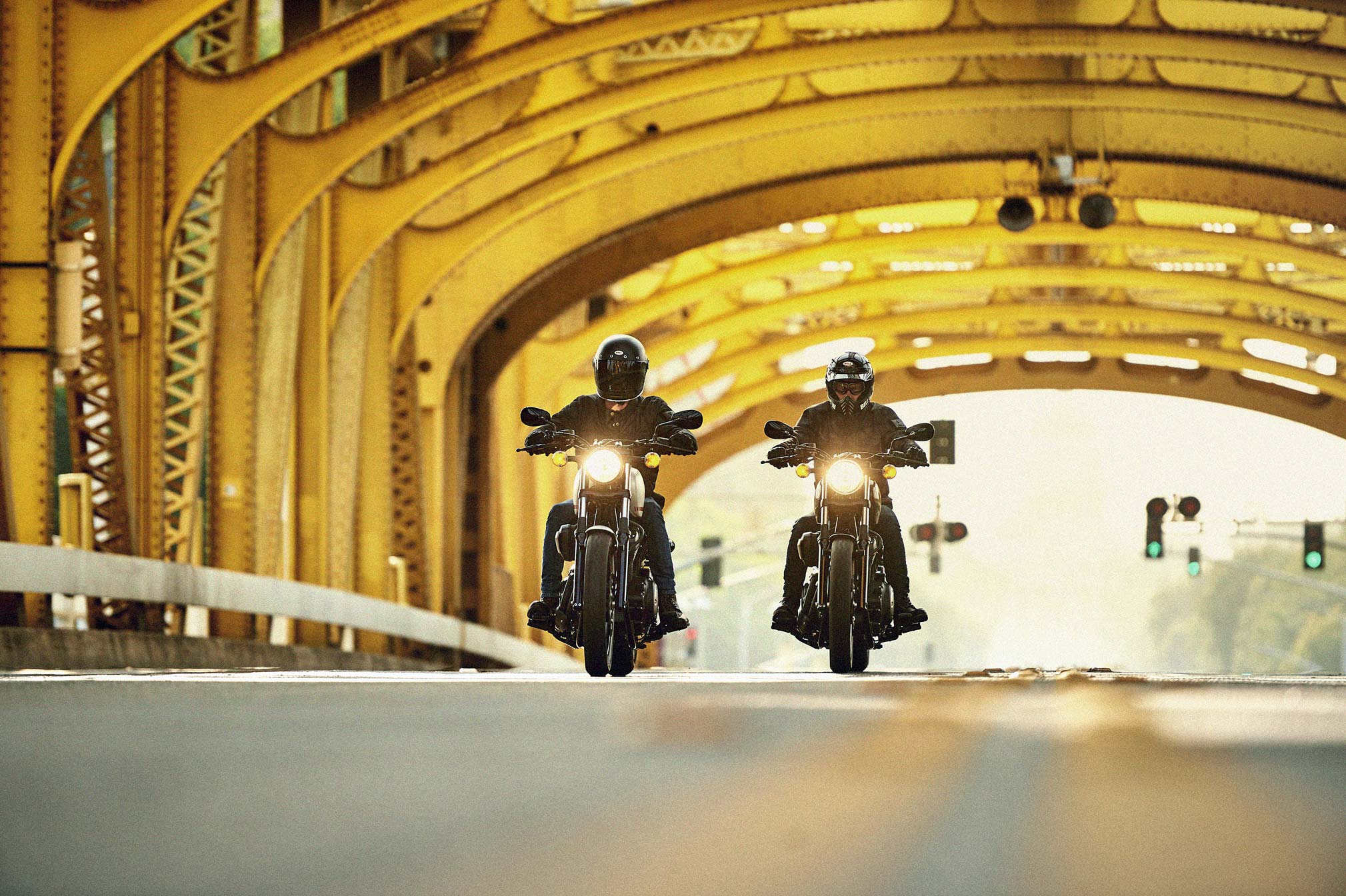 Yamaha has proven to be successful, popular and builds respected motorcycles and Total Motorcycle covers everything Yamaha for our readers! Looking for the latest breaking Yamaha News? You found it! The newest Reviews? We got you covered there, biggest Yamaha Models and Guides? Total Motorcycle offers the BEST IN THE BUSINESS!
Total Motorcycle is passionate about motorcycling and supporting motorcyclists and our "Everything Yamaha!" pledge is to provide the latest motorcycle models, racing news, reviews, photos, concepts and press releases you won't find anywhere else.
Thank you for choosing Total Motorcycle for your "Everything Yamaha!"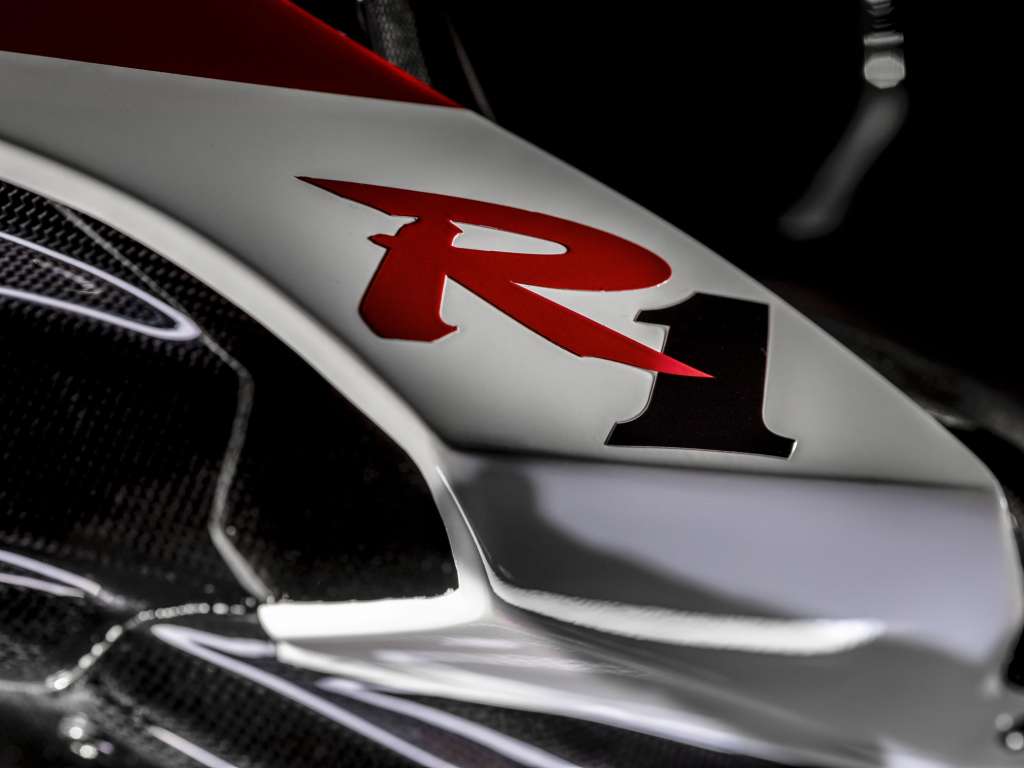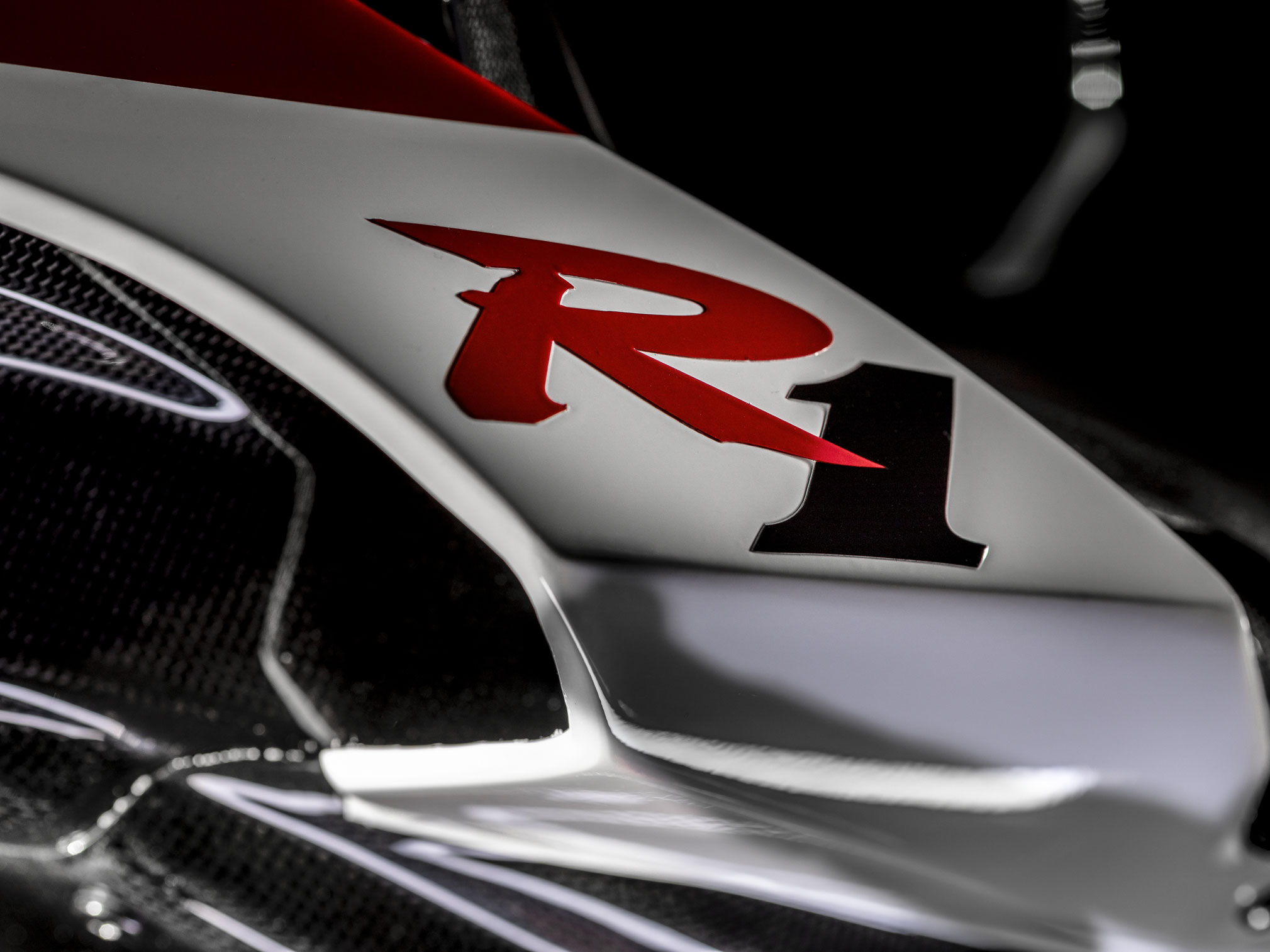 Yamaha Model Guides
Over 50 years of "Everything Yamaha!" with our Yamaha Motorcycle Model Guides. Hand built, custom and filled with information, features, specifications, behind-the-scene information and much more. You won't find a better guide for each model, pages of content rich media highlighting different key features of each model, high-res photos good enough to print out and hang on your wall or have as your computers desktop, specifications in both imperial and metric from the USA, Canada, UK, Europe and Australia along with their MSRP so you never overpay. Everything is organised and easily laid out so you can find what you are looking for quickly and efficiently.
Latest and Breaking News
At Total Motorcycle, we post A LOT of daily motorcycle news! Everything from new models, all types of racing, events, rallies, announcements, breaking news, motorcycle recalls, rider inspiration stories, promotions, sales and so much more. For "Everything Yamaha!" we have broken this down to specifically Yamaha and nothing but for our readers.
Reviews and Videos
Who doesn't enjoy watching videos and reading up on the latest motorcycle and product reviews? Total Motorcycle reviews are unbiased, professionally written and long term. We test over a minimum of 6 weeks and do our best to present the results in an educational, creative and fun way. Visit our Total Motorcycle Reviews section for all our reviews or our Total Motorcycle YouTube channel for just our videos. No matter which you choose we guarantee you'll be entertained for hours. We hope you enjoy both our review videos and written reviews! So sit back, relax, grab a cuppa tea or coffee and read on or watch one (or all) of our videos.
Motorcycle Community Forums
You have Questions? We have Answers! 20,000 members in our community forums posting Yamaha information over 20 years is a HUGE RESOURCE of information you will not find anywhere else no matter how many other motorcycle sites you visit. With close to 350,000 posts we have your questions covered for almost anything you want.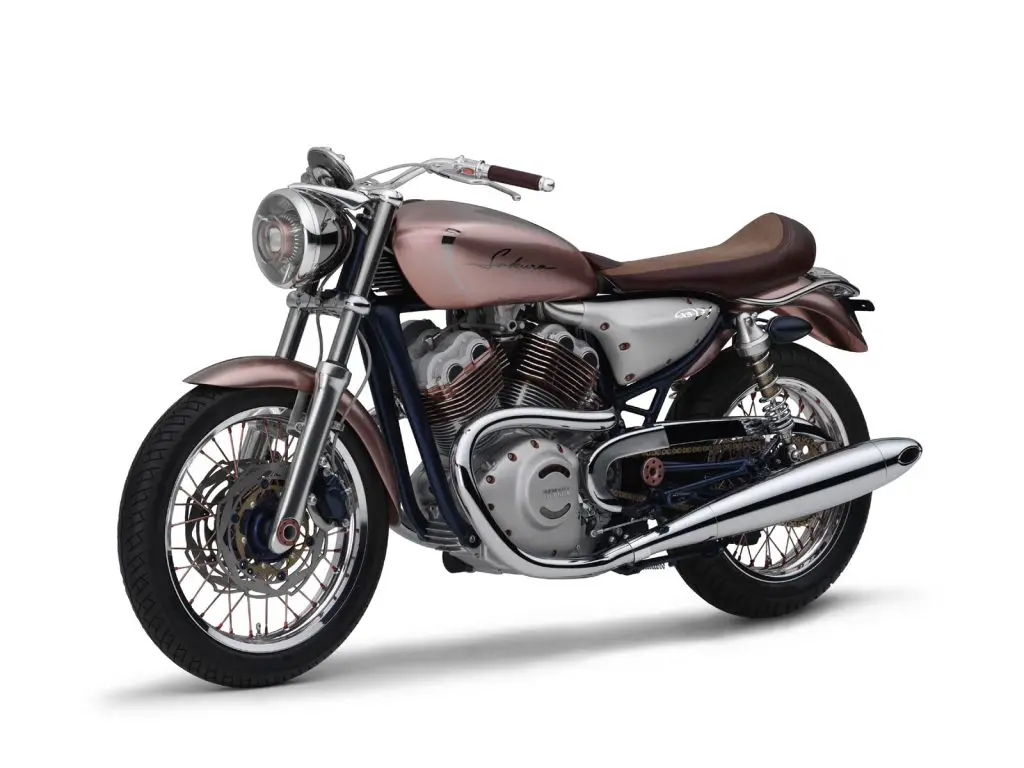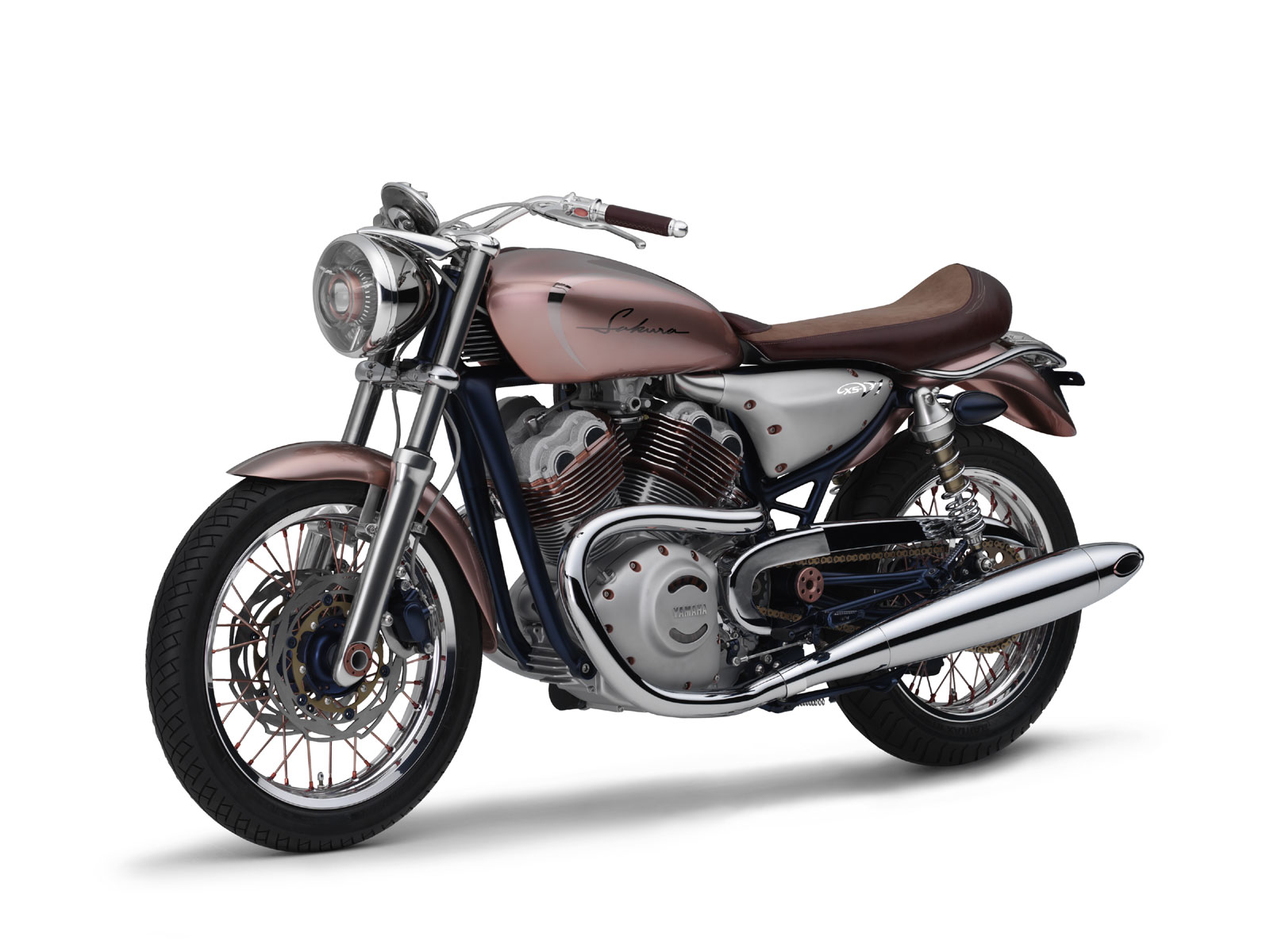 Yamaha Concept Model Guides
Looking for the best Concept, Prototype and Spy Shots of rare past, current and future motorcycle models? You'll find it in our Concept Model Guides we have created and updated for over a 20 years! With never seen before pics, unique content and weird facts on every page you are sure to spend hours here.
Yamaha on the Total Motorcycle Cool Wall
Presenting the original and longest running motorcycle Cool Wall on the Internet to what's Cool and what is not. No matter what motorcycle you ride or where you ride, this guide is for you. Check out what Yamaha has been voted Awesome, Cool, Uncool and Fail by an independent community voting poll and make sure you are on the right side of Cool! Motorcycles from 1934 to today are rated, ranked and roasted.
Total Motorcycle Fuel Economy Guide
The first and original motorcycle fuel economy guide that started the trend in 2005! Your guide to motorcycle fuel economy in MPG and L/100km.
Over 6000 bikes by year, manufacturer and model from 1934 to today. See and compare all different models from the major manufacturers all in one spot, right here on Total Motorcycle.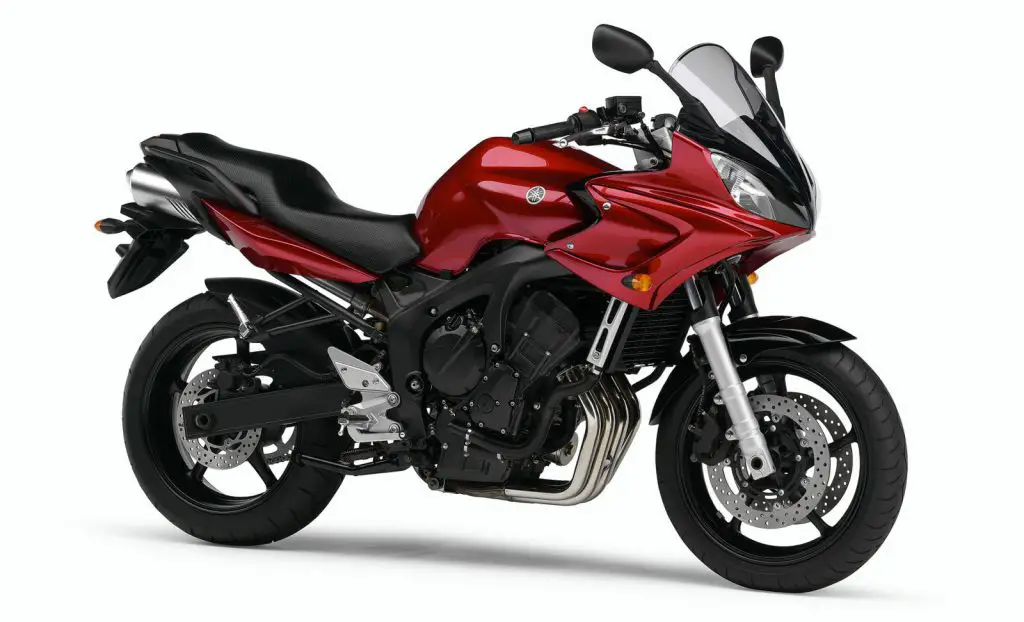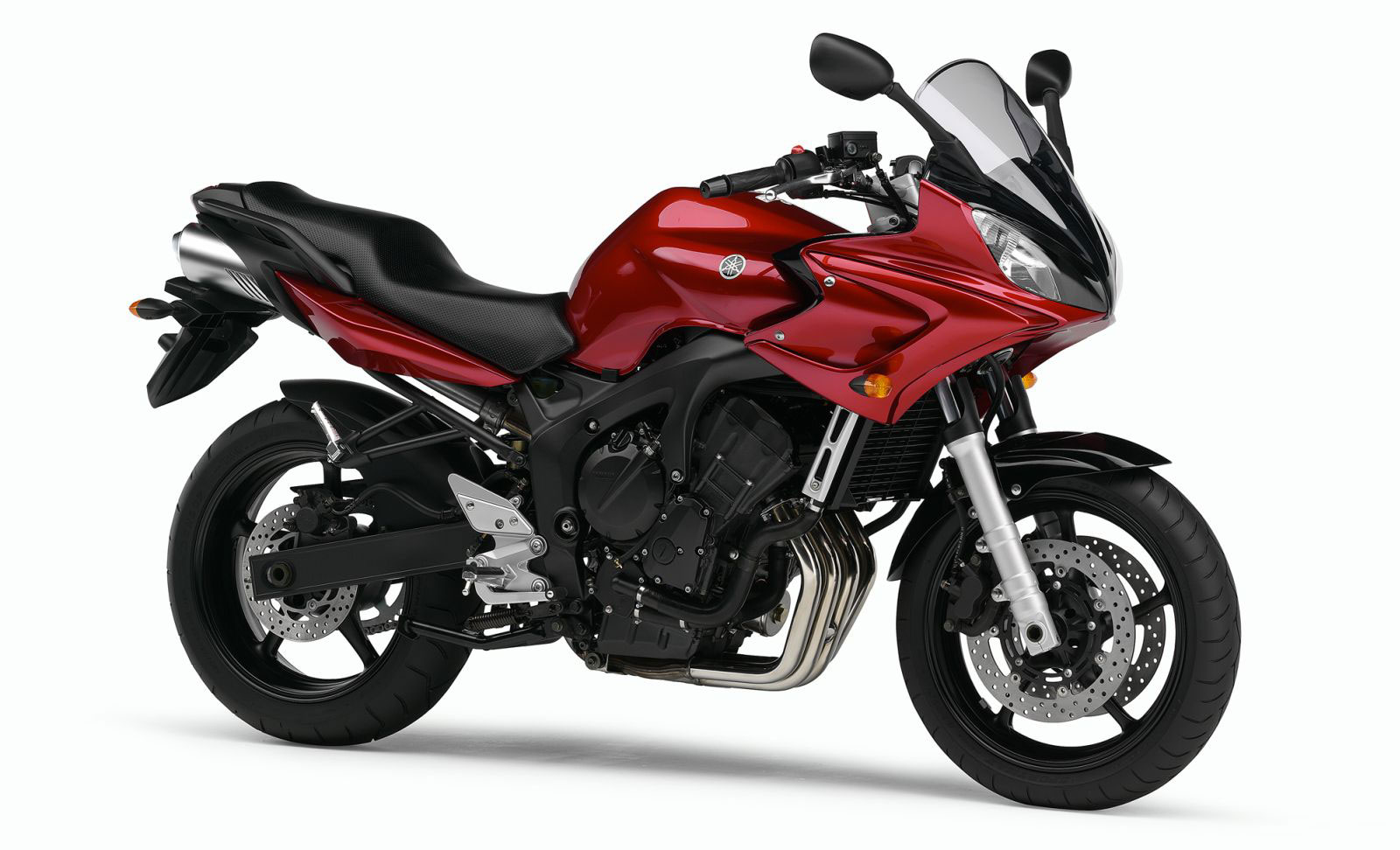 Used Motorcycle Buyers Guide
Welcome to the Total Motorcycle Reliable Used Buyer's Guide. Sure, there are other buyer's guides on the net and in print, but this one is different in many ways. We only list the most reliable models made*, cover both New and Used motorcycles, and also the prices you can expect to pay for them. Note this guide is for older classic bikes.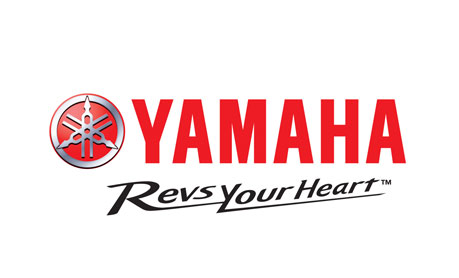 Official, Accredited Media Outlet
Lastly, I want to point out that Total Motorcycle has done everything right from the get-go over 20 years ago. We are the FEW websites to be registered with over 39 motorcycle manufacturers around the world and allowed to promote their products, post their news and display their copyright works. Total Motorcycle could not be where we are today if we didn't work closely with the motorcycle industry and we are proud to have working hand-in-hand with them to promote and support motorcyclists and motorcycling worldwide. While thousands of other motorcycle sites have come and gone, Total Motorcycle is one of the very oldest out there. We even were around when Google started and 5 years before Facebook ever went online! Thank you for supporting us.