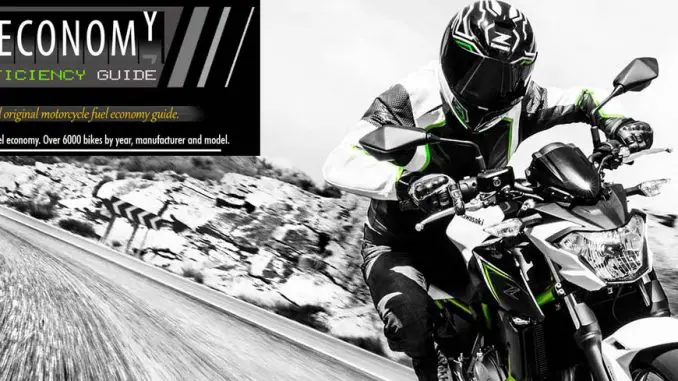 Covering 83 years, 6500 bikes and dozens of manufacturers. A massive guide to motorcycle gas mileage (MPG and L/100km) and efficiency.
Back in 2005, Total Motorcycle created the first and original motorcycle fuel economy guide now used by governments around the world. You will find our guide to motorcycle fuel economy listed in both MPG and L/100km to make it easer to use no matter what country you live in. With over 6500 bikes, covering an enormous 83 years, all sorted by year, manufacturer and model from 1934 to today it's a dizzying array of choice. With each year also comes a little history lesson on what was the most influential event for that year. A little warning, some years are happier than others, but that is history for you. So check out each and every year for some history fun facts!
Click here to Enter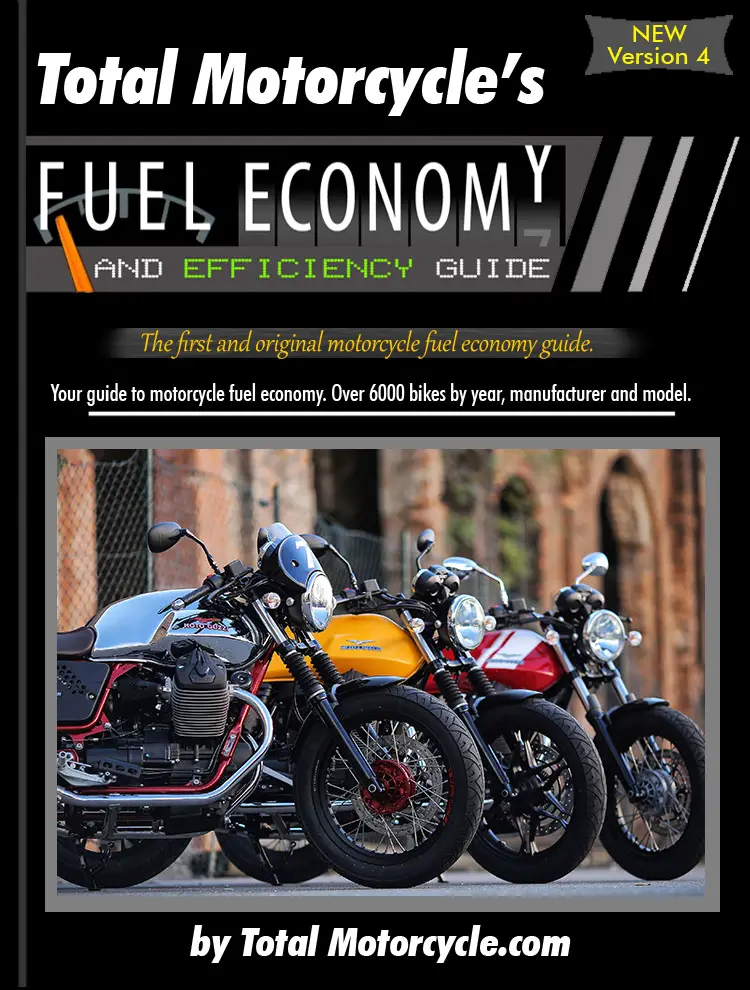 Click here to Enter

As oil prices rise across the world gas prices just keep rocketing up too. Cheap gas seems to be a memory of the past as we all look to save money on fuel and saving is never all that fun. Why not do both? Save your money and have fun at the same time, on a motorcycle! No matter what you call it, Petrol, Gas or just plain old fuel, motorcycles are some of the best vehicles to give you the best economy, efficiency and gas mileage.
See and compare all different models from the major manufacturers all in one spot, right here on Total Motorcycle.
Total Motorcycle would like to thank Aprilia, Benelli, Beta, Bimota, BMW, Brammo, Buell, Can-Am, CCW, Ducati, EBR, Harley-Davidson, Honda, Husqvarna, Husaberg, Hyosung, Indian, Kawasaki, KTM, KYMCO, Moto Guzzi, Moto Morini, MV Agusta, Norton, Phantom, Piaggio, Polaris, Ridley, Roehr, Royal Enfield, Suzuki, Triumph, Ural, Vespa, Victory, Yamaha and Zero for their contributions, help and support over the many years to make this guide possible.