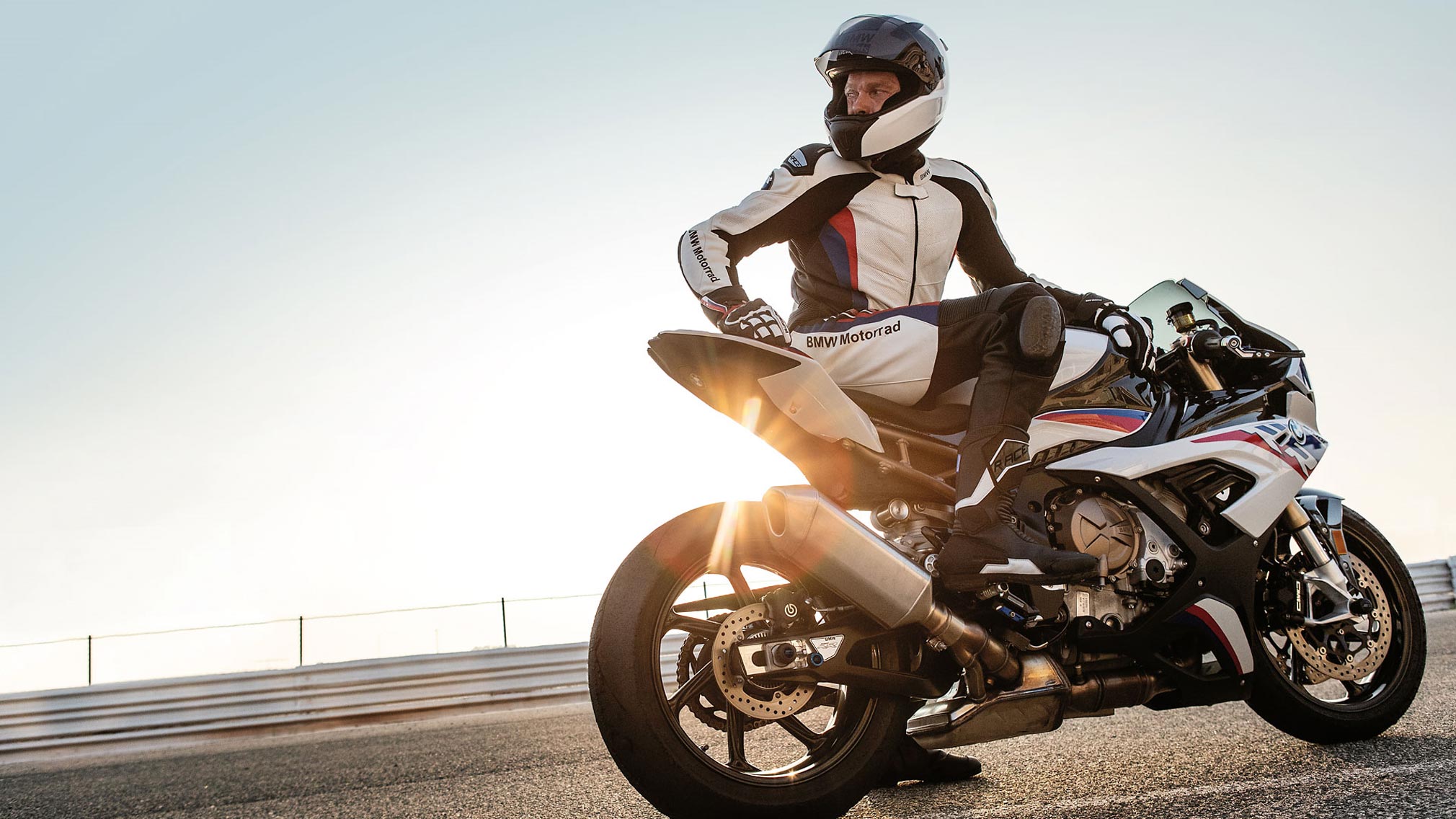 Richmond Hill, ON. The BMW Motorrad Motorsport family can celebrate its first title of the 2019 season as Ben Young (CAN / Ben Young Racing) was crowned champion for the first time in the
Canadian Superbike Championship (CSBK) this past weekend.
Canadian Tire Motorsport Park (CAN) hosted the final two races of the season, and, after an exceptional season for him leading up to the weekend doubleheader, Young was already confirmed as champion by the end of Saturday's opening race. Third placewas enough to secure the title.
Victory in race one went to fellow BMW racer Samuel Trepanier (S1000RR CAN / Blysk Racing) – his maiden CSBK win. Trepanier then came home second in race two, with champion Young finishing fourth.
"It is an incredible feeling. I can't put it into words," said the newly-crowned champion. "I am blessed to receive so much support from both BMW and the team, as well as the fans. This title is for them."
A delighted Trepanier said after his maiden victory: "My team works so hard, so I would like to dedicate this first win – hopefully the first of many – to them."
Also in action at Canadian Tire Motorsport Park was the new 2020 BMW S 1000 RR, which was making its CSBK debut. The new Superbike was ridden by former CSBK rider Alex Welsh (CAN), who finished sixth and fifth.