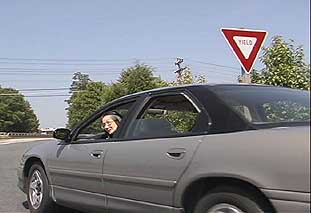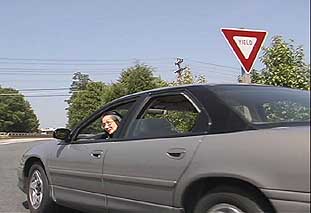 Q-Tip – aka Elderly Driver


Q-Tip – Elderly cage driver (also see Blue Hair). Considered dangerous (by bikers) as they are unpredictable driving on the road as their eye sight, hand-eye cordination and decision making abilities are hindered by age. The term Q-Tip comes from the usual white hair color.
Qualify – To advance to the final race event by timed qualifying or position in a heat race.

Qualifying Heat Race – A preliminary race used to determine elimination or position in the final race event.
the Queen's own (AKA the Queen's Carrige) – Any British bike



---