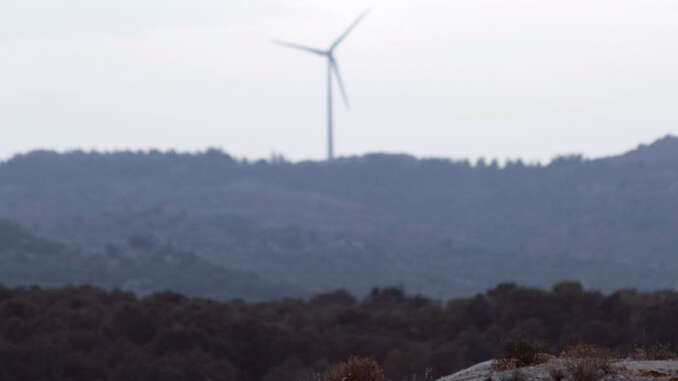 Introducing the new 2022 Aprilia Motorcycle Guide.
New Bike Reviews, Huge Photos, Full Specifications. Get it all at Total Motorcycle with the 2022 Aprilia Motorcycle Guide.
Road Bikes
– 2022 Aprilia Tuareg 660 – New model
– 2022 Aprilia RSV4 X
– 2022 Aprilia RSV4
– 2022 Aprilia Tuono V4
– 2022 Aprilia Tuono V4 Factory
– 2022 Aprilia Shiver 900
– 2022 Aprilia Dorsoduro 900
– 2022 Aprilia Tuono 660 Factory – New model
– 2022 Aprilia RS660 Limited Edition – New model
Electric
– 2022 Aprilia ESR 2A – New model
From the Manufacturer:
INTRODUCING THE 2022 APRILIA TUAREG 660
PRE-BOOKING OPEN FROM NOVEMBER 10 IN UNITED STATES, WITH FIRST UNITS RESERVED FOR THOSE WHO BOOK ONLINE
THE EAGERLY AWAITED ADVENTURE BIKE FROM APRILIA WILL BE AVAILABLE IN DEALERSHIPS STARTING IN FEBRUARY
New York, NY, 29 October 2021 – The wait is nearly over, as the Aprilia Tuareg 660 announces its arrival to the market. The most eagerly awaited adventure bike, the off-road bike par excellence, magnificent on and off the asphalt, will be ready to ride starting February in the US.
Aprilia Tuareg 660 is developed on the mechanical base of the RS 660 and Tuono 660 and was conceived to tackle the roughest off-road riding, while at the same time, offering exciting yet comfortable mileage on road-dedicated adventures. The Tuareg 660 offers the best combination of single-cylinder enduros and large displacement adventure bikes; two opposing worlds – until now.
Non-conforming and original in its design, lightweight and powerful (412 lbs dry with 80 HP), it is the result of a conceptually ultra-modern, and entirely new, project. Tuareg 660 stands out for its riding ergonomics, specifically designed for off-road riding, with a wide and handlebar and slender body volume to facilitate movement in the saddle. The long suspension travel guarantees its capability tackling any obstacle, with a comfortable ride on the road, and when touring. The complete equipment package includes an LED lighting system with perimeter DRL and 5-inch color TFT instrumentation. It comes standard with the APRC with Ride-by-Wire multimap electronics package, including traction control, cruise control, engine brake and multiple engine maps. There are four customizable Riding Modes that let the rider maximize their experience and make on-board life easier, simply selecting desired Riding Mode to automatically obtain the best calibration of the electronics.
Aprilia Tuareg 660 is powered by a latest generation forward-facing twin cylinder engine, lightweight and with spectacular performance, fine-tuned to handle even the most demanding off-road riding. The vast catalog of accessories includes options for sportier off-road riding and more comfort for traveling. There is also a range of high-quality technical apparel dedicated to touring and off-road. The available color schemes include the Acid Gold version, bold and distinctive in true Aprilia tradition, and the Martian Red version. These are joined by the more nostalgic Indaco Tagelmust graphic.
Manufacturer Websites:
Aprilia