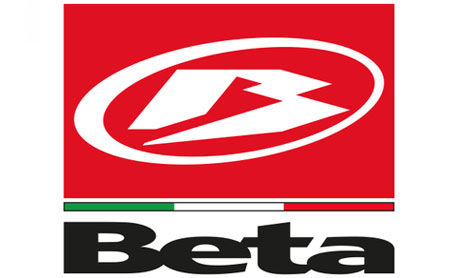 The last round of the National Hare and Hound Series took place on Saturday in Barstow California. Joe Wasson was riding his Beta 480 in his second race back after missing most of the season due to a major wrist injury. Wasson placed a solid 9th place and ended the season in 13th place overall.
Morgan Tanke also competed in Barstow last weekend, but unfortunately a small crash caused her to take a DNF due to a crushed Radiator. This was a good practice race for Tanke since next weekend is the final round of EnduroCross where Morgan is within striking distance of securing a 3rd place finish in the series.
Beta USA's newest edition Chance Fullerton also competed in last weeks NHHA event. Fullerton also had a DNF due to a crash that took him out of the race due to injury. Fullerton will be racing for Beta USA in the Pro 250 class of the NHHA series next year.
Joe Wasson;
"The race was very dusty and really rocky so I just rode smart and made passes where I could and finished the race without any crashes or bike issues. My beta 480 worked great though through the rocks and fast valleys I felt comfortable on it the whole time now if I could just get a start we might be able to win one!"
Morgan Tanke;
"I felt good at the NHHA last Sunday, there was no wind so the dust was really bad for a lot of the race. The second loop was rocky and technical which suited my style well. I was feeling the flow and was having fun until a small crash that ended in a smashed pipe and a hole in the radiator hose. There was nothing I could do to fix it so I refilled the radiator and tried to keep going. It didn't take long after that for me to figure out that I needed to call it a race. Overall, I had a good time and thought I rode well, it was a good learning experience for sure!"
Chance Fullerton;
"The bike felt great this past weekend and I am excited to see what improvements we can make. I had a decent start and quickly made some passes to find myself 2nd pro 250 and 8th overall at the end of the first loop. As soon as we left the pits, I put myself in first and was catching 6th and 5th overall. Soon after I went down on a rocky hill and had to call the race. My bike and pit crew were great and 2018 will be a good year"