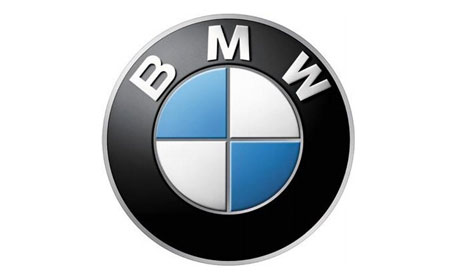 Macau. The 2017 Macau Grand Prix (CHN) was overshadowed by a fatal accident in the motorcycle race. The international motorcycle racing community mourns the death of British Honda rider Daniel Hegarty. After this sad news, the sporting aspects of the Macau Motorcycle Grand Prix pale into insignificance.
BMW Motorrad Motorsport would like to express its sincere condolences to Hegarty's family, friends and team at this difficult time.
The race was immediately red-flagged after the tragic accident. BMW riders Peter Hickman and Michael Rutter (both GBR / Bathams SMT Racing) were classified second and third.