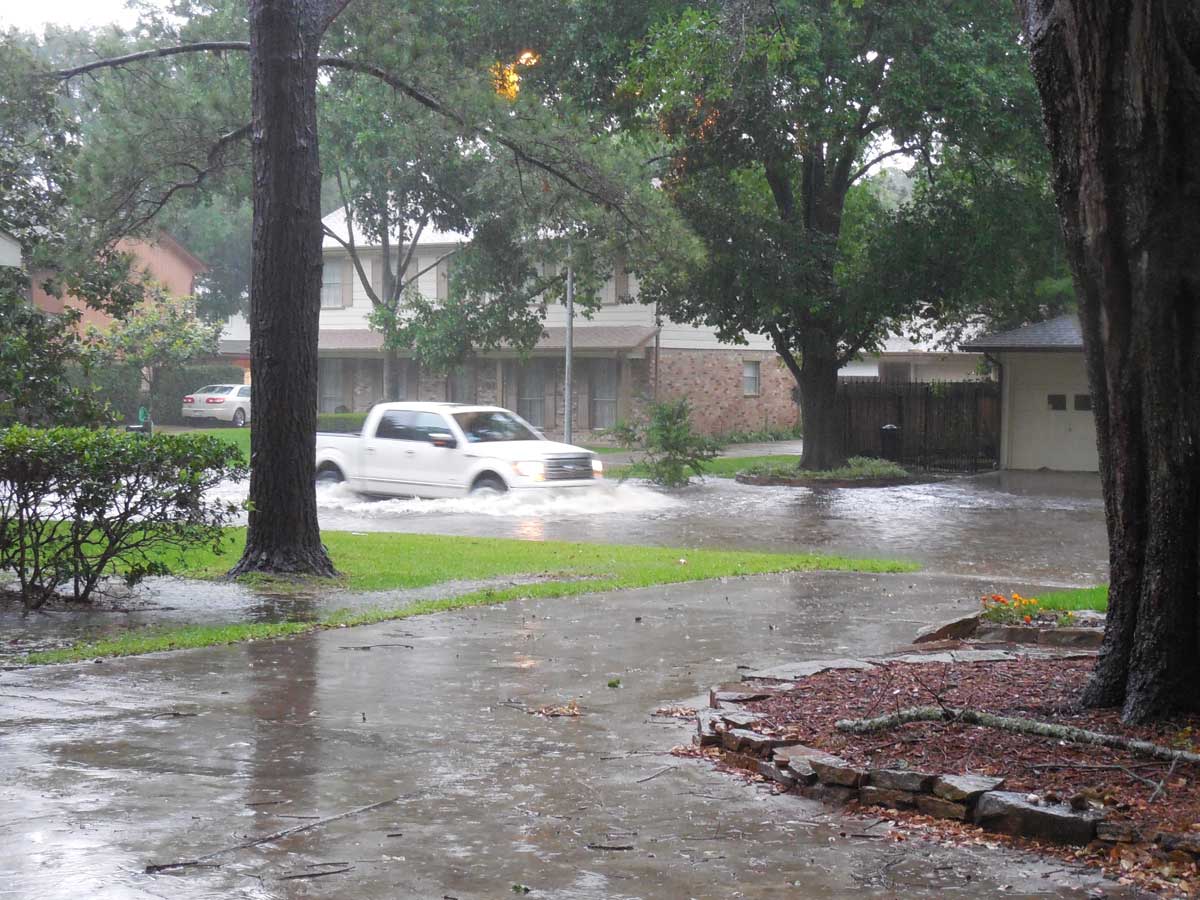 Catastrophe response team mobilized and helping customers quickly settle claims and issue reimbursements
PR Newswire
SAN FRANCISCO, Aug. 30, 2017
SAN FRANCISCO, Aug. 30, 2017 /PRNewswire/ — Esurance is using smart technology, such as predictive analytics and aerial images, to waive inspections, quickly settle claims, and reimburse customers who were severely affected by Hurricane Harvey.
"Catastrophes like Hurricane Harvey can be a devastating event and the best way we can is help is by being there for our customers when they need us most," said Jonathan Adkisson, president of Esurance. "We are acting fast and using our sophisticated tools to make it easier for customers to restore their lives."
Prior to Hurricane Harvey making landfall, Esurance mobilized a catastrophe response team dedicated solely to Esurance customers affected by the storm. Since landfall, Esurance has been using predictive analytics and aerial images, instead of waiting for onsite adjusters, to quickly and efficiently settle customers' claims in the aftermath of the storm. Additionally, Esurance is offering customers electronic fund transfers to reimburse them for their loss so they can recover faster.
"Our team has already been settling claims for flooded cars using our proprietary analytics model," said Eric Brandt, managing director and chief claims officer at Esurance. "After the airspace was cleared for commercial traffic, we employed a fleet of planes to provide aerial images to make the claims process even faster and easier for our customers affected by the hurricane."
Hurricane Harvey hit the Gulf Coast early Saturday leaving Houston and surrounding areas flooded and inflicting catastrophic damages as one of the worst storms in our nation's history. Now, Tropical Storm Harvey has officially made its way back into the Gulf of Mexico and is predicted to make a second landfall between the Texas and Louisiana border today. With rain continuing to fall and water still flooding the area, Esurance created the Esurance Hurricane Safety Guide to remind people how to prepare for a hurricane, stay safe in the aftermath, and bounce back when it's over.
Four things to remember to stay safe during and after a hurricane:
Avoid stopping your car on a bridge when the wind is strong as it can be more dangerous than driving through it.
When driving in the rain during daylight, polarized sunglasses can help increase visibility by reducing glare.
If there's a power outage, to avoid a power surge when the electricity returns, turn off computers, TVs, and other nonessential electronics.
Keep the refrigerator or freezer door closed, unless necessary. Refrigerated food can stay cold (and safe for consumption) for up to four hours, while frozen food can last up to 48 hours if the freezer is densely packed (or 24 hours if it's less packed).