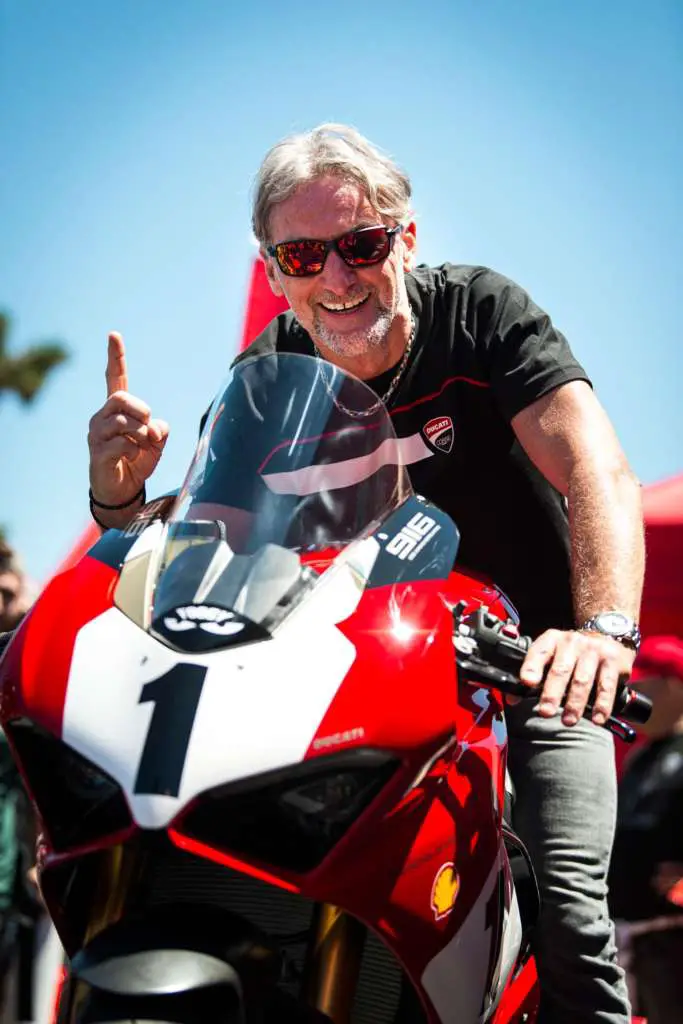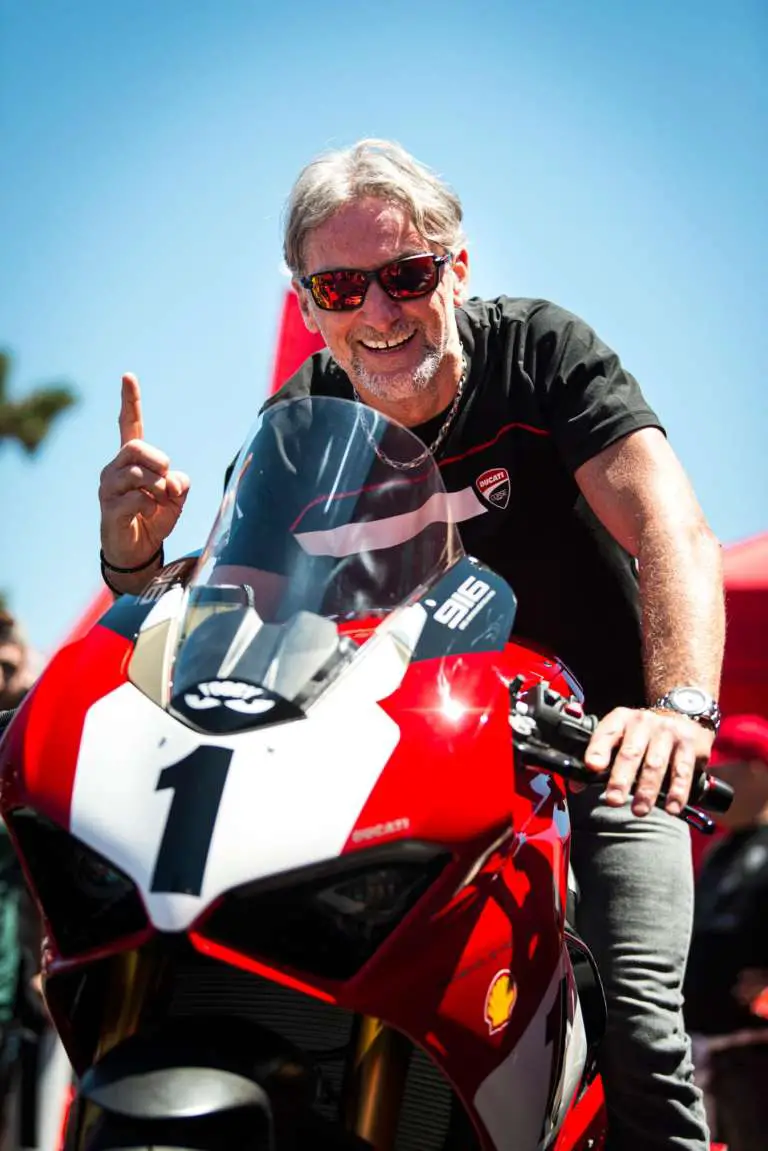 After a three-week break, the MotoGP World Championship is ready to resume action at Brno (Czech Republic), home of the tenth round on the calendar, and officially begin the second half of the season. The Moravian track, characterized by its elevation changes, evokes good memories for both Andrea Dovizioso and Danilo Petrucci, who ended the last race in Germany separated by only 92 thousandths of a second on the finish line: Dovizioso took five podiums in total at Brno, including a fantastic win last year ahead of his then teammate Jorge Lorenzo, while Petrucci has always finished the race within the top ten with Ducati. Let's discover ten key data about next round:

– The Brno circuit opened in 1987 and hosted the World Championship each year except 1992. Brno is also the only track on the calendar that hasn't undergone any layout modifications since its inauguration. 

– The largest elevation change on the track is 74 metres, starting from the high point at the entrance of turn 3 (450 metres) to the lowest point between turns 10 and 11 (376 metres).

– Originally a public-roads Grand Prix, Brno is ready to host the World Championship for the 50th time. Assen is currently the only venue on the calendar to have hosted more World Championship races. 

– In 32 years since its opening in 1987, the Brno circuit only hosted one wet race in 2016. 

– In Brno, MotoGP riders brake 11 times, for a total of 31 seconds per lap. The most challenging braking area coincides with turn 10: riders enter it at speeds around 280 km/h and brake for 4.2 seconds to decelerate to 100 km/h applying 6.2 kg on the brake lever. 

– Ducati holds the top-speed record at Brno with 316.4 km/h, established in 2015 with Andrea Iannone. 

– Ducati won three times at Brno: back to back in 2006 (Capirossi) and 2007 (Stoner), and last year with Andrea Dovizioso. 

– Ducati scored eigth podiums in total at Brno with 6 different riders: Bayliss, Capirossi, Stoner, Elias, Lorenzo and Dovizioso.

– Andrea Dovizioso's best result at Brno coincides with the win seized last year at the end of a spectacular race in a sprint to the finish line, ahead of Jorge Lorenzo (second) and Marc Márquez (third).

– Danilo Petrucci has always finished within the top ten at Brno since joining Ducati. Petrucci's best result to date is sixth, scored last year as he finished just three seconds behind the winner Dovizioso.