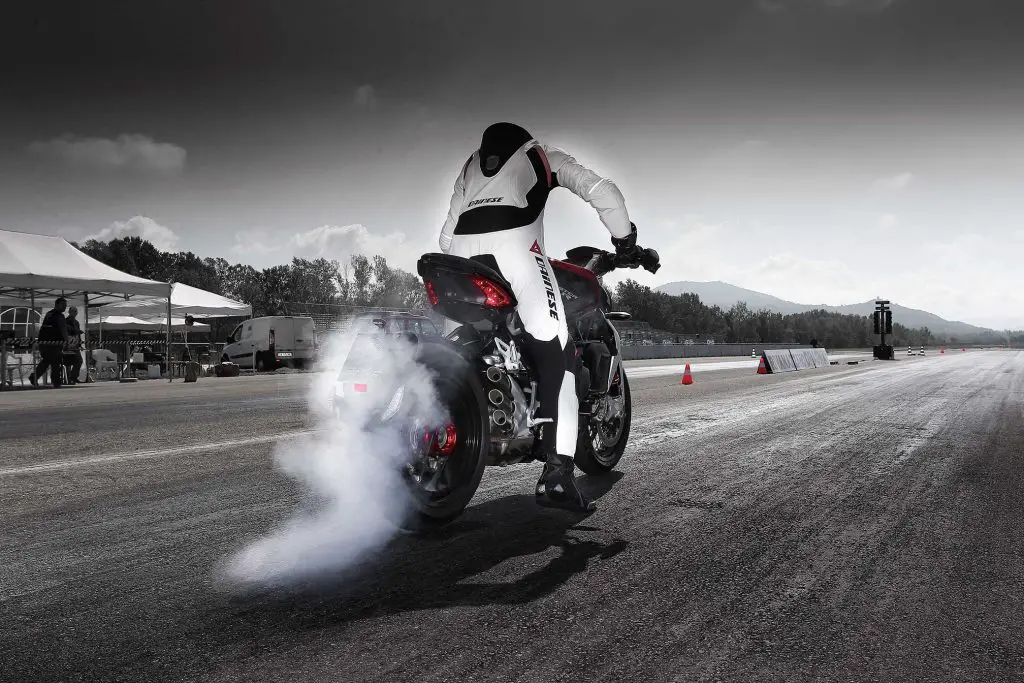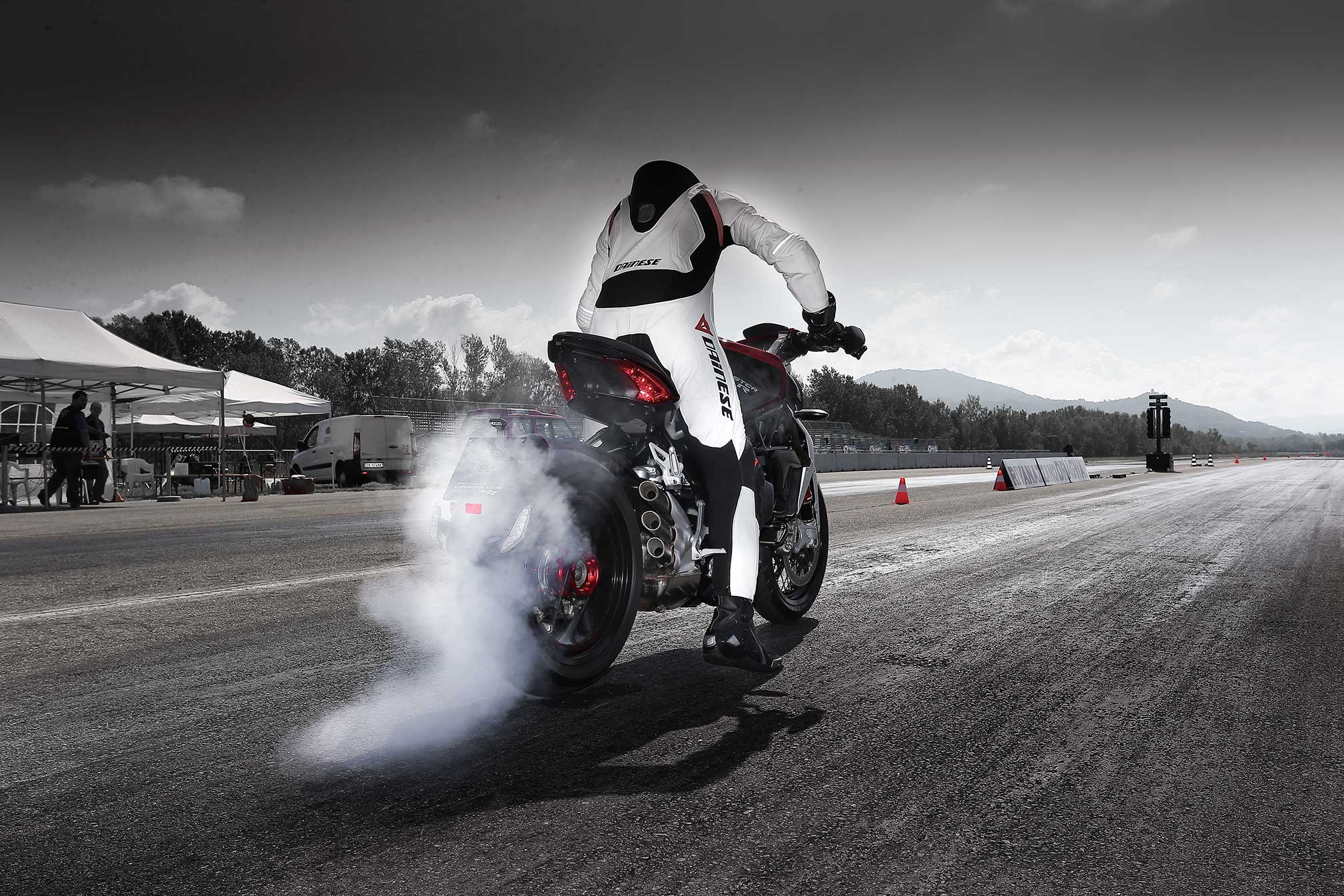 Varese (Italy) March 6th , 2019 – MV Agusta Brutale 800 RR has won the "Design of the Year 2019" title at The Bike India Awards 2019. During a ceremony recently held in Mumbai, the best motorcycles launched in India in the course of 2018 were announced. The Award, now in its 14th year, is a unique tribute to the motorcycle industry worldwide.
Many of the top names in India's automotive industry attended the ceremony, from pilots to coaches, to
celebrities, journalists and television hosts. Some were also part of the judging panel, and diligently test-
rode every bike competing for the coveted award. All applauded the Italian contender and final winner.
Aspi Bhathena, Editor of Car India & Bike India at Next Gen Publishing commented the win: "The Italians
definitely know how to make beautiful motorcycles and the MV Agusta Brutale 800 RR elegantly
underscores this. The fact that this bike manages to look good enough to be admired for hours on end,
while packing a 140 PS punch from that 800 cc triple made it a clear winner".
"We are delighted by the success of our model at this year's Bike India awards" said MV Agusta CEO
Timur Sardarov, "We are honoured by this recognition coming from such a qualified panel and in a country
that represents an important market for premium motorcycles. This award is an accolade to Italian flair,
passion and racing tradition. Thanks to the excellent work of our partners from Motoroyale, the Brutale 800
RR is already very popular in India, and we expect this important recognition to further enhance our
reputation both in this country and internationally."
About Bike India:
Bike India is the country's leading two-wheeler magazine, dedicated to all motorcycles, scooters, and, of course, the riders and
enthusiasts. It is published by Next Gen Publishing Ltd and was launched in 2005. The Indian Motorsport legend and a respected
Indian and International Auto journalist, Aspi Bhathena is the editor of the magazine and has been at the helm for over 10 years.