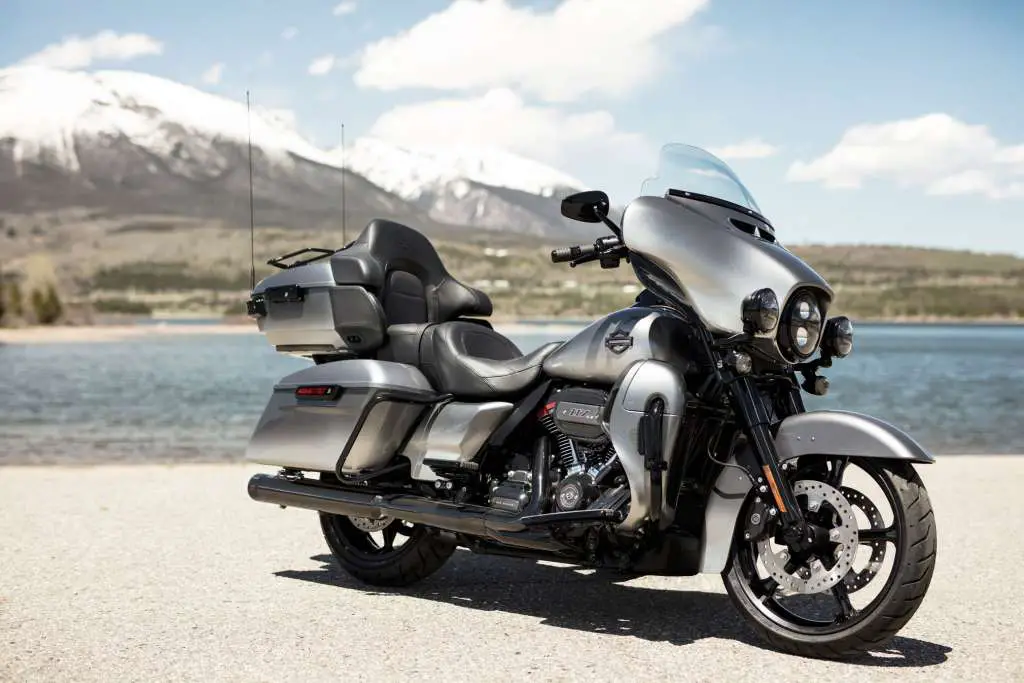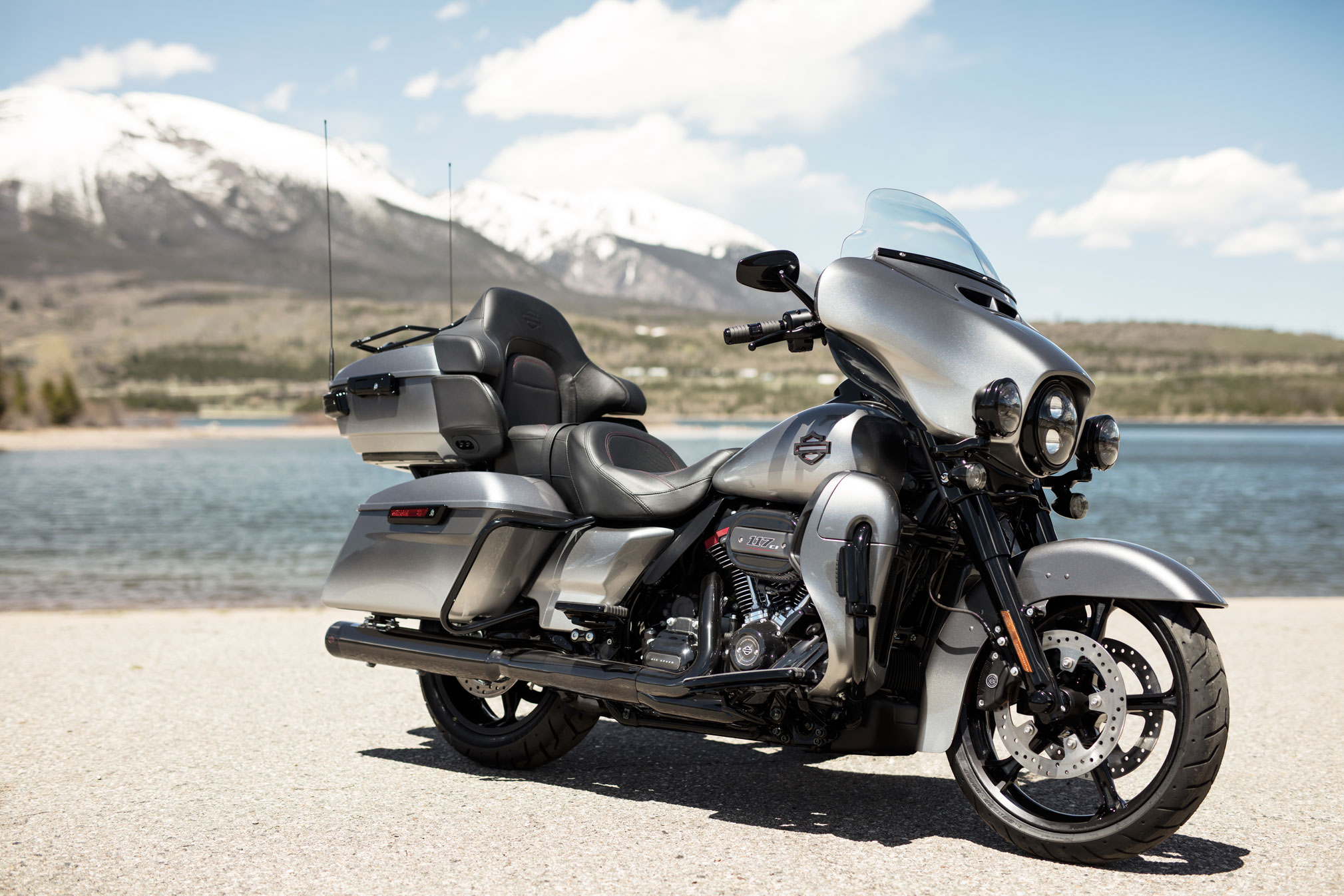 Take your 2019 Harley-Davidson® Touring motorcycle test ride before 31st October 2018 for the chance to win a dream touring adventure. Simply book a test ride online and, after completing the test ride experience, you will automatically be entered into a draw to win a week-long use of a 2019 Touring machine, plus spending money to assist in fuel purchases, overnight accommodation, ferry crossings and more.
Ride Free(er) with a Harley-Davidson Dream Touring Adventure
A test ride could win you a dream touring adventure
Take a test ride on any of the 2019 Touring range before 31/10/2018 and you'll be automatically entered into our draw to win a dream adventure.
You could win the road trip of your lifetime. A week on a brand new 2019 Harley-Davidson®, exploring new landscapes and chasing new horizons. Free yourself. We're also throwing in spending money to cover your travel costs, hotel and food. Where do you want to go?
Book a test ride for a chance to win
The 2019 Touring range. Upgraded.
Even more power in your engine
The 2019 Harley-Davidson® Touring range just got some major muscle. That means upgraded 114ci Milwaukee-Eight® engines for the Road King® Special, Road Glide® Special and Street Glide® Special. The Ultra Limited, Ultra Limited Low and Road Glide® Ultra get the same epic powertrain. That means quicker 0 to 60 acceleration, quicker 60 to 80 fifth gear roll on, and more power to effortlessly pull away from the traffic. Leave the competition behind.
Your world at your fingertips
The infotainment system is faster and even easier to use. There's expanded Sat Nav, reduced glare and it now features DAB radio and Apple CarPlay. Because every adventure should have a kick-ass soundtrack.
Trikes that go the distance
The Freewheeler® and Tri Glide® get the 114ci Milwaukee-Eight plus SDBV front forks, hand adjustable emulsion-tube rear shock absorber and sophisticated new electronics, a package that includes Cornering ABS, Electronically Linked brakes, Traction Control System and Drag-torque Slip Control System.