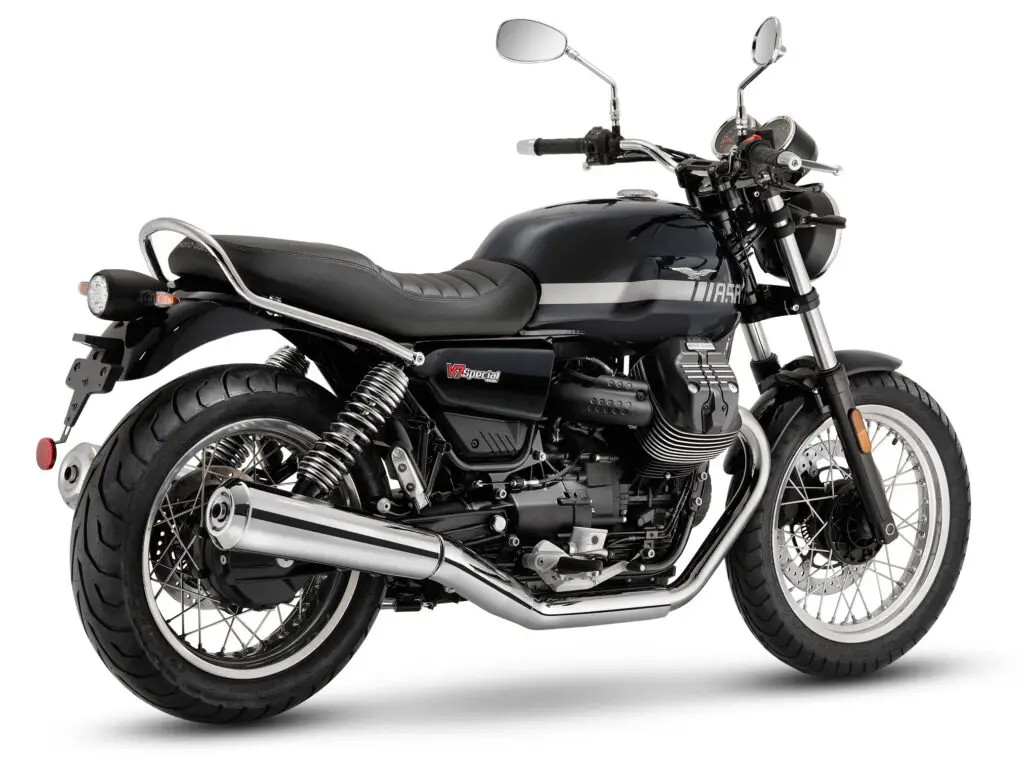 Piaggio Group Chairman and CEO Roberto Colaninno: "The preliminary figures examined today by the Piaggio Group Board of Directors confirm the highly positive trend observed throughout the year 2022, despite the complex geopolitical and macroeconomic scenario that has characterised the past year. Sales trends in all markets confirm the Piaggio Group's ability to continue growing thanks to the power and attraction of its brands and of the company's most advanced range of scooters and motorbikes ever, in terms of performance, safety and environment."

Consolidated revenues of about 2,087 million euro, 25% higher than the 31 December 2021 figure of 1,668.7million euro
Sales volumes are up 16.7%, with positive contributions from all business areas: scooters (+14.3%), motorcycles (+19.7%), and commercial vehicles (+26.6%)
Pontedera, 26 January 2023 – At a meeting today chaired by Roberto Colaninno, the Board of Directors of Piaggio & C. S.p.A. (PIA.MI) examined the preliminary figures for the 2022 financial year.

The Group's net consolidated revenues in 2022 amounted to approximately 2,087 million euro, about 25% higher than the previous year's figure of 1,668.7 million euro, with growth in all the geographical areas in which the Group operates: EMEA and the Americas (+12.1%), the Asia Pacific (+58%) and India (+40%).
As of 31 December 2022, sales of Piaggio Group vehicles were up 16.7% over the figure of 536,000 vehicles sold in the previous year, with positive contributions in all business areas: scooters (+14.3%), motorcycles (+19.7%), and commercial vehicles (+26.6%).
* * *

The manager in charge of preparing the company accounts and documents, Alessandra Simonotto, certifies, pursuant to paragraph 2 of art. 154 bis of Legislative Decree no. 58/1998 (Consolidated Finance Act), that the accounting disclosures in this statement correspond to the accounting documents, ledgers and entries.
* * *
The Draft Financial Statements and Consolidated Financial Statements as of 31 December 2022 will be examined on the basis of the company's corporate calendar.