You are here: Home — Tire/Tyre Guide — Michelin — Michelin Desert
Michelin Desert
Back to Total Motorcycle Michelin Tire/Tyre Guide
Click photos to enlarge.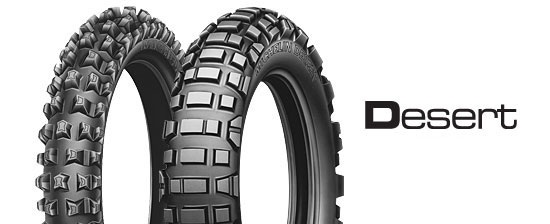 Michelin Desert
– Michelin Desert
FEATURES
The tyre for extremes

Road Legal

– No matter the terrain, the temperature, the horsepower, or the weight of the bikes, the Desert is the unanimous choice of Dakar winners.

– Its exceptional durability and performance in all conditions have made it unbeatable.

Preformance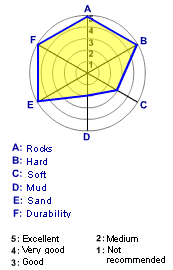 Sizes

FRONT
90/90-21 TT 54R

REAR
140/80-17 TT 69R
140/80-18 TT 70R