Adverse track conditions led to the cancellation of the final WorldSBK race of 2018, Camier and Gagne finishing the championship in 12th and 17th respectively.

The final day of the 2018 World Superbike season started in dramatic fashion as a huge sand and rain storm hit the Losail International Circuit, delaying track activity. Warm Up was used by riders to assess track conditions as the circuit continued to dry.

Unfortunately conditions did not improve significantly afterwards and it was decided Race 2 would be cancelled. Jake Gagne, set to start from a career best sixth, and Leon Camier were both disappointed at being unable to put on one last race but agreed with the decision.

Now the 2018 World Superbike season comes to a close. After 13 rounds Leon Camier finishes in 12th place with 108 points. Jake Gagne completes his rookie season in 17th thanks to his haul of 64 points and a strong end to the season.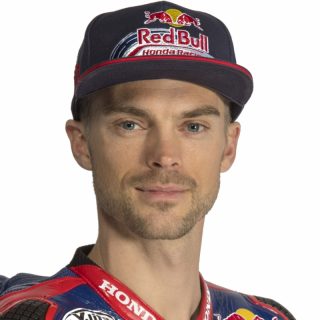 Leon Camier 2
A massive rain storm before we got going today. The organisers made the right decision to call off the race. As riders we all had our opinions heard. It was a shame to end the season like this, but safety always comes first. We had some ups at the start of the year but with a few injuries along the way it got tough. All in all, we understood a lot towards the end of the year and especially this weekend.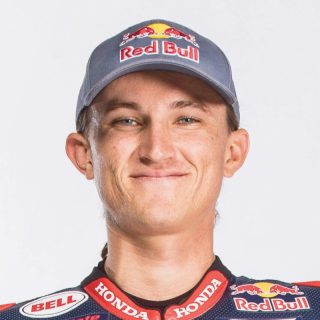 Jake Gagne 45
We got up this morning, we were at the pool at noon and by the time we got to the track it was some of the craziest wind, rain and sand I have ever seen. The track was mostly dry in Warm Up but there were still some wet spots so the race was called off. It's not how we wanted to end the season, especially after yesterday and starting on the second row but that's racing! I knew it would be a lot to learn coming in this year but I had such a great crew. I learned so much, I've had a fun year living the dream and racing in World Superbike.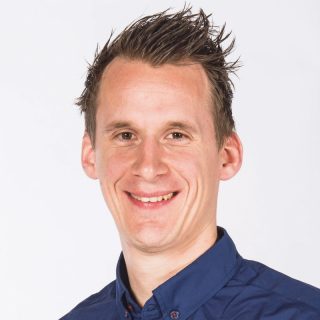 Kervin Bos
Team Manager
A strange end to the season. The boys worked almost all night to give our best for Race 2 and it's especially tough for Jake with his first second row start. Leon was also very eager to come back and end the season strong after yesterday's disappointment. Of course it would have been great to race, but the weather was against us. Now we head back to Europe to look back at the season and see what the plan is.
Qatar Round
Losail International Circuit, Qatar
WorldSBK 2018, Round 13