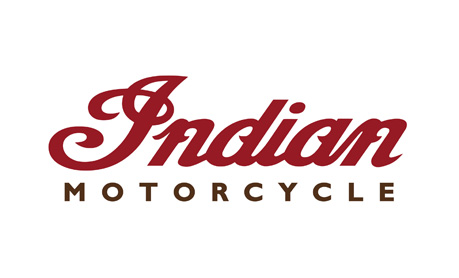 Combine clearance items with our Season of Brotherhood offer and save $20 off $150, $50 off $500 or $200 off $2,500 on Indian Motorcycle® parts, apparel and accessories. Now through December 31. Plus save $20 off $150 order .
Offer available at your local dealer or online with coupon code IMCHSE18.
Shopping Link (NOTE, This is not an affiliate link or paid link, Total Motorcycle gets $0 in compensation if you shop at Indian Motorcycle. We only bring you this information solely to save you money.)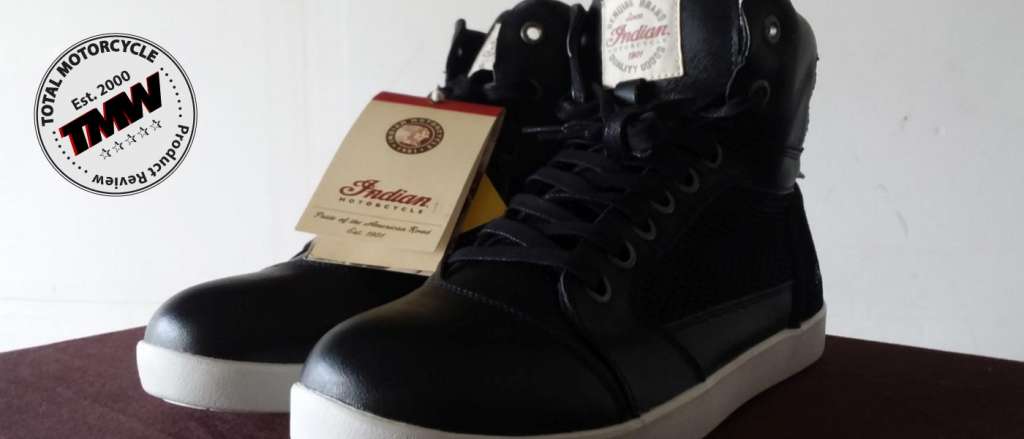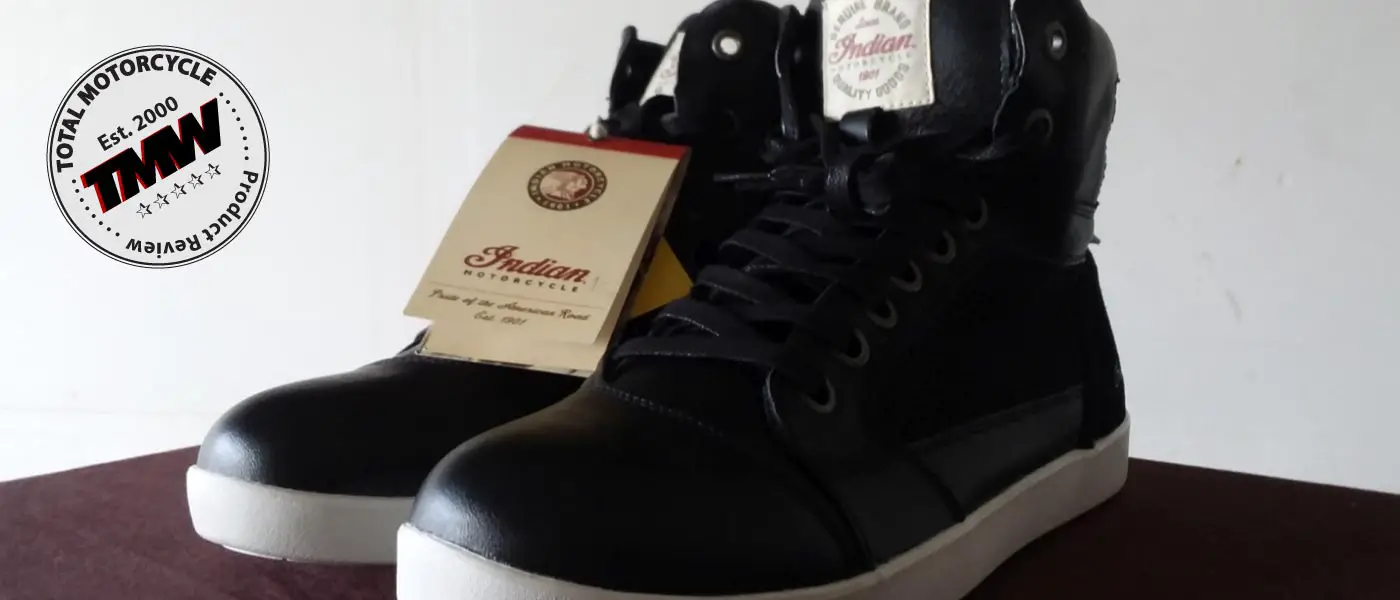 https://www.totalmotorcycle.com/reviews/total-motorcycle-reviews
All third-party trademarks and related content are the property of their respective owners.
Indian Motorcycle® is a wholly-owned subsidiary of Polaris Industries Inc. When you're enjoying your new Indian® motorcycle, always wear a helmet and protective eyewear and clothing and insist that your passenger do the same. Ride within the limits of the law and your own abilities. Read and understand your owner's manual. Never ride under the influence of drugs or alcohol.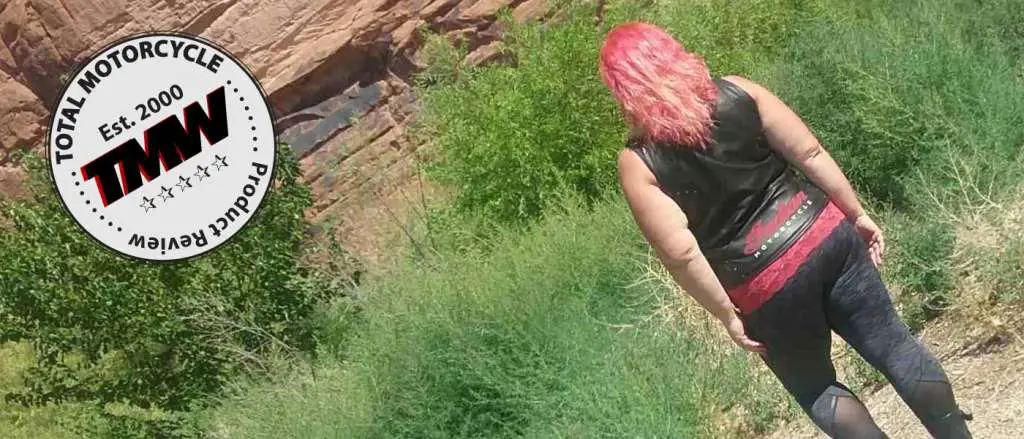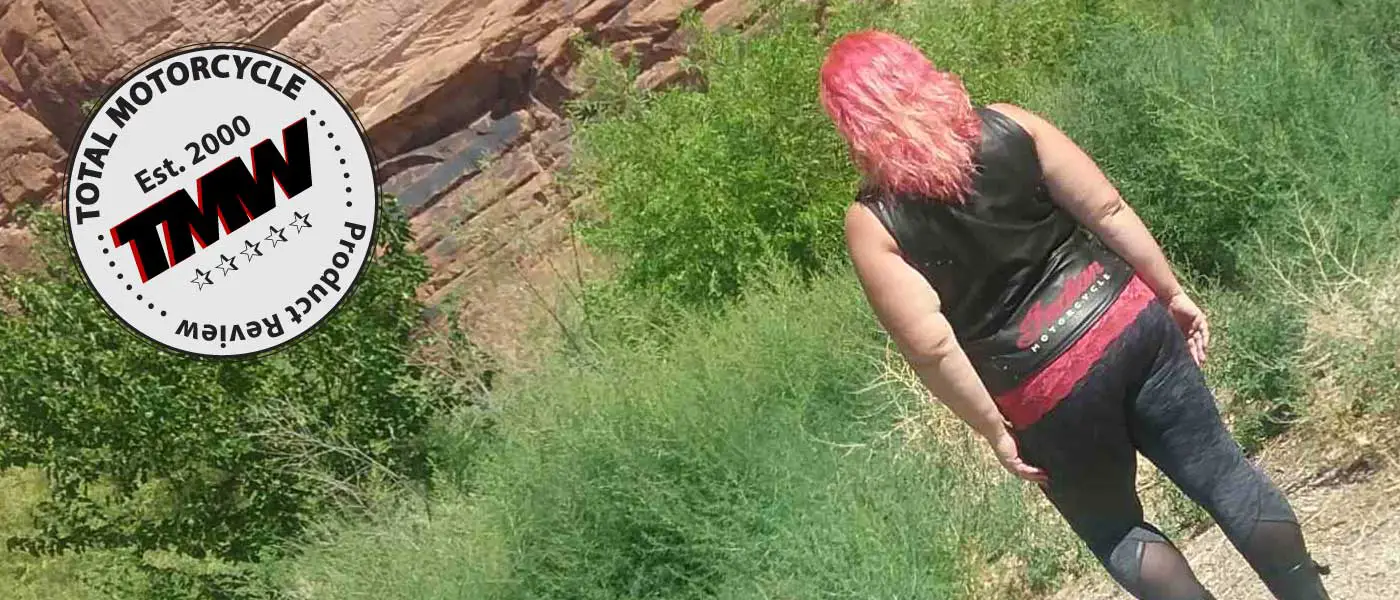 https://www.totalmotorcycle.com/reviews/total-motorcycle-reviews
Season of Brotherhood: RESTRICTIONS: Only one (1) coupon per customer can be submitted. Purchase $150 (US or Canadian Dollar) worth of qualifying items and receive $20 (US or Canadian Dollar) off. Purchase $500 (US or Canadian Dollar) worth of qualifying items and receive $50 (US or Canadian Dollar) off. Purchase $2500 (US or Canadian Dollar) worth of qualifying items and receive $200 (US or Canadian dollar) off. Valid from November 1 – December 31, 2018. See your dealer or the special offers page for complete details