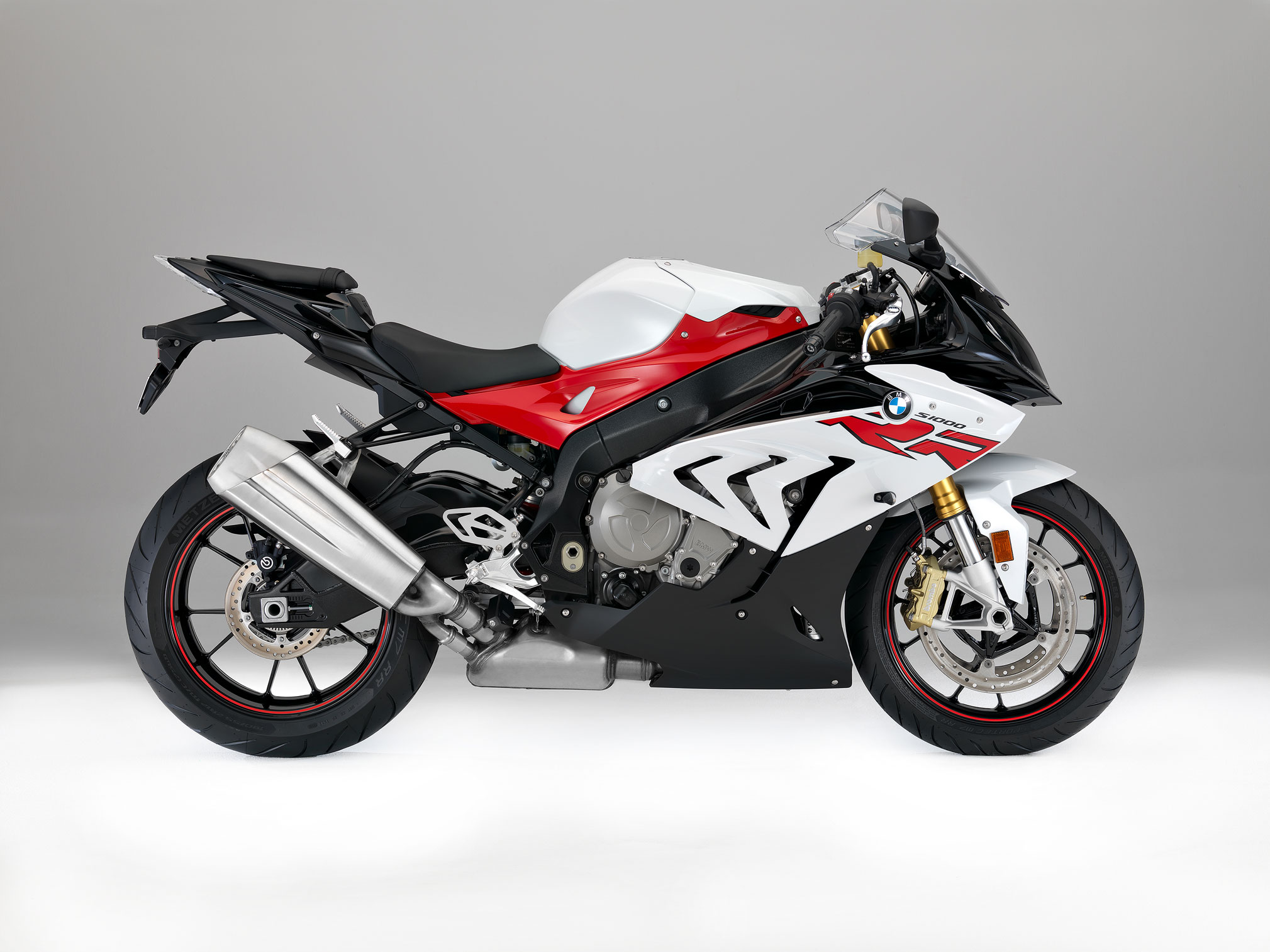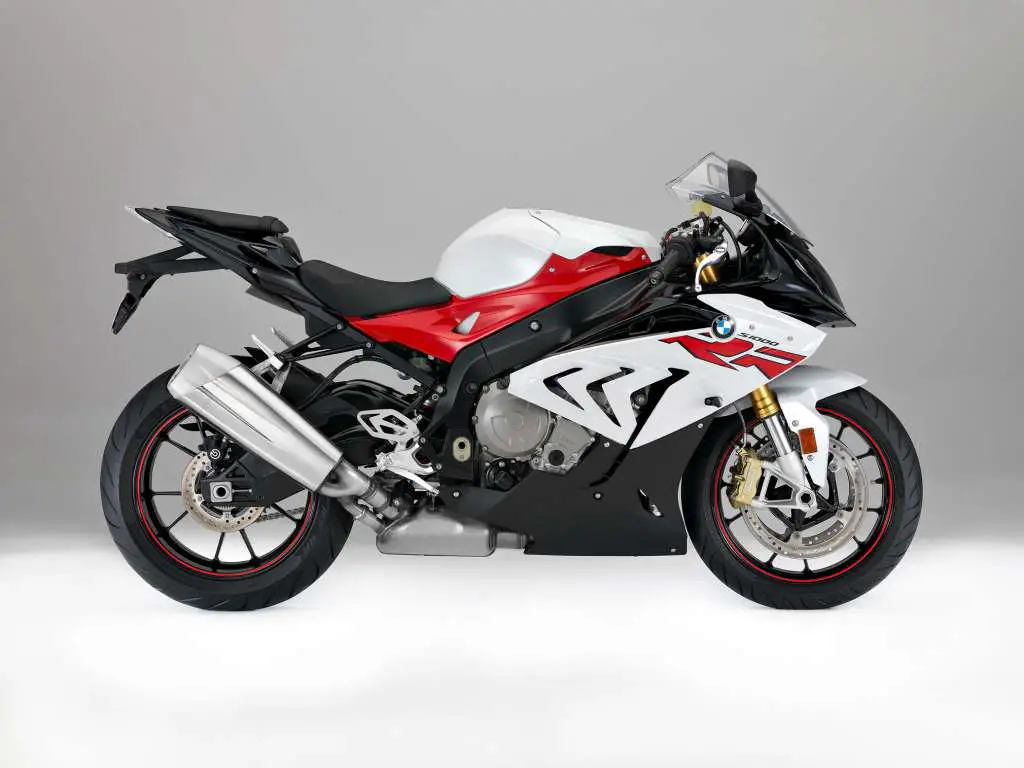 Alcañiz. The BMW Motorrad WorldSBK Team has claimed the first top five placing for the brand-new BMW S 1000 RR in the FIM Superbike World Championship (WorldSBK). Tom Sykes (GBR) finished Saturday's race at MotorLand Aragón, near Alcañiz (ESP), in fifth position. Unfortunately, his team-mate Markus Reiterberger (GER) was forced to retire after an accident at the start. MotorLand Aragón hosts the third event of the WorldSBK 2019 season this weekend.
The two BMW Motorrad WorldSBK Team riders already gave an impressive performance in Superpole qualifying on Saturday morning. Sykes claimed third position on his RR to secure a front-row start, while Reiterberger's seventh place also was his best Superpole result yet this season.
Sykes moved up into second place right after the start of the race. He then fell back to eighth as the race continued, but improved by two places during a strong ride in the closing stage and started the final lap in sixth position. One of his competitors fell on that final lap, meaning that Sykes crossed the line in fifth place. Reiterberger, however, endured some bad luck as he collided with another rider immediately after the start. He was unable to continue the race after the incident.
Quotes after race one at MotorLand Aragón.
Marc Bongers, BMW Motorrad Motorsport Director: "Of course, we were really pleased with Superpole in the morning. We had given an indication of our strength in the free practice sessions which was confirmed when we claimed third and seventh places in qualifying. It was great to be on the front row for the first time this season and Tom made a very good start to the race. He struggled somewhat for a few laps during the early phase but he battled back really well at the end. He enjoyed a bit of luck to finish fifth, but he would have secured sixth place on his own merits. We are very pleased. It is clear for all to see that everything we do represents a step forward, even it if is just a small one. Unfortunately, Markus did not have a good start and being hit by another rider caused him to fall. He's a bit battered and bruised but we are hopeful that he will recover overnight. He had already shown good race pace and I hope he can demonstrate that tomorrow."
Shaun Muir, Team Principal BMW Motorrad WorldSBK Team: "Today has been a great step forward for the whole BMW Motorrad WorldSBK Team and I think for sure Tom has shown now that we have made a significant step forward. Superpole was really exciting. To be on the front row despite going wide in the final corner was fantastic for Tom and the team. In the race, Markus unfortunately had a racing incident, a 50/50 incident, and he was very lucky to escape unharmed. Tom had taken the decision to go with the SC1 rear compound tyre, which is a bit harder. We knew it would be difficult to manage at the beginning of the race but would come stronger at the end of the race. For that reason I think he fully deserves the fifth position. It was a good step forward for him and hopefully we can do the same tomorrow."
Tom Sykes: "I think for how early we are in the project, the programme only started a few months ago, it is really impressive what the whole BMW Motorrad WorldSBK Team has achieved so far. We've made small changes to the bike, of course now we are playing a bit with the electronics, but I think the biggest difference to the previous rounds is that we have a lot more corners here, and I think it's clear to see that we are consistent in the first sectors and we are only losing out in the last sector. In Superpole, I was a bit angry with myself going wide on the last corner as it could have been pole position but the target was front row and then top five for the race and we have achieved that. On the grid, as the temperatures were quite cool, I opted for the harder rear tyre. It wasn't too bad but after a few laps I could see that the sun would come out and temperatures rose but I enjoyed the race. I was battling with some guys who were on the softer tyre but the RR chassis is certainly working really well. I am enjoying riding the BMW S 1000 RR and I'm quite satisfied. It was my decision on the tyre and I just got caught out a bit with the rising temperature, but we definitely got some good information for tomorrow. I'm really excited about what's to come during the season and for now I still think we can make a better race tomorrow."
Markus Reiterberger: "Superpole went well. We were improving all the time in practice and had developed a good feel for the bike. We took another step in the right direction in Superpole. I didn't do quite so well on race tyres but in qualifying I did improve by a second. We were happy enough with seventh place, especially when you consider that I was just two tenths of a second away from third. We showed that we can compete on a fast lap. Unfortunately, I had a bad start, I stood a bit in a wrong position and then things happened very fast. Jonathan Rea hit me from the side, which meant that I lost control of the handlebar and took a tumble. It's a shame about the race, as it would have been interesting to see where we could have finished."