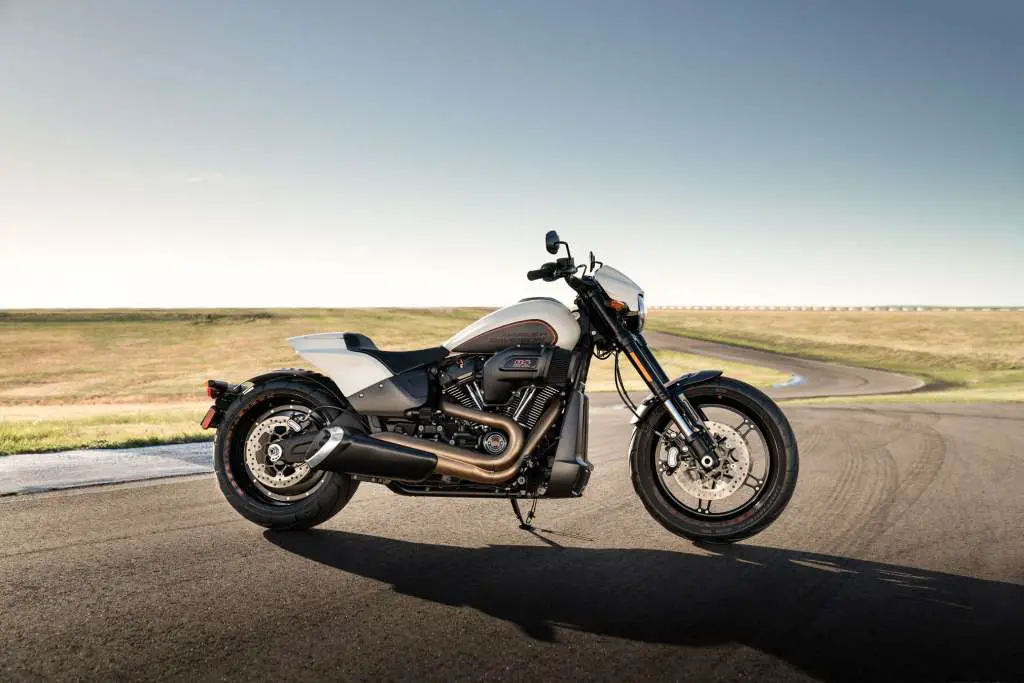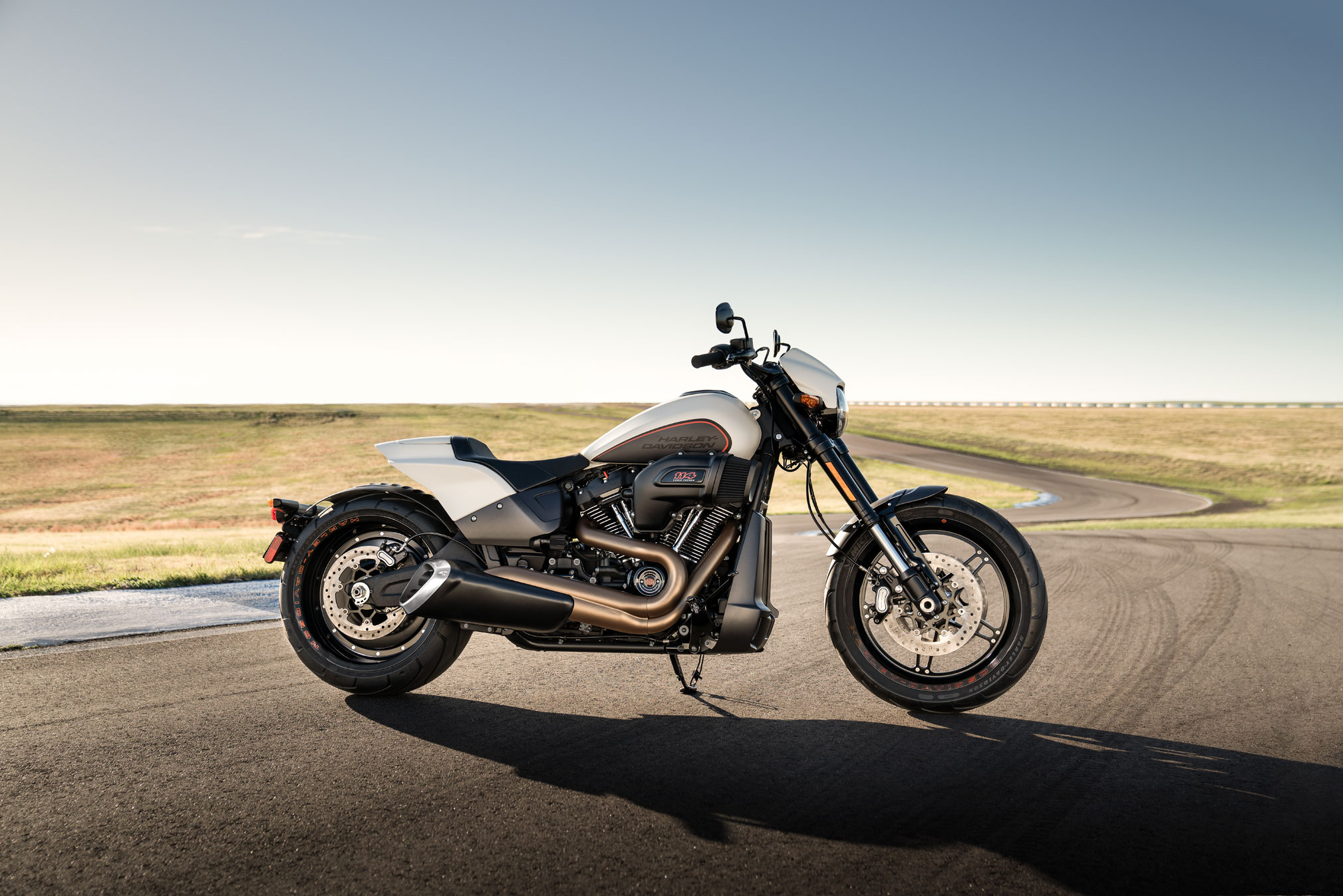 INDIANAPOLIS (August 10, 2020) – Harley-Davidson® Screamin' Eagle®/Vance & Hines rider Angelle Sampey charged to a final-round win in Pro Stock Motorcycle competition at the Dodge NHRA Indy Nationals presented by Pennzoil at Lucas Oil Raceway in Indianapolis. The three-time Pro Stock Motorcycle champion (2000-2002) won for the 43rd time in her career two days after her 50th birthday. The victory is Sampey's first in the class since 2016. She joined the Harley-Davidson® Screamin' Eagle®/Vance & Hines drag racing team in 2019.
"Thank you Harley-Davidson and Vance & Hines for having confidence in me and for putting me on this great motorcycle," said Sampey, who rode a Harley-Davidson FXDR drag bike for the win. "I told you I was going to do it. Happy birthday to me!"
The Harley-Davidson Screamin' Eagle/Vance & Hines team races competition Pro Stock drag bikes inspired by the Harley-Davidson® FXDR™ 114, a high-performance cruiser based on the Softail® platform that combines the unrelenting power of the Milwaukee-Eight® 114 engine with the liberal use of new weight-saving aluminum and composite components to amplify every aspect of performance.
Sampey qualified fourth for the event with a best elapsed time (ET) of 6.855 seconds. In Sunday eliminations, Sampey defeated Steve Johnson, her Harley-Davidson® Screamin' Eagle®/Vance & Hines teammate Andrew Hines and Scotty Pollacheck to reach the 74th final-round appearance of her career. As the team prepared to fire up her Harley FXDR bike to face Chris Bostick in the final the clutch malfunctioned, but quick work by the Screamin' Eagle/Vance & Hines crew solved the problem and Sampey made it to the line. Sampey posted a near-perfect 0.001-second reaction time and a 6.880 ET to take an overwhelming victory over Bostick (0.053/6.950), who was in the first final of his career.
"We had a little drama with the clutch but the team was on the ball and as cool as ever and got it fixed," said Sampey. "I just tried to stay calm and focused and let them work."
With 43 Pro Stock Motorcycle wins, Sampey is fourth on the all-time list behind Harley-Davidson® Screamin' Eagle®/Vance & Hines teammates Hines (56 wins) and Ed Krawiec (47), and the late Dave Schultz (45), best known for racing Suzukis.
Krawiec qualified second for the Dodge NHRA Indy Nationals with a best ET of 6.817 seconds and advanced to the third round of eliminations before losing to Bostick. Hines qualified fifth at 6.855 seconds and lost to Sampey in round two.
Hines, Sampey, and Krawiec have qualified for the Mickey Thompson Tire Pro Bike Battle shoot-out event and will race for the $25,000 top prize during the Denso U.S. Nationals.
With her win at the Dodge NHRA Indy Nationals Sampey moves up to second in the Pro Stock Motorcycle season standings with 168 points, just four points behind leader Ryan Oehler. Krawiec is fourth with 144 points, and Hines is fifth with 132 points.
The Harley-Davidson® Screamin' Eagle®/Vance & Hines drag team is scheduled to return to action Sept. 3-6 at the Denso Spark Plugs NHRA U.S. Nationals at Lucas Oil Raceway in Indianapolis, Ind.
###
About Harley-Davidson
Harley-Davidson, Inc. is the parent company of Harley-Davidson Motor Company and Harley-Davidson Financial Services. Our vision: Building our legend and leading our industry through innovation, evolution and emotion. Our mission: More than building machines, we stand for the timeless pursuit of adventure. Freedom for the soul. Since 1903, Harley-Davidson has defined motorcycle culture with an expanding range of leading-edge, distinctive and customizable motorcycles in addition to riding experiences and exceptional motorcycle accessories, riding gear and apparel. Harley-Davidson Financial Services provides financing, insurance and other programs to help get Harley-Davidson riders on the road.