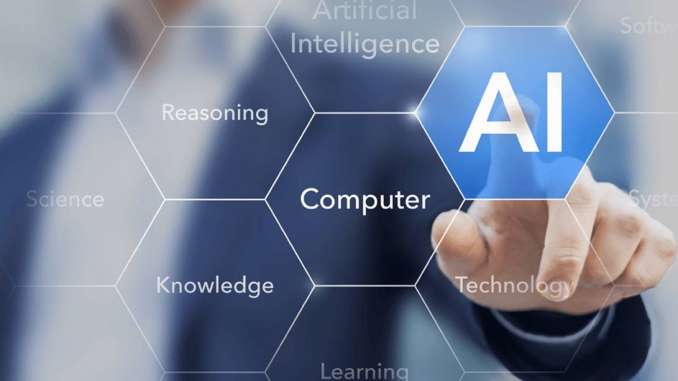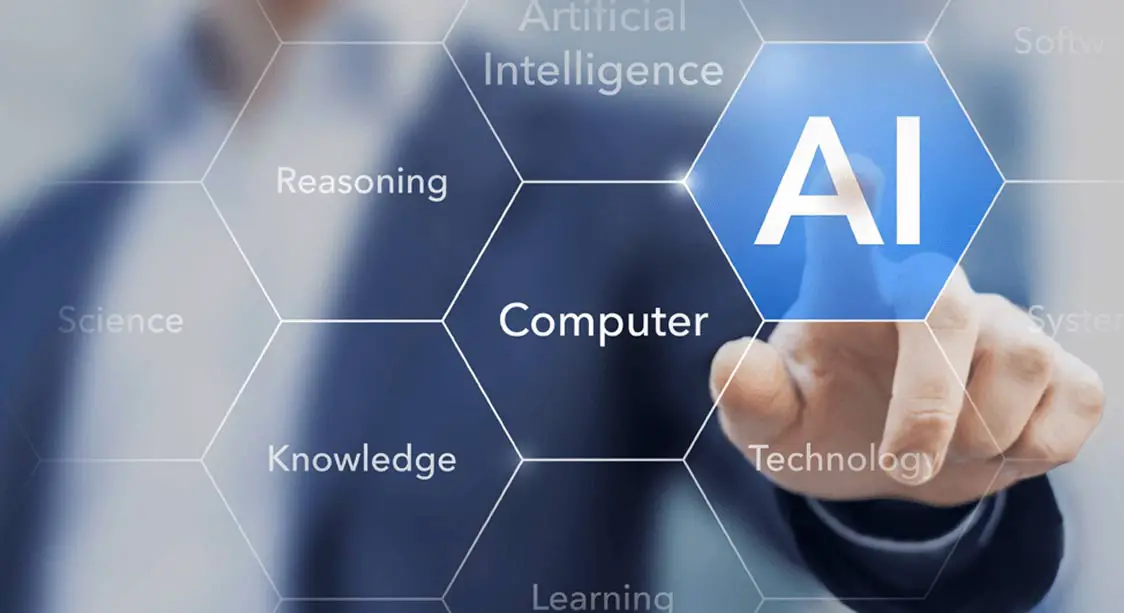 With the addition of Artificial Intelligence, Total Motorcycle is now (most likely) the most advanced motorcycle site in the world. Over the past 8 months TMW has evolved significantly. Full device responsiveness, latest WordPress templates, SSL, HTTPS, Ezoic AI, CloudFlare CDN, Social Media Integration, Plugins, Widgets, all this will personalize every visitors experience!
So, what does this all mean for you, the visitor? In a nutshell, no matter where you are in the world, Total Motorcycle will load faster, be responsive on any device screen size and offer you unique layouts, content and know more about what you are looking for and how to better find it… All while being 100% Safe, Secure and keeping your privacy locked down!
With our 10 CloudFlare CDN servers spread around the world, Total Motorcycle content is no longer only requested from 1 main host in Dallas, Texas, but all around the world spontaneously to guarantee you are seeing and loading Total Motorcycle as fast as it can be in your region.
Completely responsive WordPress.org latest theme designs ensure no matter what you use to view Total Motorcycle with, mobile, tablet, desktop or TV, the website's design and layout will fully optimize for your device.
11 Social Media Total Motorcycle accounts plus 2 RSS feeds has been integrated into our new site. No matter what Social Media service you like to use, chances are, you'll be able to like/follow Total Motorcycle there! Some of our most popular ones:
Total Motorcycle Employs Artificial Intelligence, Google AI/Ezoic AI. Google Artificial Intelligence is a brand new technology that is being rolled out to a select few websites (we are 1 of 3,500) that will allow the personalization of content, layout, search results and advertising to create a unique visitor experience for every visitor. Integrating Artificial Intelligence took us 5 months of work.
All our pages are now HTTPS and SSL Secure (Secure Sockets Layer) by Comodo 256 bit encryption and is the standard security technology for establishing an encrypted link between a web server and a browser. Even though we do not sell anything we want to make sure you are always safe and secure. Integrating  HTTPS and SLL  took us 2 months of work.
WordPress theme, plugins, tags, search, widgets and more will allow Total Motorcycle to stay ahead of the curve on the latest and greatest features while being stable and resistant to bugs/viruses/malware. Converting from our old site to WordPress took us 13 months of work.
Don't forget our Total Motorcycle Community Forums, while "old school php" are also feature HTTPS, SLL as well as CloudFlare and AI.
On a personal note I still cannot believe how much my site, Total Motorcycle has changed since we launched in 2000. From a 800×600 screen resolution with a few dozen pages to over 380,000 pages today. It has been an amazing journey so far and I am proud you use Total Motorcycle and find it useful. Supporting motorcyclists and motorcycling worldwide and trying to help as many people as possible has always been the goal of TMW.
Welcome to the next generation of Total Motorcycle! We are quickly approaching 19 years online, thank you to all our 285 million readers for growing with us!
And special thanks to the hosts and providers we have used to get us here:
Ezoic, CMS, Idleserv.net, WordPress, Comodo, Google
Michael Le Pard
Michael Le Pard
Founder, Total Motorcycle