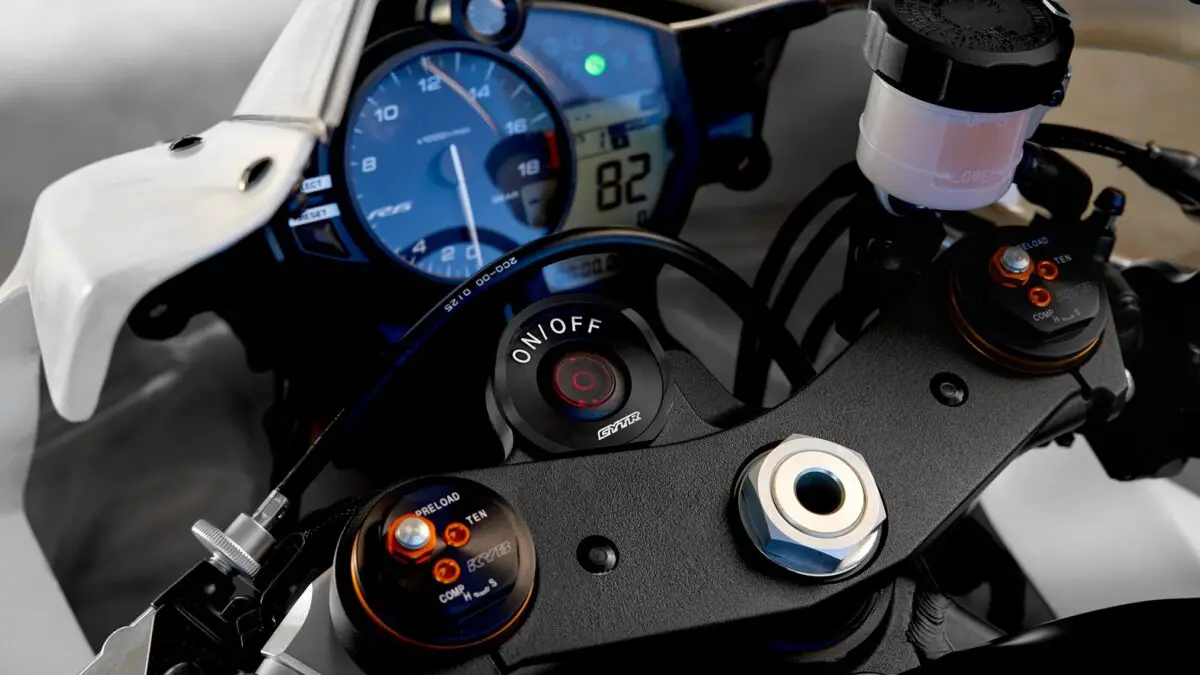 Yamaha Reaches Multi-Year Deal with WMX Prodigy Lotte van Drunen
Yamaha Motor Europe is thrilled to announce the addition of Dutch sensation Lotte van Drunen to the Yamaha Family for the upcoming 2024 FIM Women's Motocross World Championship season and beyond.
Van Drunen first captured the world's attention in 2018 when she fearlessly competed against male riders in the 65cc class at the FIM Junior Motocross World Championship. Her remarkable talent shone through as she secured a fourth-place finish. She continued to impress in 2019, claiming an incredible third place before transitioning to the 85cc category.
In 2021, van Drunen once again showcased her skills by securing a remarkable third place in the European Championship EMX85 class while competing against her male counterparts. Despite the challenges faced during the highly competitive EMX125 series in 2022, the youngster made her WMX debut after reaching the minimum age requirement, 15, in August and finished an impressive seventh in her first appearance at the final round of the season.
Recognizing the need to ride a 250cc four-stroke to be competitive inside the FIM Women's Motocross World Championship, WMX, van Drunen made a significant switch from a 125cc two-stroke to a 250cc four-stroke at the end of 2022. In 2023, she embarked on her first full season in WMX and immediately made an impact. With four race wins and three podium finishes, including a thrilling victory on home soil in The Netherlands, van Drunen ended her rookie season ranked third in the world, despite being the youngest rider on the gate.
Joining the Yamaha Family marks an exciting new chapter in van Drunen's career. The now 16-year-old, known by her #401, will compete in the WMX World Championship aboard a GYTR kitted YZ250F with support from the De Baets Yamaha Supported MX team. In addition, the Dutch prodigy will receive further support from Yamaha and is set to make her debut in blue at Mini O's in the United States later this month. There, she will race SX Women, SX 250B, MX Women and MX 250B with the support of Yamaha Motor USA and The National Sheriff's Association Factory Yamaha Amateur Team.
Lotte Van Drunen
De Baets Yamaha Supported MX team rider
"I am excited for this new challenge and a fresh start in new colours. I know Yamaha has a strong bike and the best program for their young riders, which fits perfectly with me and my goals to win races and championships. I think this is exactly what I need to take my career to the next level, and I'm looking forward to seeing what we can achieve."
Thorsten Lentink
Yamaha Motor Europe MX Racing Coordinator
"We are thrilled to welcome Lotte van Drunen to the Yamaha family. Lotte's passion, skill, and determination align perfectly with our core values. After an incredible rookie season in WMX this year, we are excited to reach a multi-year agreement with her. We're looking forward to seeing what she can achieve aboard our GYTR kitted YZ250F together with the De Baets Yamaha Supported Team in the future. We would also like to take this opportunity to thank Yamaha Motor USA and The National Sheriff's Association Factory Yamaha Amateur Team for their support in facilitating her adventure in the USA later this month."