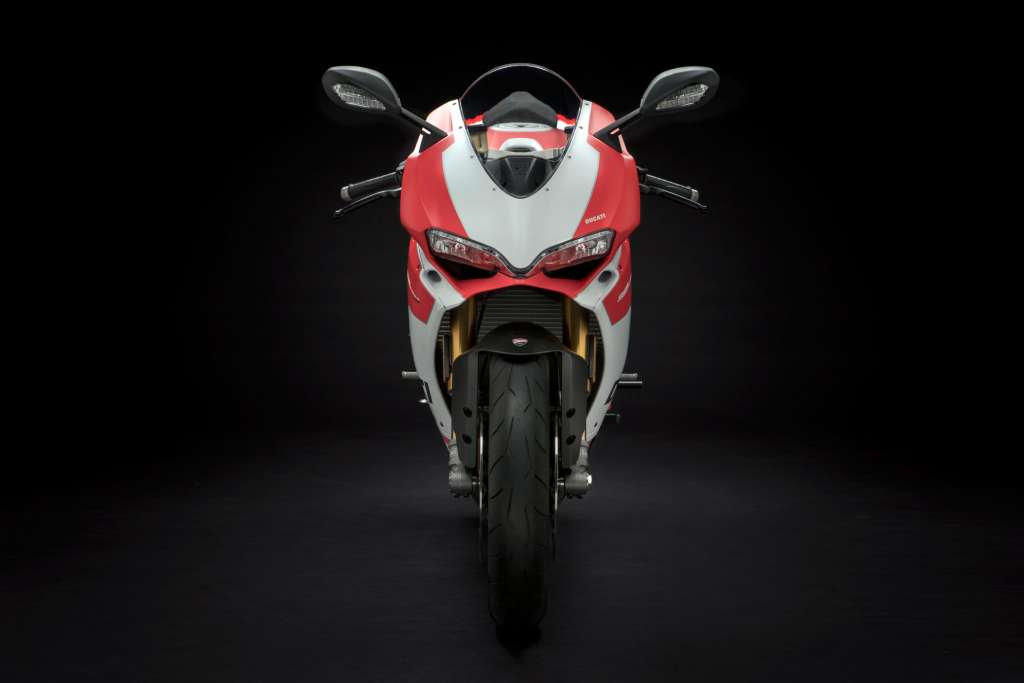 After taking fourth and sixth place on the finish line at the Dutch Grand Prix at Assen with Andrea Dovizioso and Danilo Petrucci respectively, the Ducati Team is ready to take it to the track again for the second consecutive weekend at the Sachsenring circuit, located near Chemnitz (Germany) and home of the ninth round of the 2019 MotoGP season, the last one before the summer break. The German track, rebuilt in 1998, will host MotoGP for the 22nd year in a row; let's discover 10 key data ahead of next round:

– With a length of 3.7 kilometers, Sachsenring is the shortest track on the calendar. Consequently, the German GP features the highest number of laps to complete: 30 

– Only 0.307 seconds separated the first four top-class riders on the finish line of the German GP in 2006 (Rossi, Melandri, Hayden and Pedrosa): it's the shortest gap ever recorded among the top-four riders in MotoGP's history. 

– Turn 11, also known as "Wasserfall" (Waterfall), is one of the trickiest and most iconic. It's off-camber and riders enter it at speeds beyond 200 km/h despite its steep inclination (in 250 meters riders face a 21-meter drop, equivalent to seven floors). Also, it's the first right turn after seven consecutive left turns and, as the right side of the tyre drops in temperature, crashes are quite common there. 

– Brakes are used for 24% of the lap. The hardest braking point is at the end of the start-finish straight, where riders reach 290 km/h and brake for over five seconds, covering about 260 meters. 

– Ducati's best result to date at Sachsenring coincides with Casey Stoner's win in 2008. That year, the Australian completed the hat-trick by taking also pole position and fastest lap of the race. 

– Ducati conquered five podiums in total at Sachsenring: with Bayliss (2003), Capirossi (2007), Stoner (2008 e 2009) and Dovizioso (2016).

– Andrea Dovizioso's best result to date with Ducati at Sachsenring is a third place scored in 2016 at the end of a particularly dramatic race, started in rainy conditions and ended on a dry tarmac

– Andrea Dovizioso took two podiums overall in Germany, in 2012 and 2016. The Italian rider also took pole position at Sachsenring in 2004, the year in which he was crowned 125cc World Champion. 

– Danilo Petrucci's best result with Ducati at Sachsenring is fourth, scored in 2018 when the Italian missed the podium by only five tenths of a second.