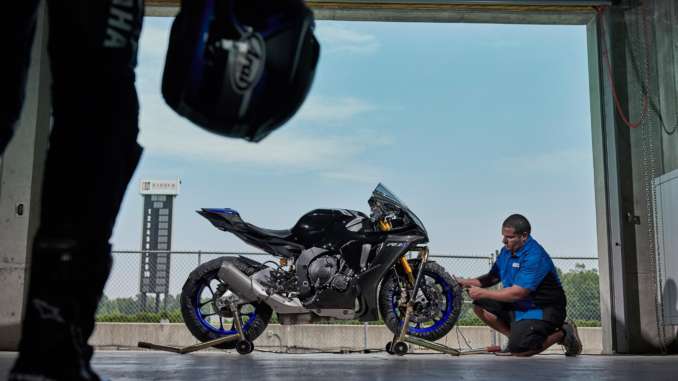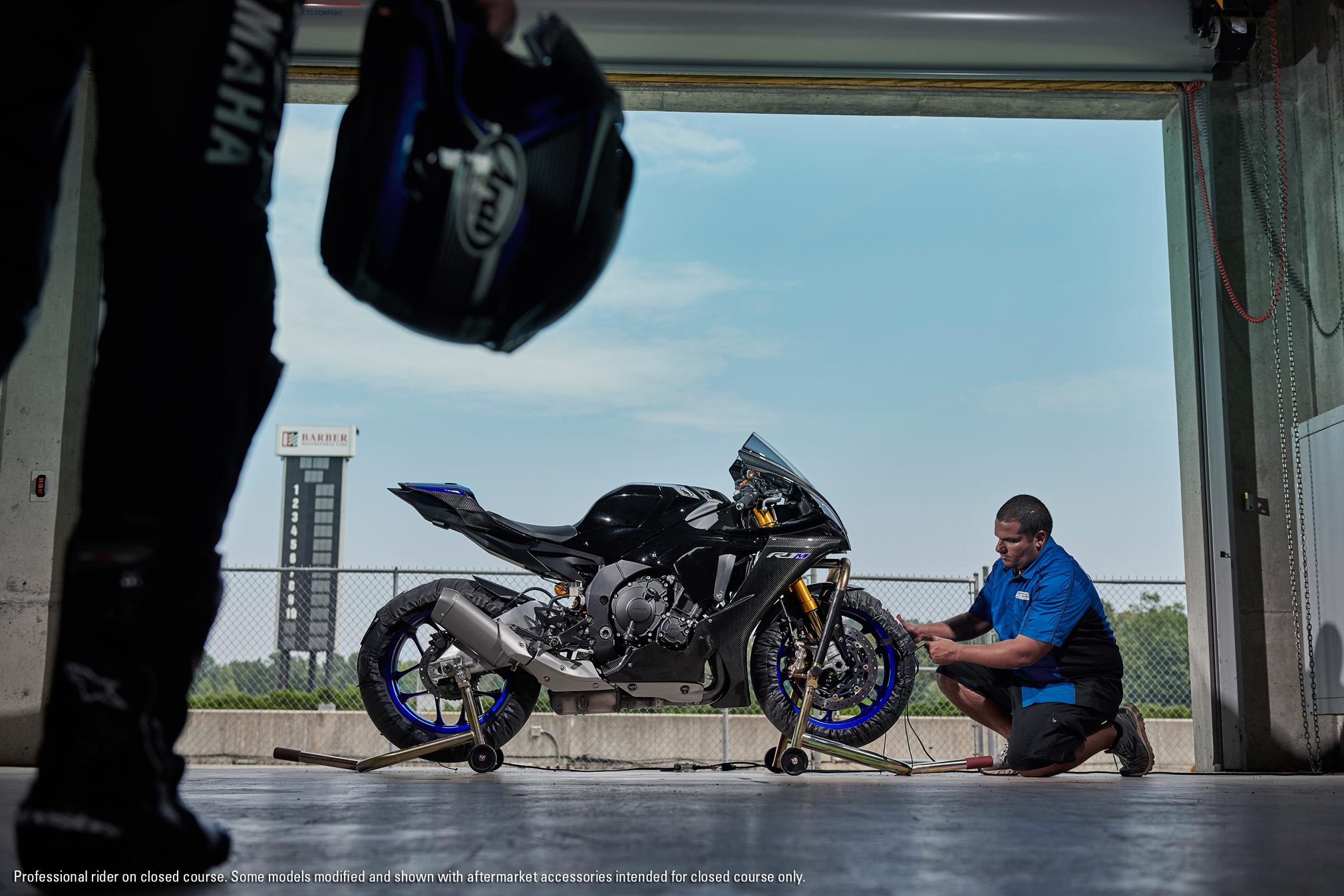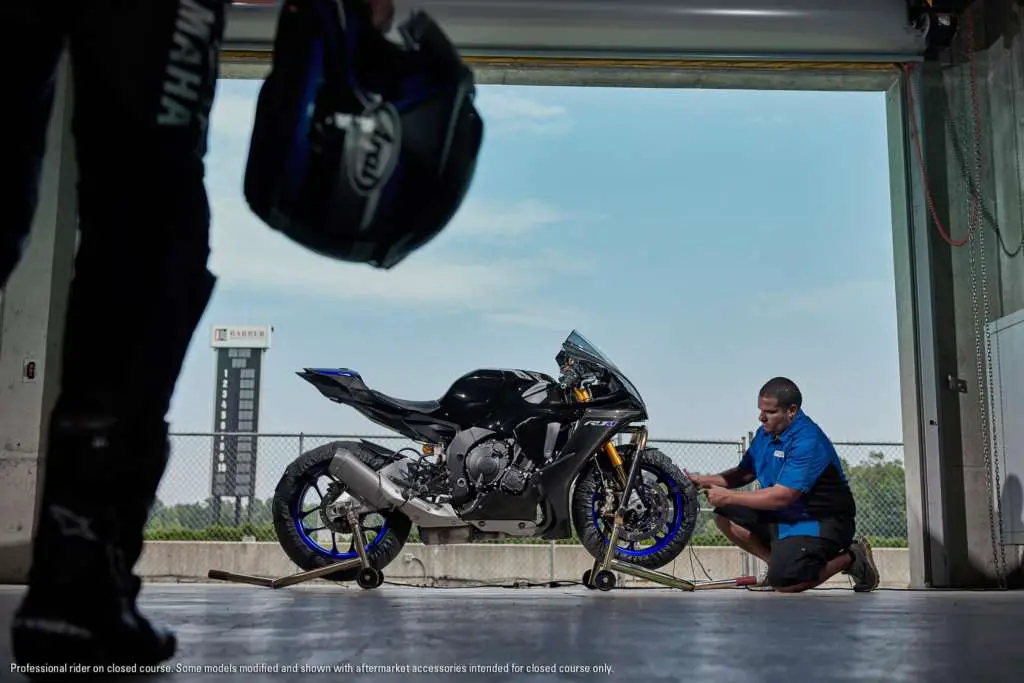 The Online Ordering System is now open!
Inspired by Yamaha's YZR-M1 MotoGP bike and equipped with a highly advanced CCU (Communication Control Unit) and Öhlins Electronic Racing Suspension (ERS), the YZF-R1M is the ultimate Yamaha supersport motorcycle.
Yamaha will accept reservations for the 2020 model of the exclusive YZF-R1M track and race bike via the dedicated Online Ordering System that is open from 14:00 hours (CET) on 25th July 2019.
Full details of the new 2020 YZF-R1M can be found here.
How to order your new YZF-R1M
The Online Ordering System is designed to be quick and easy, and details of the process are explained on the dedicated website. Simply log on to https://r1m.yamaha-motor.eu/ fill out your name and be one of the first to ride this outstanding new supersport bike.
The 2020 YZF-R1M is available exclusively through the Online Ordering System, and as the number of units is limited, each machine will be allocated on a first-come, first-served basis. Yamaha Motor Europe recommends that all interested riders and teams who want to be sure of securing the new YZF-R1M should confirm their reservation as soon as possible. The 2020 YZF-R1M comes in Silver Blu Carbon colour option.
Yamaha Racing Experience
As a new YZF-R1M owner you will be invited to participate in one of the exclusive Yamaha Racing Experience (YRE) events that will be taking place at Mugello and Le Mans in spring 2020. Customers can select their preferred YRE when they place their online order for the new YZF-R1M, and full details will be released in September*.
YRE is a unique event where YZF-R1M owners from all over Europe will be able to explore the full potential of this high-end supersport bike on some of Europe's major race circuits in the company of official Yamaha riders.
As well as taking part in riding sessions you'll also be invited to participate in a series of workshops that will explain the bike's sophisticated electronic control technology, and focus on how to personalize your machine's settings. By understanding machine set-up you will be able to take full advantage of the YZF-R1M's outstanding engine and chassis performance, and discover your real potential on the track.
More information about YRE can be found here.