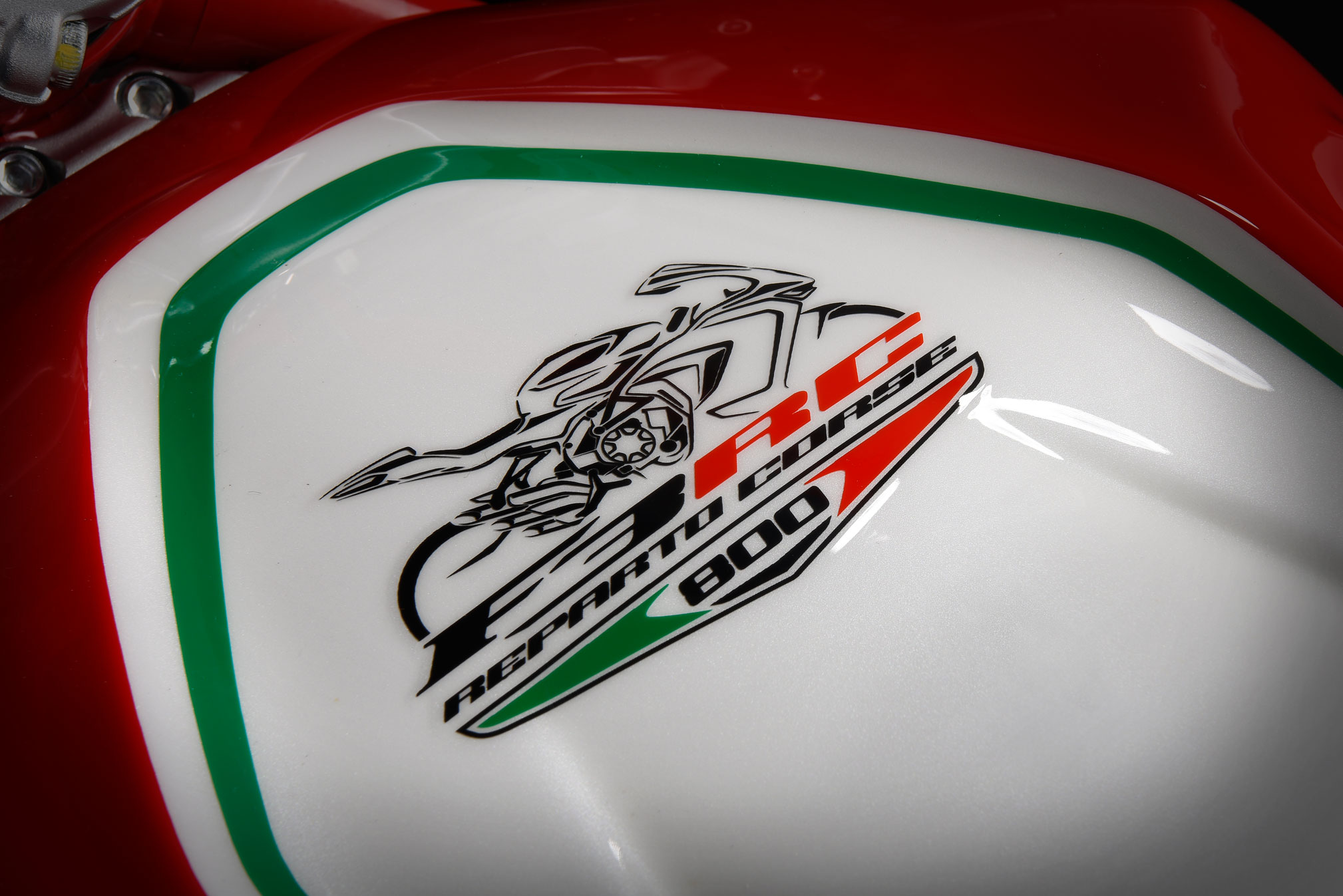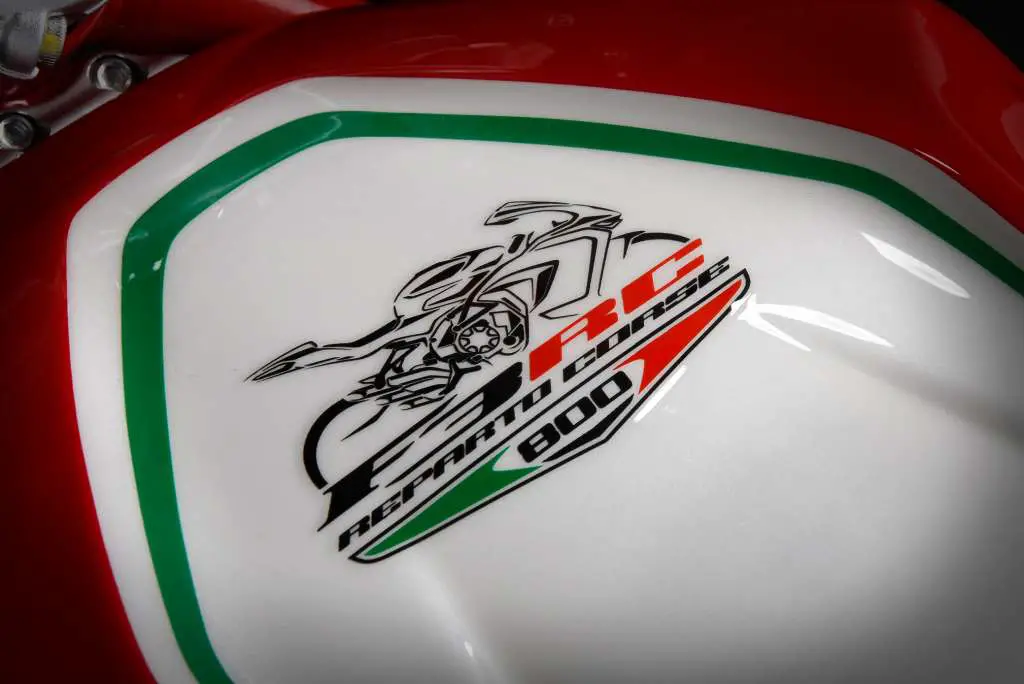 MV Agusta Reparto Corse Team, which will be participating in the
World Supersport Championship, has chosen Federico Fuligni for
the 2019 season. The Italian rider will join already confirmed
Raffaele De Rosa.
After last season as a rookie in the Moto2 World Championship
with Tasca Racing Team, Federico now tackles a new challenge,
once again as a rookie, in the World SSP600 Championship.
Fuligni commented: "After a difficult season in Moto2, I was looking
to jump start my career as a rider and I evaluated various
opportunities along with my coach, Alex De Angelis. One of those
opportunities was the project that Giovanni Cuzari has been
working on for some time now with the MV Agusta F2 in the Moto2
World Championship, where I will be involved as a third rider, and
it came up as we were speaking. Everyone has had very positive
things to say about the team, made up of highly experienced
people who are, above all, passionate about their work. So, it
didn't take much at all to reach an agreement with Andrea
Quadranti, because we both want the same thing, that is results.
MV Agusta is already a key player in this category, and sights are
set on victory. I am seeking redemption after a difficult season,
where the results were lacking partially for physical reasons.
Motivation is high, and I want to work hard with the new team to
achieve excellent results for myself and, above all, for all the fans.
I am proud to represent this glorious brand in this category that
uses a 3-cylinder engine, just like the new Moto2 bike, a category I
will try to get back to as soon as I have achieved the right results."
Andrea Quadranti, MV Agusta Reparto Corse Team Principal: "I'm
happy to be able to welcome a young a promising rider to our team
like Federico, with such a great desire for redemption and to get
into the game in a new category. On our part, we will guarantee
maximum support for both Federico and Raffaele."