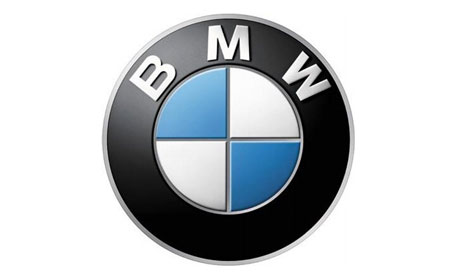 Spanish Superbike Championship: Season-opener at Jerez de la Frontera.
The 2019 season of the Spanish Superbike Championship (ESBK) is up and running. The first race of the year took place at Jerez de la Frontera, Spain, at the weekend. Reigning champion, BMW racer Carmelo Morales (ESP / BMW easyRace Team), scored valuable points on the opening weekend, although he did not make it onto the podium. Morales crossed the finish line in sixth place. Fellow BMW rider Marcos Solorza (ARG / Castromaroto Racing) finished 16th.
MotoAmerica: BMW S 1000 RR in action at COTA.
Just one week after the Road Atlanta (USA) season-opener, the MotoAmerica AMA Road Racing Series (MA SBK) Superbike class was back in action for round two of the season. Two Superbike races were held at the Circuit Of The Americas (COTA) at Austin (USA) as part of the support programme for the Grand Prix weekend. The best-placed BMW rider was Travis Wyman (USA / Weir Everywhere Racing), who usually races in the Superstock class (MA STK) and was making his Superbike debut. Wyman finished eleventh and ninth in the two races. "We are learning a lot as a team. As a rider, I am making great progress in understanding how to push the BMW S 1000 RR to the very limit," said Wyman.
SuperBike Brasil: Lewis top BMW rider at Interlagos.
In SuperBike Brasil (BR SBK), Interlagos (BRA) hosted race two of the 2019 season at the weekend. The best-placed BMW S 1000 RR rider was Danilo Lewis (BRA) from the Tecfil Havoline Racing team in fourth place. He was followed over the line by Rodrigo Dazzi (BRA / ELLO Racing) in fifth. Alex Barros (BRA), who finished on the podium with the Alex Barros Racing RR at the season-opener, qualified second to secure a place on the front row of the grid. Barros went on to finish tenth in the race.