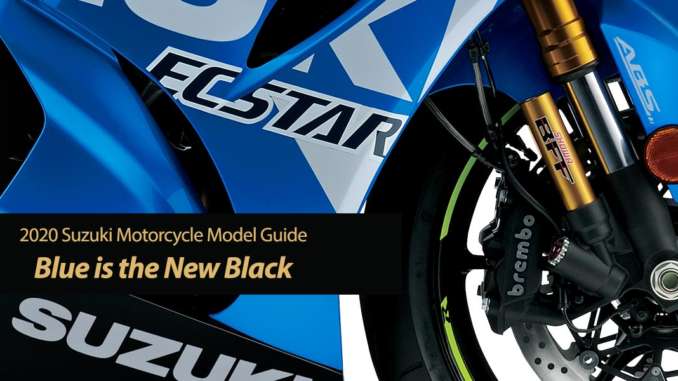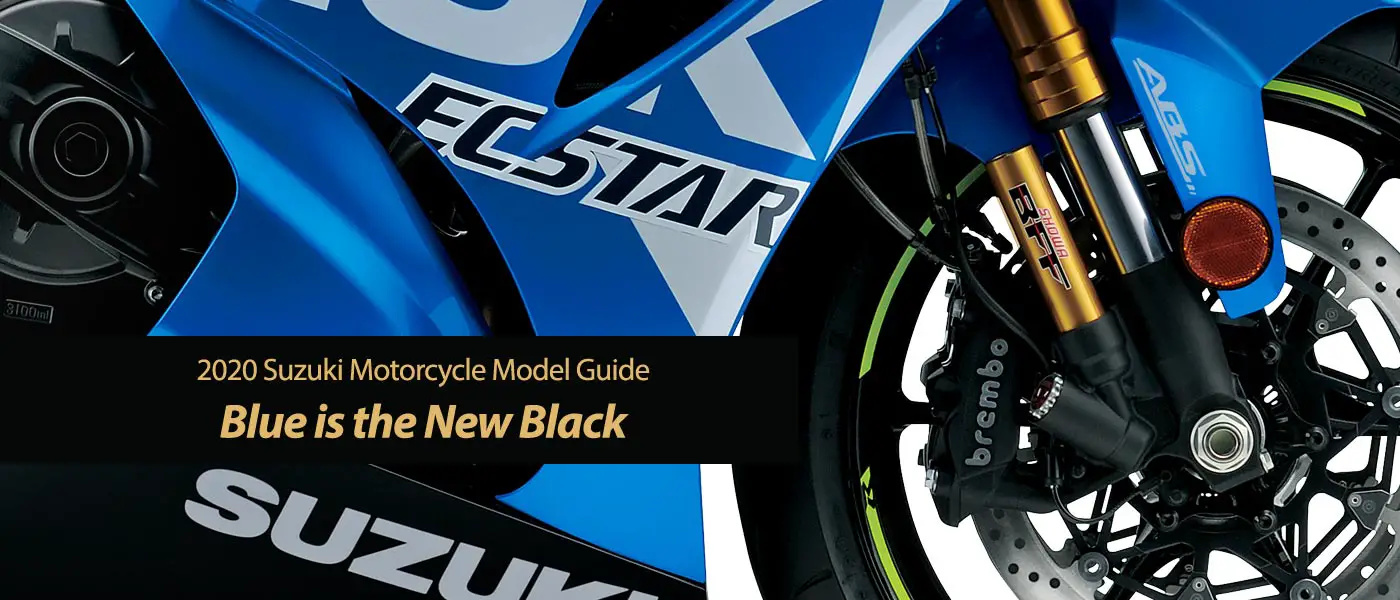 Netflix and Apple TV might be the latest in home entertainment but nothing beats a motorcycle for road entertainment! 2020 Suzuki Motorcycle Models – Hot and Ready for Action with new GSX-R's sportbikes, V-Strom adventure and the 150hp screaming 1980's Katana for those that like it old school. Plus Suzuki has mixed up their lineup for 2020, adding new models and removing some old ones as well.
Orange Is The New Black, Lost, Breaking Bad, Friday Night Lights and Mad Men might be the what some are watching at home but the real action is on the street and on Total Motorcycle.
Check out all the new 2020 Suzuki Motorcycle Models – Hot and Ready for Action today in our hand built 2020 Motorcycle Model guides.
Introducing the new 2020 Suzuki Motorcycle Guide.
New Bike Reviews, Huge Photos, Full Specifications. Get it all at Total Motorcycle.
Sportbike
You'll feel our passion for performance and precision engineering as soon as you twist the throttle.
– 2020 Suzuki GSX-R1000R – New model
– 2020 Suzuki GSX-R1000 – New model

Standard / Sport
When you want comfortable ergonomics with plenty of power, standards are the perfect everyday ride.
– 2020 Suzuki Katana – New model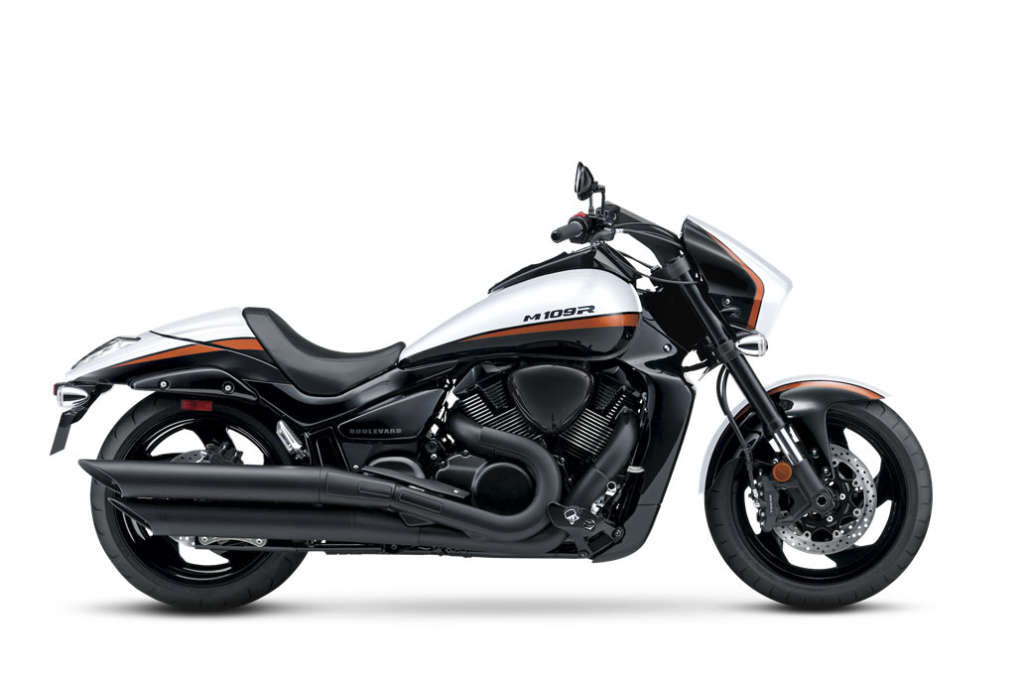 Cruisers
Whether you crave muscle, style or just a laid-back ride, the Boulevard is a modern classic.
– 2020 Suzuki Boulevard M109R BOSS
Touring
When you want to see the countryside on two wheels, saddle up on a Boulevard touring bike.
Adventure
For comfort, versatility and performance, the V-Strom is an open invitation for new adventures on the road less traveled.
– 2020 Suzuki V-Strom 650XT Adventure – New model
Dual Sport
If you're torn between smooth pavement and wilderness trails, jump on a Dual Sport.
Supermoto
Tame urban streets on this DR-Z dressed for the city.
Motocross
When you need to win on the track, our RM-Z series is the unfair advantage.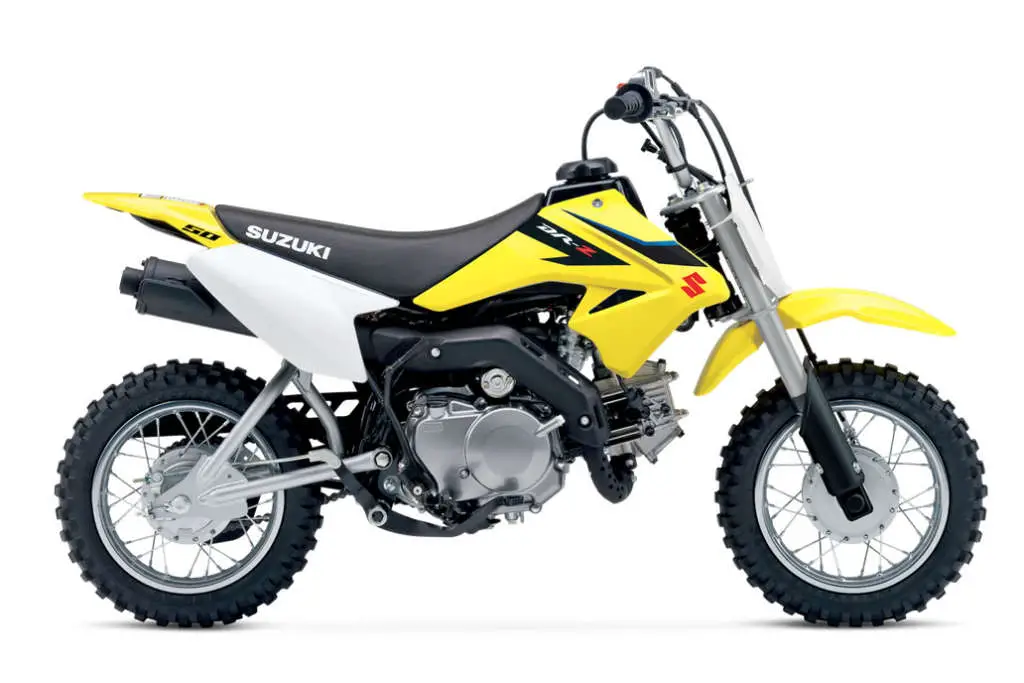 Off Road
Like getting down and playing in the dirt? Do it on a DR-Z.
Scooters
Our versatile Burgman scooters give you a comfortable commute with the power of a full-sized motorcycle.