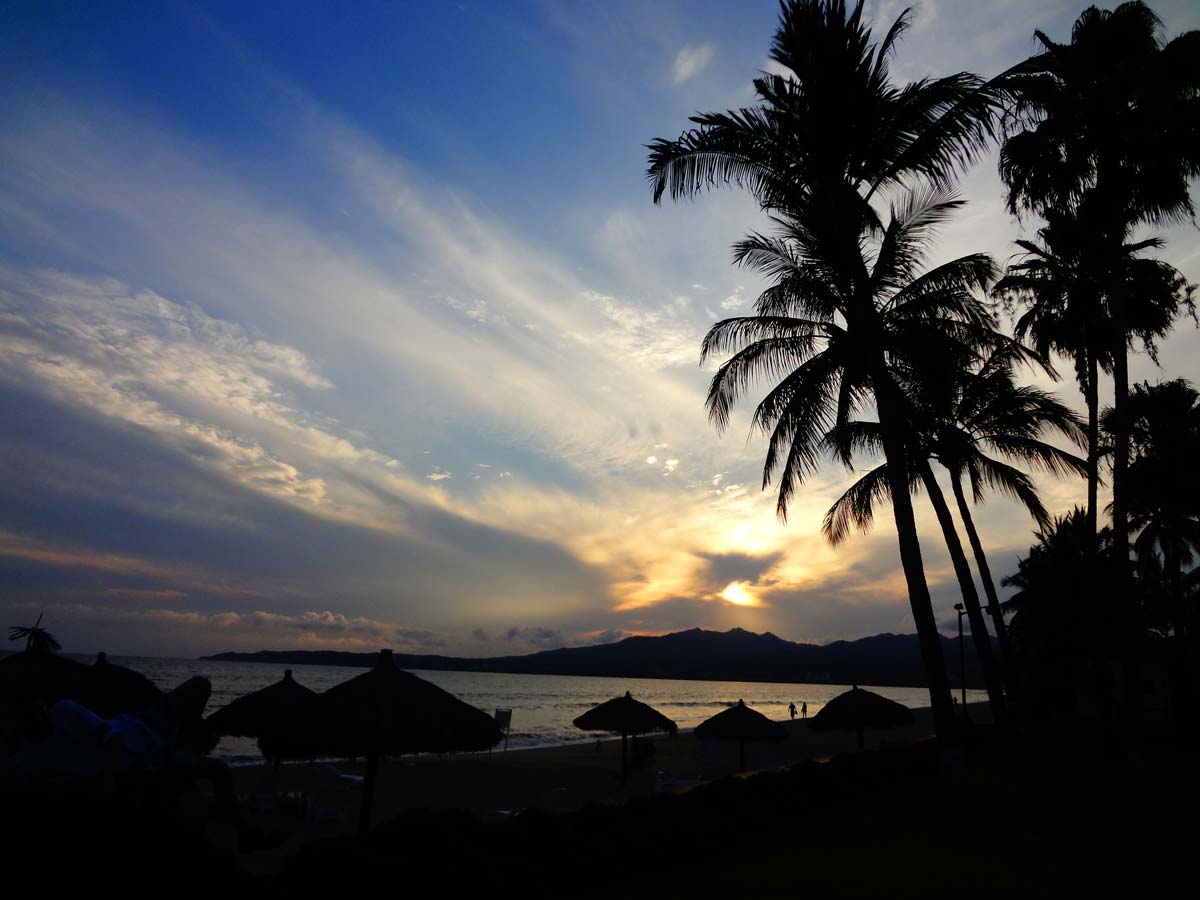 Many readers do not know that Total Motorcycle is run by just one person, myself, and a handful of great volunteers in our forums. As I run the site myself outside of the forums and will be going on vacation (my first in over 2 years), updates, news, and new information on Total Motorcycle will be on hold until I get back on September 15th. (the forums will run normally).
Now is maybe not the best time to take a Caribbean vacation with Hurricane Harvey ripping though Texas and Louisiana and Tropical Storm Irma a potential to hit the Caribbean, but with the massive site update, moving to the new HTTPS SSL secure Total Motorcycle site and getting a ton down in the background over 12 months, I really could use it.
Never fear! Till then, there are over 375,000 pages of content, 350 online arcade games, 83 years of MPG guides, 48 years of motorcycle models, a member forum with over 18,260 members and over a hundred 2018 Motorcycle models to keep you busy while I am gone! If that doesn't keep you busy, there is always TV or go for a ride!
I would like to add on a personal note. My heart, thoughts and prayers go out to our friends and our colleges in Texas. Our last home was in Houston, Texas (2012-2015) and we have been told it is most likely underwater with boats going down our street (Ashford Parkway and Dairy Ashford). Ironically, our home was flooded 2 years ago when we were on the same vacation. I do hope Hurricane Harvey moves on quickly to spare the lives of those in Texas and Louisiana and do less damage. There is nothing like being powerless to do anything in the face of nature.
Please pay-it-forward. By visiting and supporting Total Motorcycle (please turn off ad blockers) and in turn I can support motorcyclists and motorcycling worldwide. I and millions of other riders appreciated it.
Thank you very much for making my site, Total Motorcycle, your virtual riding destination!
Until the 15th. Enjoy my site.
Mike Le Pard