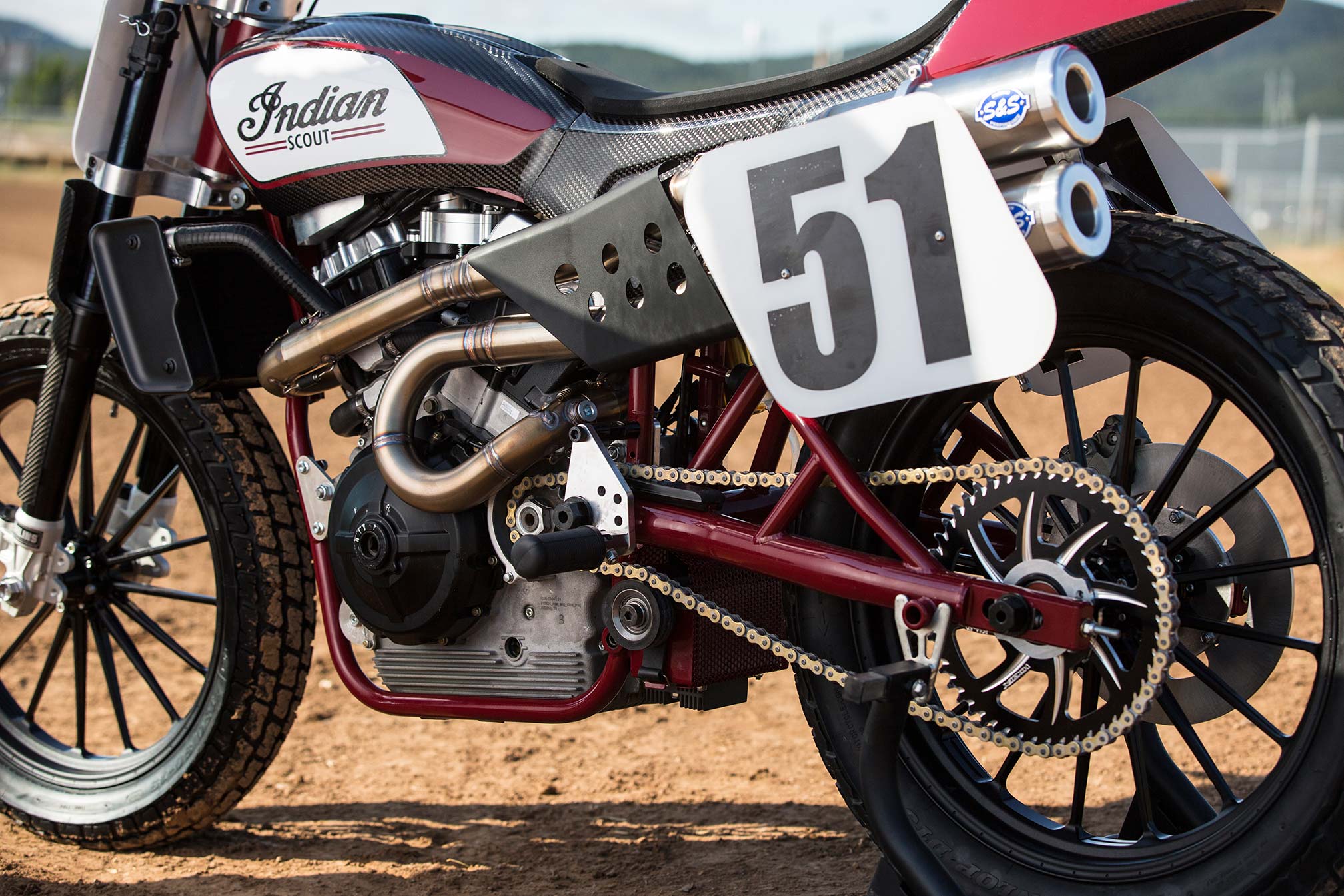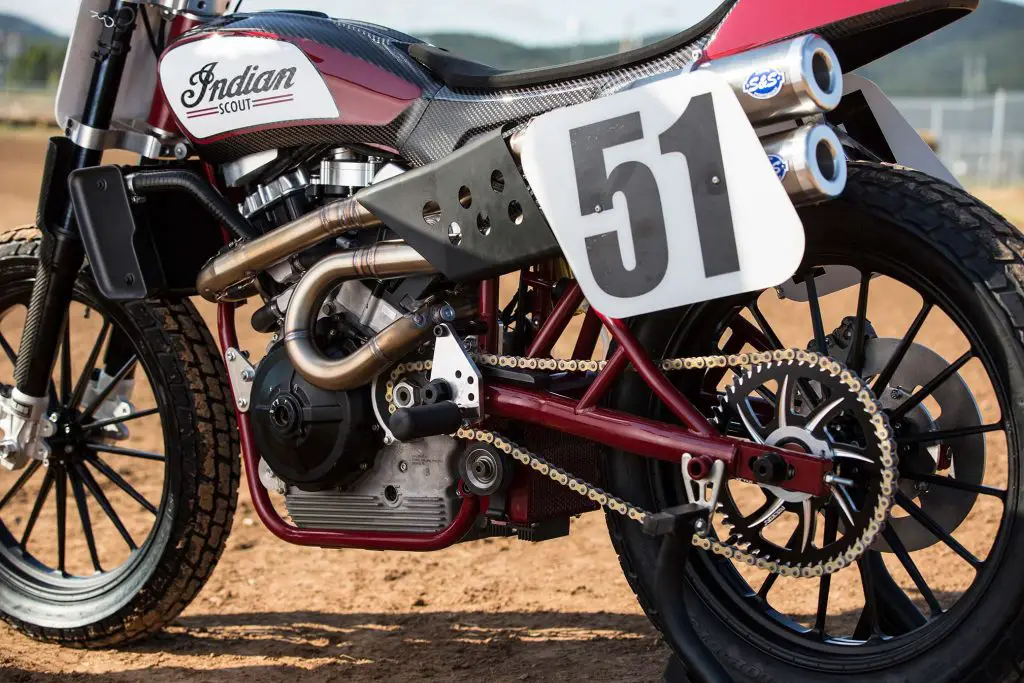 LOUDON, N.H. (JUNE 15, 2019) – Indian Motorcycle Racing, presented by Progressive Motorcycle Insurance, continued its dominance on Saturday night at the inaugural Laconia Short Track. Wrecking Crew Rider Bronson Bauman earned his first-career Twins win, holding off points leader and big brother Briar Bauman in thrilling fashion. The result also marked Briar's fifth consecutive runner-up finish, as he continued his perfect podium streak for the 2019 season.
Laconia's maiden race was met with several red flags, as the all-new track developed several bumps and berms that caused lines to change. After three restarts, Bauman and his #37 FTR750 were able to get a clean getaway, thwarting off the competition for the final five laps to finally secure his long-awaited Twins victory.
"We know how hard Bronson works every single day and how much racing means to him," said Gary Gray, Vice President – Racing, Technology & Service for Indian Motorcycle. "It's great to see him have success, and we know he is going to take this momentum and build on it for the remainder of the season to finish strong.
After seven races, Briar Bauman has continued to further separate himself in the point standings with 142 points, a staggering 34 points ahead of Indian Motorcycle Privateer Brandon Robinson. Reigning Champion Jared Mees is third with 107 total points, while Bronson's win ranks him fourth with 87 points.
The season continues on Saturday, June 29, with the Indian Motorcycle Lima Half-Mile Presented By Johnny K's Indian at the Allen County Fairgrounds.