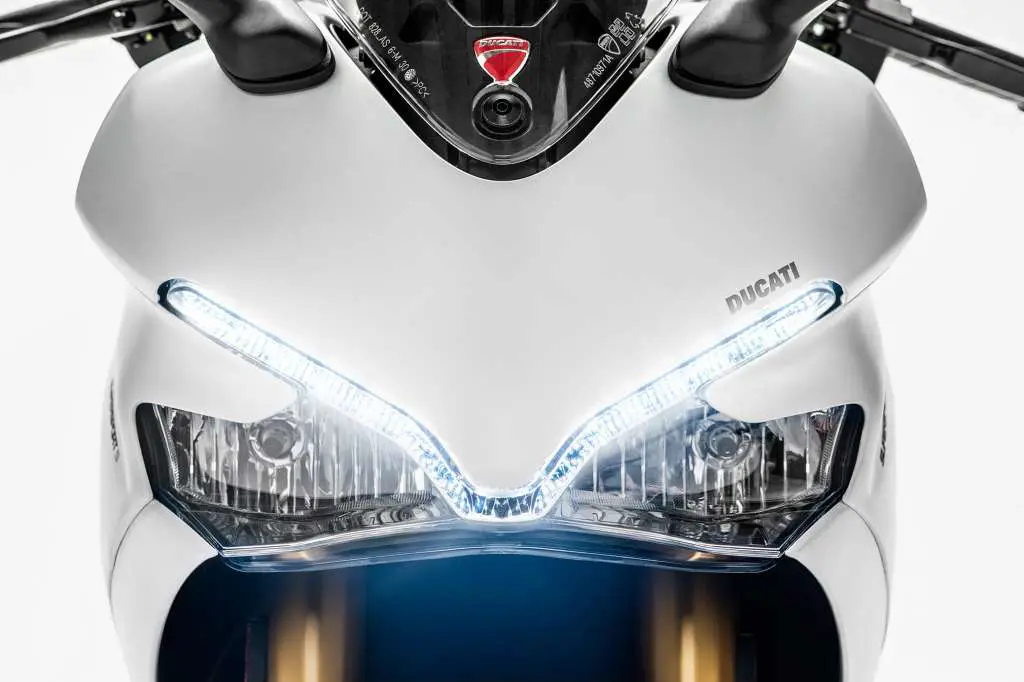 The Mission Winnow Ducati team concluded tonight the official MotoGP pre-season tests at Losail (Qatar). In the three-day test, which is crucial to define the technical base ahead of the opening round of the Championship, scheduled for March 8-10 on the track on the outskirts of Doha, both Danilo Petrucci and Andrea Dovizioso made the most of the available track time to work on the development of the Desmosedici GP19, completing 126 and 132 laps respectively.
Both riders tried first and foremost to optimize the setup for the race, a work that culminated today in another joint race simulation in light of the interesting data yielded by this method during the first tests of 2019 in Malaysia. With a personal best of 1:54.818, Petrucci finished the tests in 10th position in the combined rankings, which were characterized by narrow gaps as the first 15 riders finished within one second. Dovizioso closed in 15th position, +0.387 behind his teammate, with a personal best of 1:55.205.
Danilo Petrucci (#9 Mission Winnow Ducati) – 1:54.818 (10th)
"Today we faced a bit more difficulties than expected as the conditions were quite windy, which prompted us to change the setup of the bike. However, we reacted quite well because, once I put the soft tyre on, we were able to post the best provisional time right away. Then, we switched our focus back to the race, running a simulation together with Andrea and trading positions, like what we did in Malaysia. I'm happy with the feeling with the bike: despite the colder track temperatures, we managed to be fast and I'm confident we'll be ready come race time."
Andrea Dovizioso (#04 Mission Winnow Ducati) – 1:55.205 (15th)
"This closing day was complicated a bit by the wind, which didn't allow to completely follow our program. We focused on some aspects and, while we're not far from our rivals, there is still room for improvement. Honestly I can't say I'm completely satisfied, but I'm also convinced we have strong potential and I'm confident we can have a strong race. We collected plenty of interesting data and it will be important to make the most of it to make sure we're as ready and competitive as possible in two weeks' time."
The Mission Winnow Ducati team will resume action at Losail for the opening round of the 2019 MotoGP World Championship, scheduled for March 8-10.