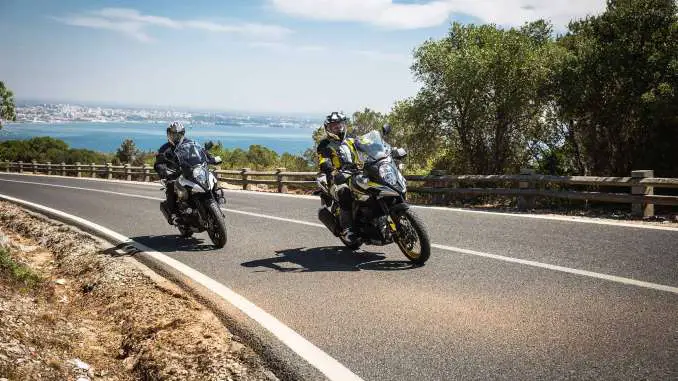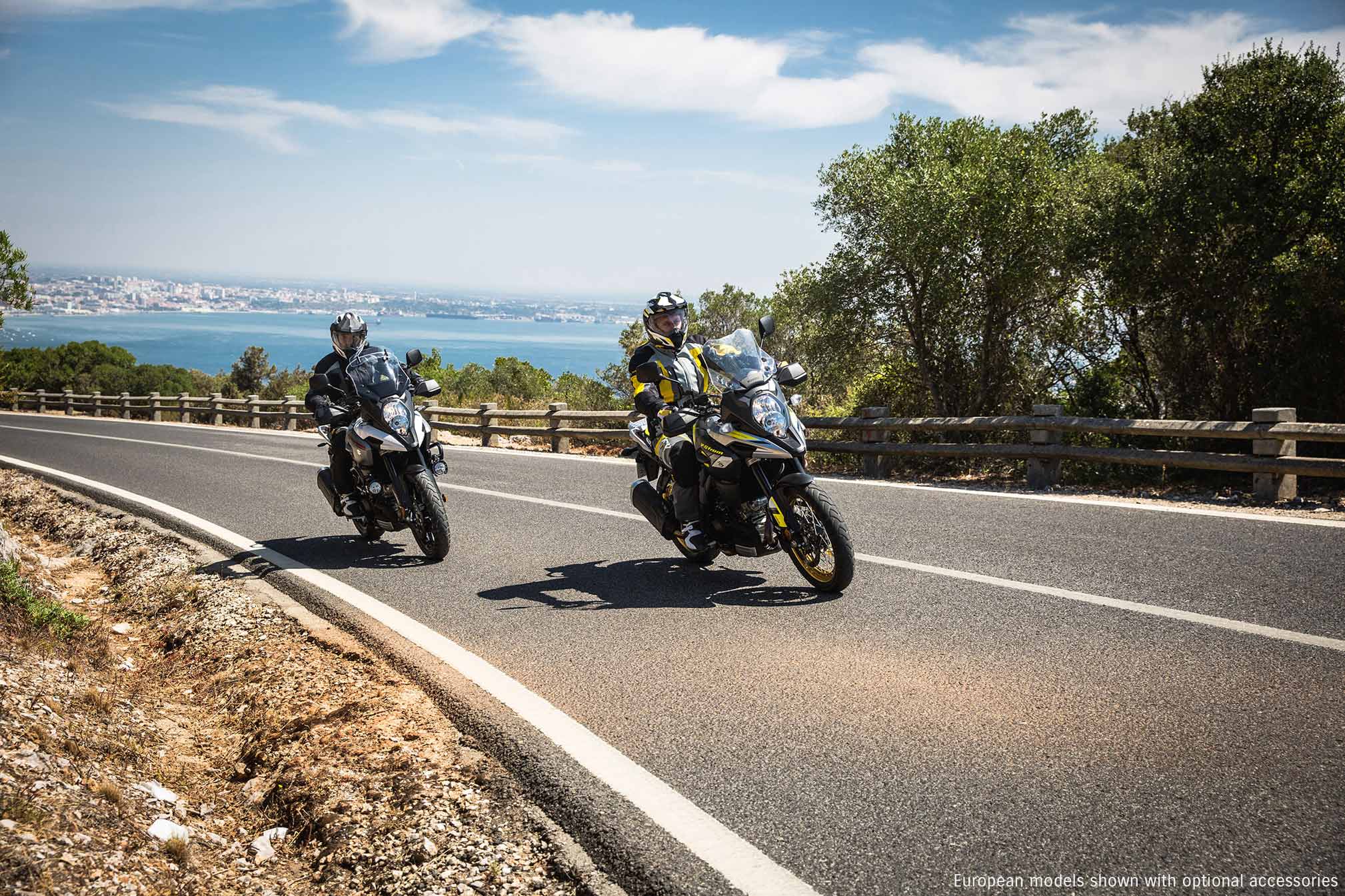 Hear the wild induction roar strike your soul… Suzuki launches out of the gates with 24 new and exciting motorcycle models for 2018 you just have to see. Big news for 2018 are the new 2018 Suzuki V-Strom 1000, 1000XT and 1000XT SE; plus the new Katana inspired sportbike, the 2018 Suzuki GSX250R! With this first wave, new sportbikes, standards, sports, adventure, dual sport, supermoto, motocross and off-road models are right here, in premium quality, on Total Motorcycle. Full reviews of each model, featuring the very best media information, HD2K photos, international specifications and MSRP's too. 2018 Suzuki Motorcycle Model Guide.
The 2018 Motorcycle Model Guides, brought to you by, Total Motorcycle. If you are not seeing the new 2018 Motorcycle Models at Total Motorcycle, then you are not seeing the very best.
"Introducing the GSX250R a sports machine that brings the excitement and riding satisfaction of Suzuki's sport bike heritage to a broader audience. Featuring sporty good looks, responsive yet easy-to-control performance, nimble handling, and a comfortable riding position, the GSX250R is equally at home on the daily commute as it is when out on weekend rides for fun. Featuring positive response, a broad power band, ease of control and a class-leading level of fuel efficiency, the performance realised by the GSX250R goes beyond what one would normally expect from a 250cc motorcycle. Each aspect of its performance is optimised to fully exploit the bike's potential and deliver pure riding pleasure, whether riding in town or heading out on a long countryside run.
The Everyday Sportsbike"