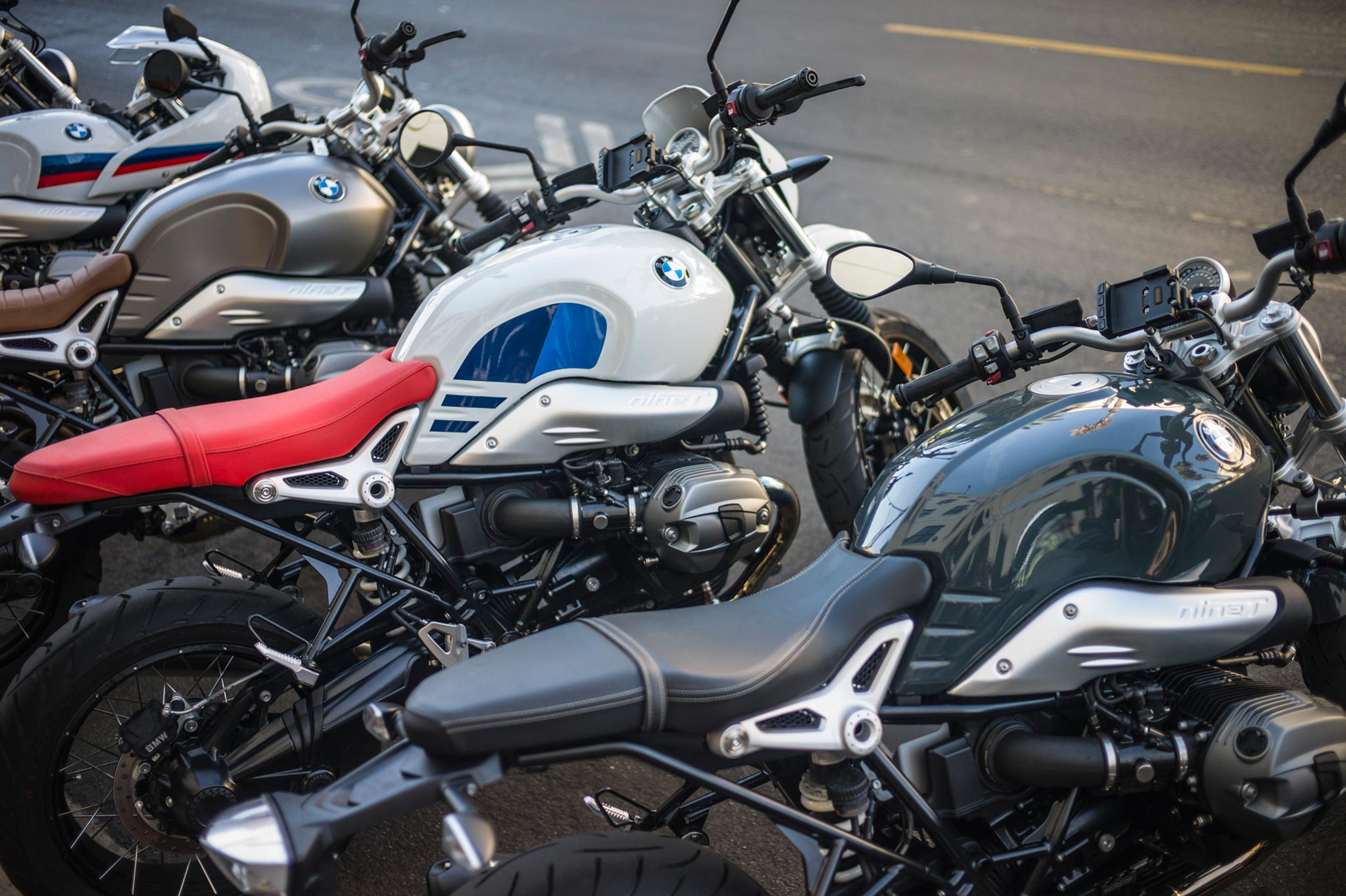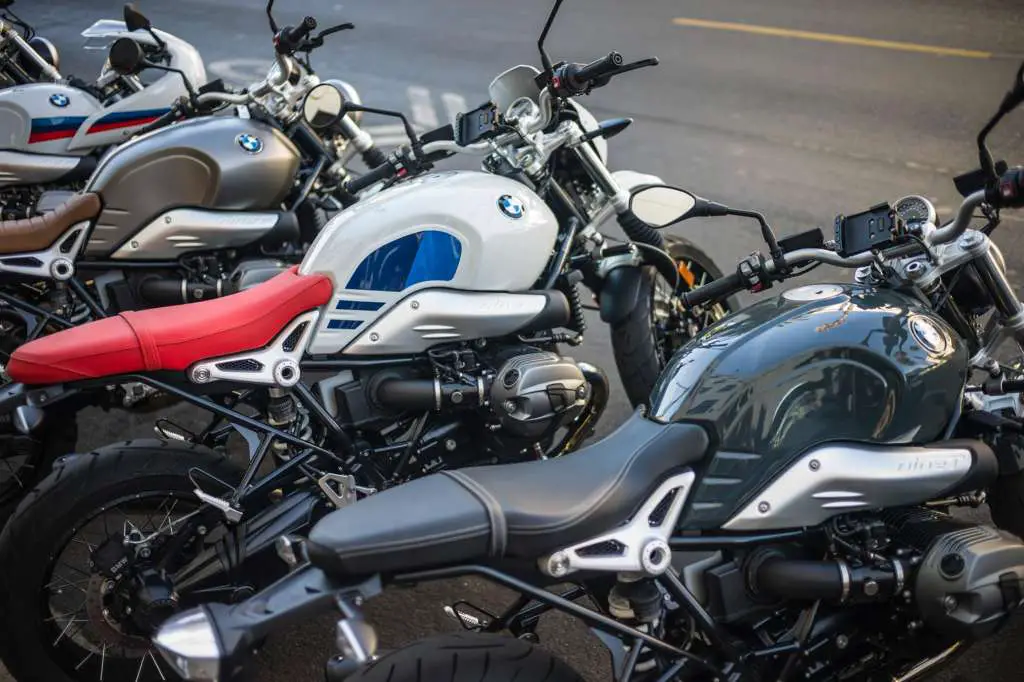 There's no such thing as an off-season.
For a limited time, get a credit of up to $2,000 on select 2018 models. This offer is available through the end of December.
Stop by your dealer to learn more about this special offer.
Terms & Conditions
Customer credit applies to select, new, unregistered 2018 MY BMW Motorcycles purchased through an authorized BMW Motorrad dealer. Offer valid through December 31, 2018 and may be combined with other offers unless otherwise stated. Tax, title, license and registration fees are additional fees due at purchase. Credit cannot be used towards tax, title, licensing and/or destination charges. See your BMW Motorrad sales representative for details. ©2018 BMW Motorrad of North America, LLC. The BMW Motorrad name, model names and logo are registered trademarks.
+ Read more
Eligible Models
| | |
| --- | --- |
|  Model |  Purchase Credit |
|  2018 R 1200 GS ADV |  $2,000 |
|  2018 R 1200 GS |  $2,000 |
|  2018 R 1200 RT |  $2,000 |
|  2018 S 1000 RR |  $2,000 |
|  2018 K 1600 GT |  $2,000 |
|  2018 K 1600 GTL |  $2,000 |
|  2018 K 1600 B |  $2,000 |
|  2018 R nineT |  $2,000 |
|  2018 R nineT Pure |  $2,000 |
|  2018 R nineT Racer |  $2,000 |
|  2018 R nineT Scrambler |  $2,000 |
|  2018 R nineT Urban G/S |  $2,000 |
|  2018 G 310 R |  $500 |