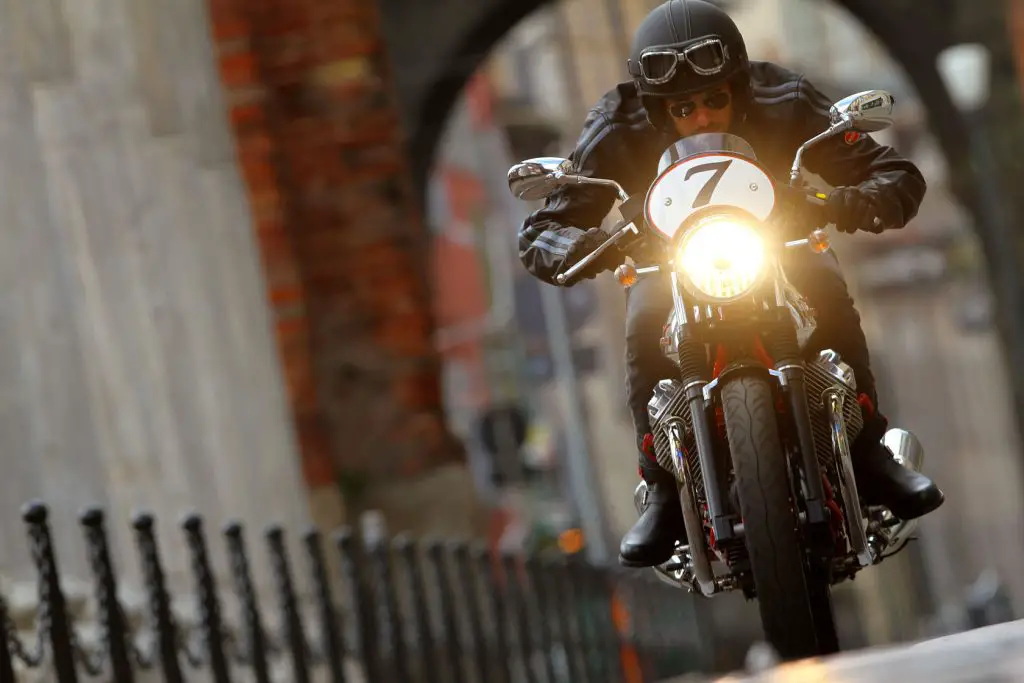 The next four rounds of the MotoGP World Championship will all take place outside of Europe. The first leg is Buriram, at the Chang International Circuit, where the race will be held for the second time since the venue was included in the 2018 calendar. The Thailand GP is the fifteenth round of the season for the Ducati Team: let's have a look at ten key facts about the next race.

– Although just one MotoGP race has been held here, with Dovizioso finishing second in 2018, Ducati has in fact already taken a victory at the Chang International Circuit thanks to Chaz Davies, who was first last year in Race 2 of the Superbike World Championship round.

– With 202 points after 14 rounds, this is the second-ever best season for Andrea Dovizioso in MotoGP. Only in 2017 had he scored more points after 14 GPs, 208, six more than this year.

– The top speed record of 330.4 km/h at Buriram is held by the Desmosedici GP of Andrea Dovizioso.

– The longest straight on the circuit, which leads into Turn 3, measures 1,000 metres and is the fifth-longest in the entire calendar, after Austin, Mugello, Losail and Montmeló.

– The results obtained by the Ducati Team riders in 2018 on the Thai circuit were second place for Dovizioso and ninth for Petrucci.

– Last season Andrea Dovizioso started from the front row in third position, just 0.139s from Marquez in pole.

– The Chang International Circuit can be found 410 km north-east of Bangkok. The name of the town of Buriram means "city of happiness."

– With his second place in the last round at Aragón, Andrea Dovizioso achieved his 99th podium in GP racing, equalling Loris Capirossi, and joining the top ten of riders with most podiums in history.

– Even though there are still 5 more races to be held, Danilo Petrucci has already reached a total of 155 points in the standings, and this as a result is his best ever season in MotoGP.

– The hardest braking point on the circuit is just before Turn 3, where the bikes slow down from 330 to 75 km/h, in about 240 metres and braking for 5.5 seconds.