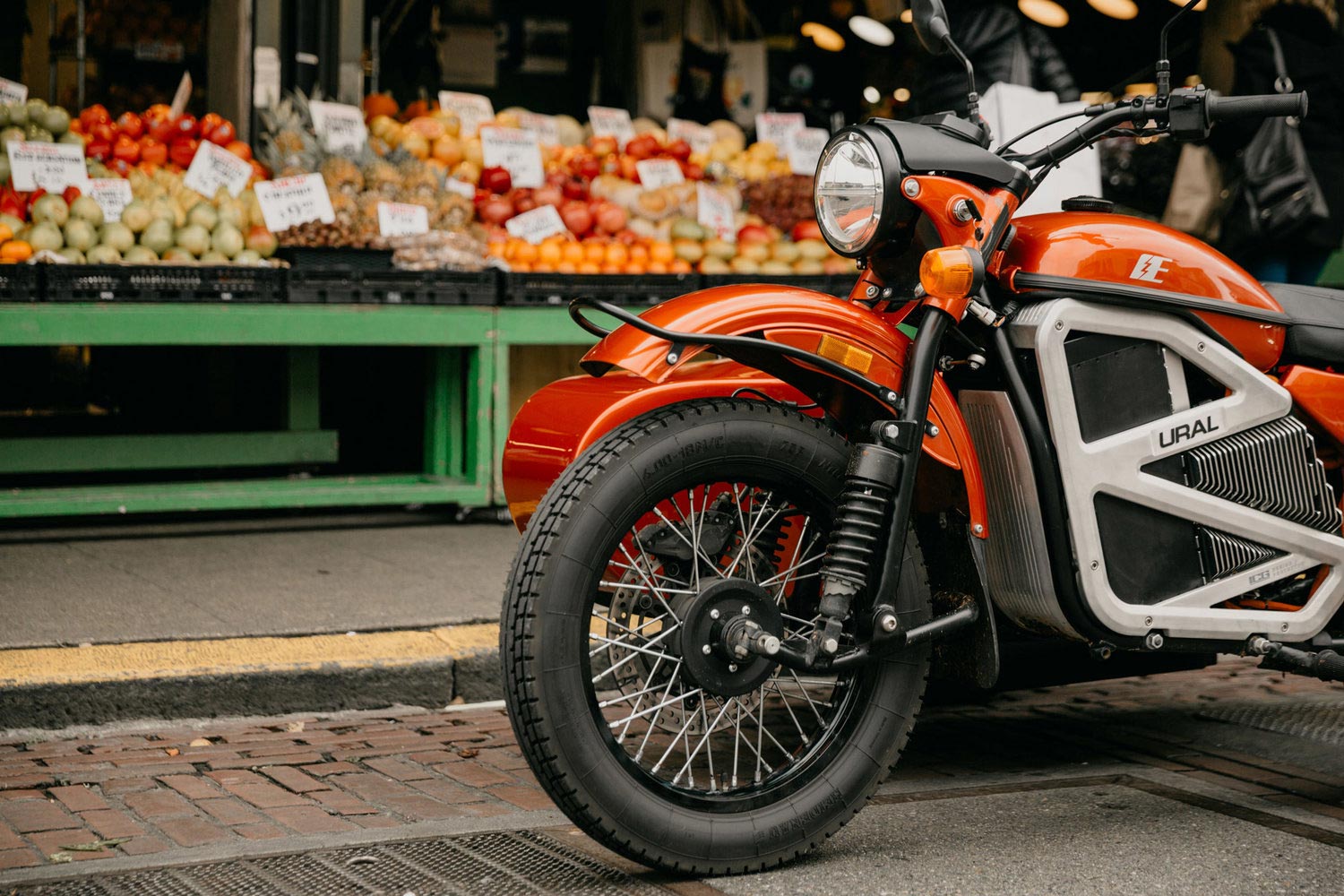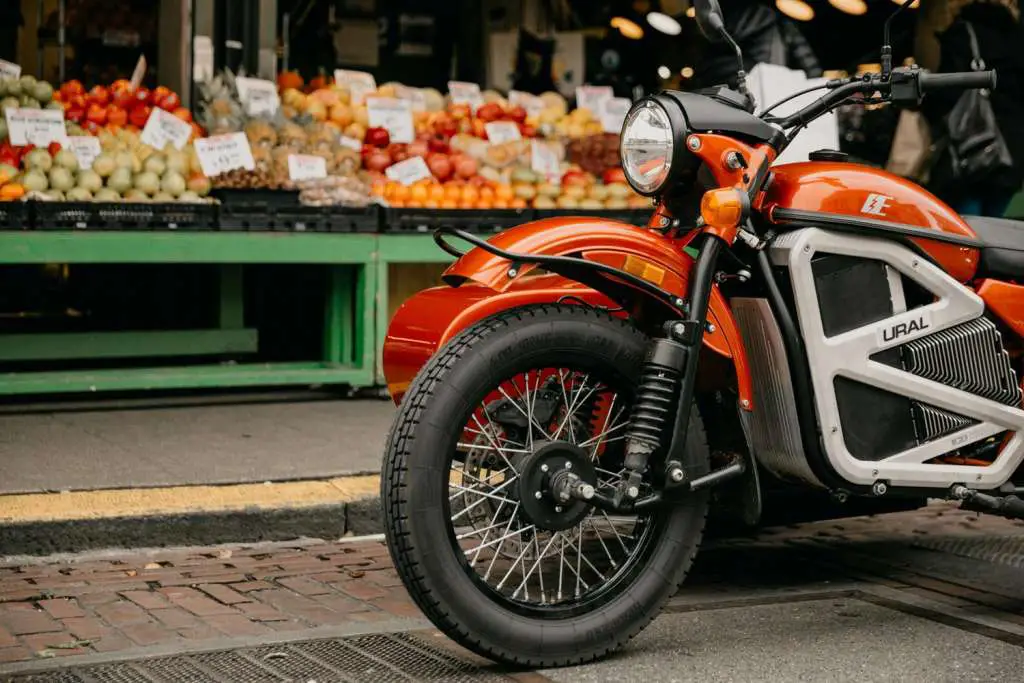 2019 Urals Now Available at US Dealers!
After a long awaited journey, the 2019 line up has officially hit dealers' floors. This new Ural represents the culmination of countless late nights and endless hours spent making this Ural the best we've ever produced.
New 2019 Urals feature a number of changes from an overhauled engine, to a new EFI and a new universal rear wheel.
Although visually the difference between 2019 Urals and its predecessors is almost unnoticeable (as a matter of fact one can say the same thing about all Urals manufactured in the last 30 years), the new model year brings big changes to Ural family of sidecar motorcycles. All new EFI system and modernized top end make Ural's 750cc "boxer" engine run cooler, smoother and work more efficiently.
Spring Specials
$750 Instant Rebate Plus
Free Third Year Warranty ($850 Value)
* US & Canadian markets only. Applies to new 2018 models. Includes limited edition models. Can be combined with other offers. Offer ends April 30, 2019.
Trade In Special
Get $500 on top of your trade-in value towards any new Ural purchase!
* US & Canadian markets only. $500 instant rebate is in USD for U.S. and CAD for Canada. Can be combined with other offers.
** Trade-in vehicle must be in operational condition with ability for dealership representative to test ride if needed. Dealership has full authority to determine whether customer's vehicle is eligible for trade-in offer and its value.
*** ( 1 ) Trade in rebate is allowed towards the purchase of ( 1 ) new Ural.
**** Excludes Limited Edition Models.