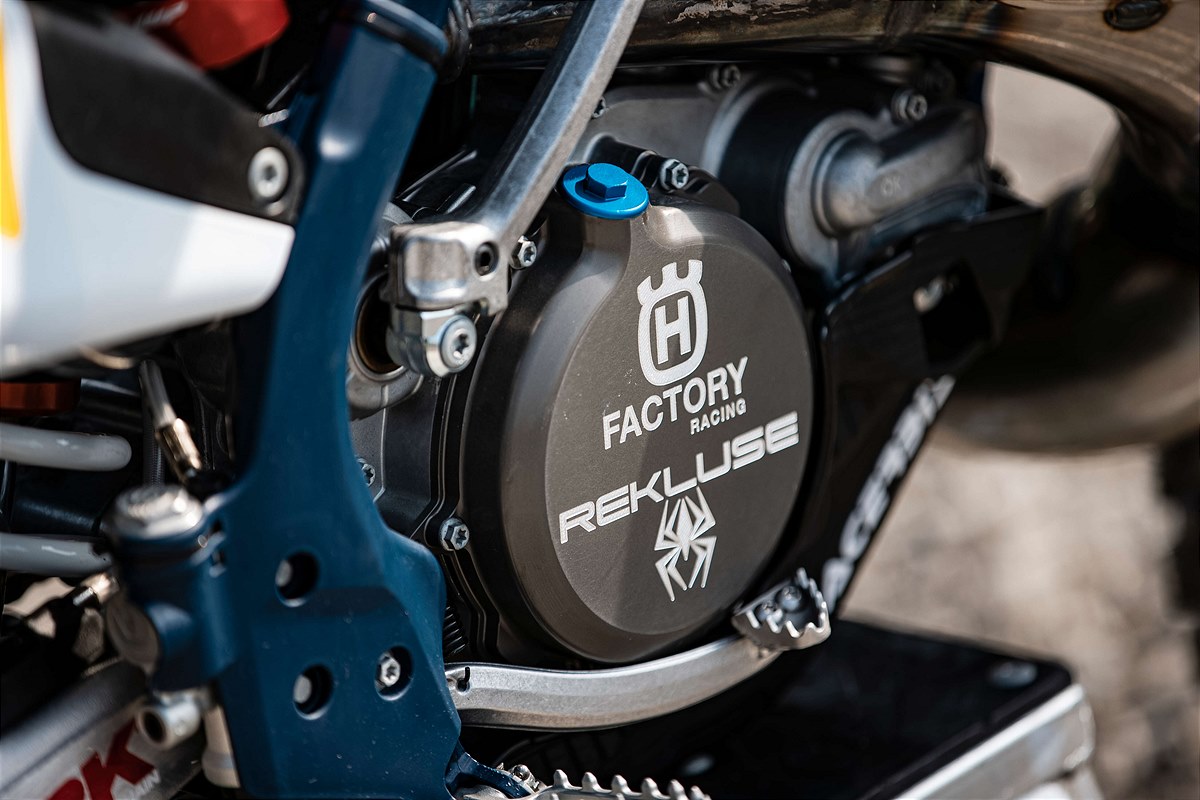 Husqvarna Motorcycles is ecstatic to reveal that its successful partnership with Rekluse is going to continue through the 2023 racing season. Rekluse, the world's leading clutch component manufacturer that so many champions rely on, will support the Husqvarna Factory Racing teams in multiple disciplines.
Husqvarna Factory Racing riders in motocross, rally and enduro are set to benefit from the knowledge and vast experience that Rekluse is built on. Astonishingly, Rekluse have offered riders a competitive advantage for more than twenty years now and continue to innovate from their base in the United States.
Since the moment that the two parties started this very strategic relationship, Husqvarna Motorcycles and Rekluse have shared many joyous moments around the world. Success has already been struck in 2023 too. Skyler Howes placed his Husqvarna bike onto the Dakar Rally podium, Billy Bolt leads the FIM SuperEnduro World Championship and RJ Hampshire raced to the 250SX podium at round one of AMA Supercross.
Robert Jonas (Head of Motorsports, Off-Road): "It's a real pleasure to confirm that Husqvarna Motorcycles and Rekluse will continue a very successful and enjoyable partnership. The Husqvarna Factory Racing teams are overjoyed to liaise with the leading clutch component manufacturer and I am certain that success is on the horizon."
Alison Kelsey (General Manager, Rekluse Motor Sports): "Husqvarna Factory Racing has been an integral partner in developing and proving Rekluse product, and we are thrilled to continue our longstanding relationship. Working closely with the professionals and riders at Husqvarna participating at the highest levels of our sport helps us reach new heights in clutch innovation not only for the team, but it is reflected in our products being used by all our fellow riders as well."