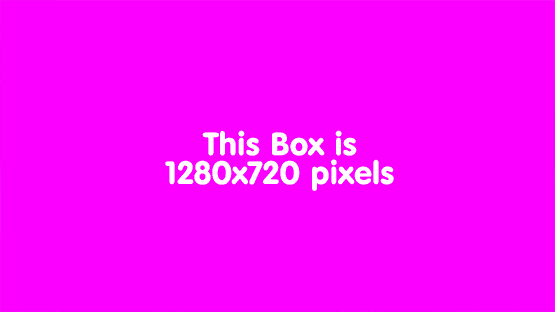 ---

Page 3 – GoPro HD Motorsports Hero – 720p (1280×720) 30fps Review
Page 3 of 7
<< Page Back – Page Forward >>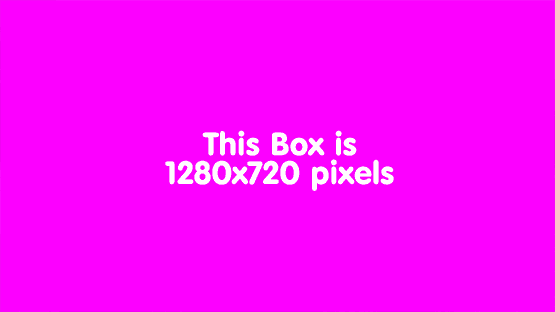 720p = 1280×720 pixels (16:9) (open to see full size)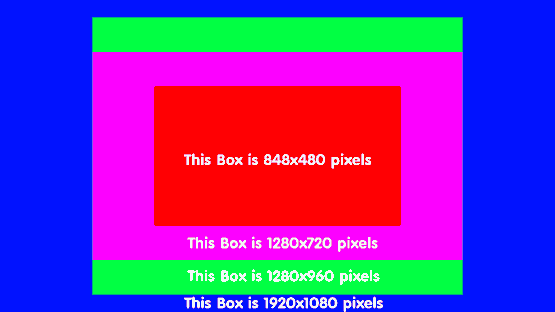 848×480 vs 1280×720 vs 1280×960 vs 1920×1080
There are products that come along that are really cool; once in a while, a product comes along that is revolutionary.
Total Motorcycle GoPro HD Hero 720p 30fps (1280×720 (16:9)) review video
720p = 1280×720 pixels (16:9), 30 fps, 8 Mbit/s data rate.
– Ultra Wide HD featuring a 170º angle of view, both 30 and 60 fps, 16:9 widescreen aspect ratio.
– 16:9 HD Video
– 720p (1280 x 720)
– 30 fps NTSC / 25 fps PAL
– When mounting on vehicles or gear, when a very wide angle is desired but vertical viewing area is not as important.
Overall I thought the file size was excellent (small) and the wide angle of view provided by the 720p = 1280×720 pixels (16:9) resolution on the GoPro HD Hero was outstanding. With 30fps you would think that it is the same as the 1280×720 60fps mode just 1/2 as many frames (that you can't see anyways) but that would be incorrect. For whatever reason, the 1280×720 30fps mode is just not as smooth nor as sharp as the 1280×720 60fps mode. The edges have more pixelation (artifacting) and camera movement from vibration is more pronounced. Sadly, the 1280×720 30fps while it cuts file size down by 1/2 you also pay a little for it in overall quality as well.
I could see the 720p = 1280×720 pixels (16:9) 30fps mode being used when you really want a high resolution with a smallest file size. The hard part would be deciding between this mode at 30fps with more sharpness or the WVGA = 848×480 mode at 60 fps with more smoothness as they produce the same file size.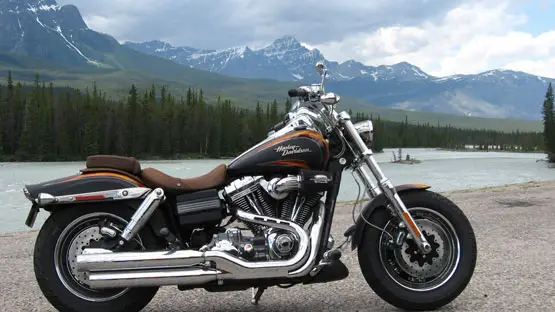 Example of a 720p = 1280×720 pixel (16:9) photo (open to see full size)