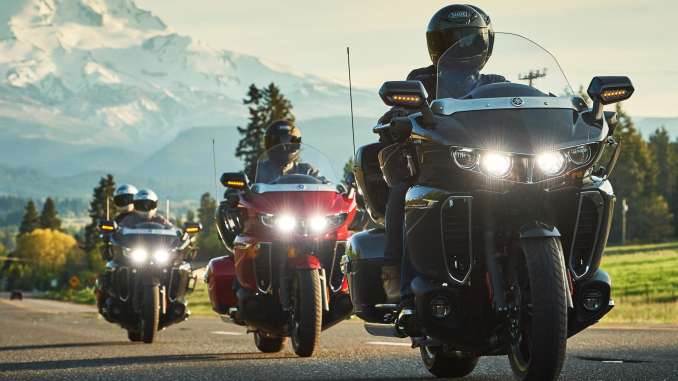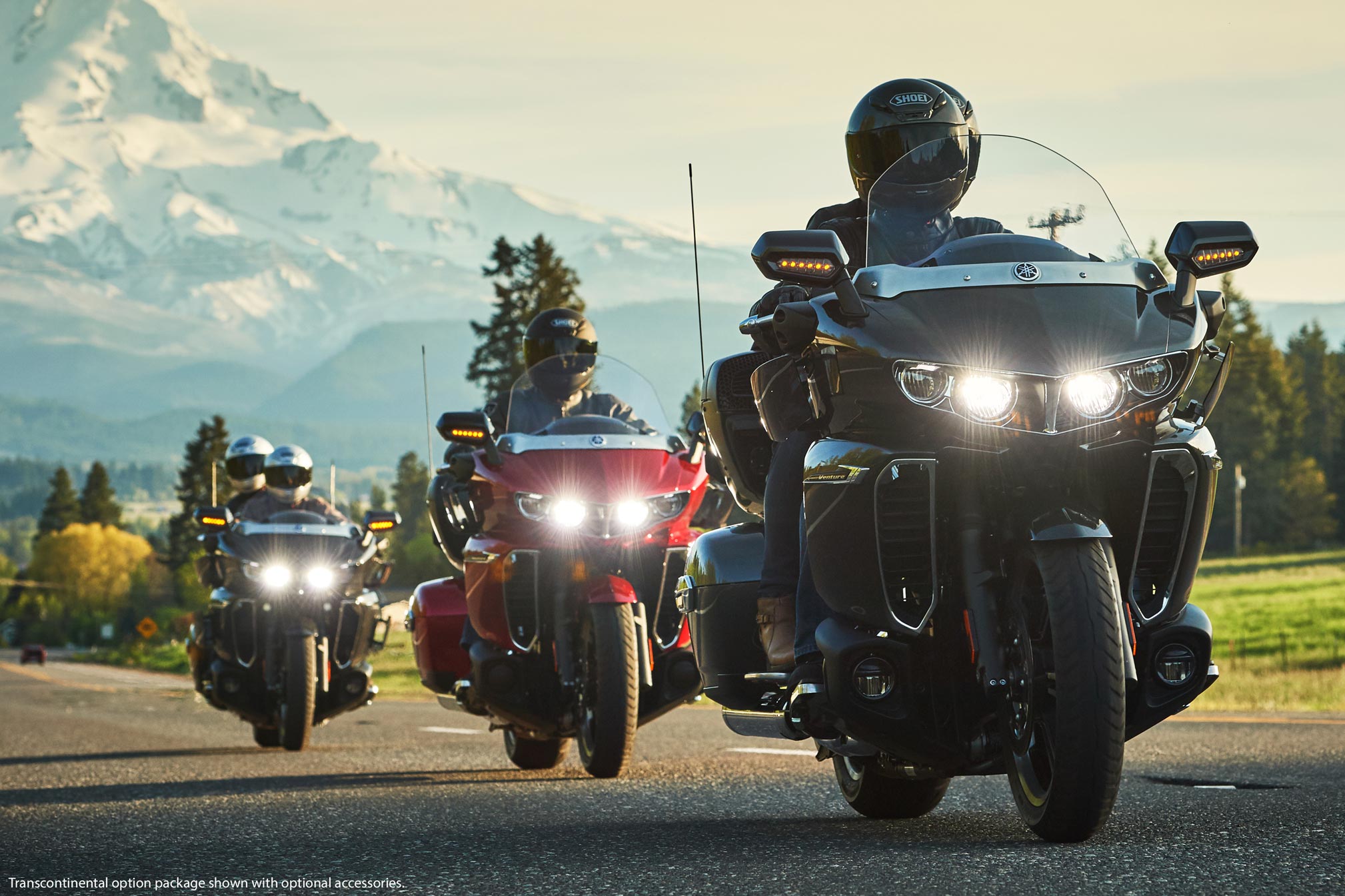 For 2018, Yamaha starts off with a slew of new motorcycle models! Introducing the all new 2018 Yamaha Star Venture Trans Continental, new 2018 YZ450F, new 2018 WR450F and new 2018 WR250F. Come see these brand new motorcycle models plus more Cruisers, Tourers, Adventure, Dual Sport, Motocross and Off-Road Competition / Cross Country bikes in this first wave of 2018 Yamaha releases.
The 2018 Motorcycle Model Guides, brought to you by, Total Motorcycle. If you are not seeing the new 2018 Motorcycle Models at Total Motorcycle, then you are not seeing the very best.
Yamaha Motor Corporation, USA, today introduced the company's 2018 Motocross and Cross County motorcycles, XT250 and TW200 dual sport motorcycles, and the 2018 V-Star 250 cruiser. Headlining the introductions is the all-new 2018 YZ450F motocross bike, complete with the world's first smartphone based wireless Power Tuner.