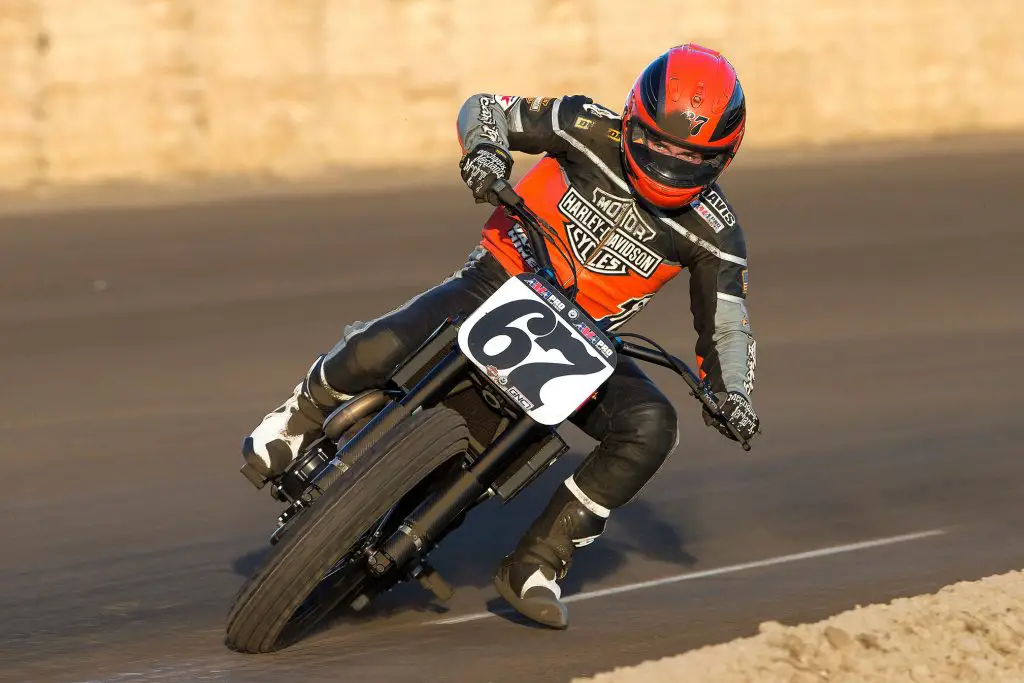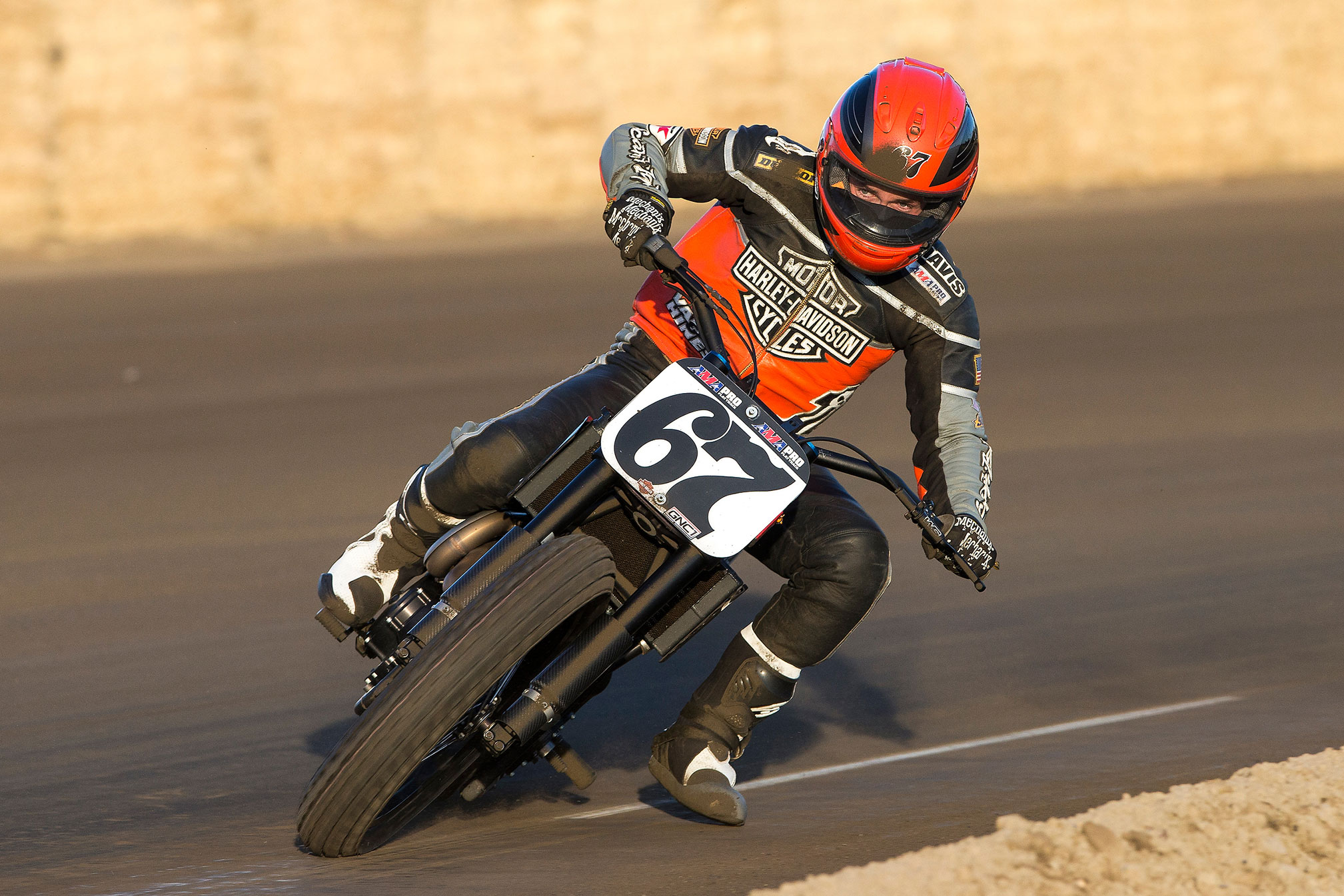 PHOENIX, AZ. (January 3, 2019) – After a two-year absence, Kennedy Racing is returning to the 2019 American Flat Track (AFT) series in the AFT Twins presented by Vance & Hines class. With veteran rider and proven race winner Brandon Robinson, and former AMA Pro Racing Tuner of the Year Brent Armbruster, the team already poses a formidable threat to other AFT Twins competitors.
"Having a realistic shot at winning the 2019 AFT Twins Championship is the only reason we put this team back together," said Jerry Kennedy, team owner of Kennedy Racing.
Kennedy Racing will compete on a stable of brand-new Indian Scout FTR750s – a proven race-winning machine. During the last two AFT Twins seasons, the Indian Scout FTR750 has become the platform of choice on which to base a winning privateer team.
Having ridden a variety of motorcycles over his racing career, National Number 44 Brandon Robinson has never been so optimistic about an upcoming season. "Jerry, Brent, and I last teamed up in 2016 when I had one of my most successful seasons, there is a deep bond between us with mutual respect," said Robinson. He believes the Indian Scout FTR750 is a great race bike and is looking forward to throwing a leg over the same motorcycle as the perennial front runners in the series. "Having Brent in my corner spinning wrenches would be a confidence booster for anybody," added Robinson.
Tuner Brent Armbruster says returning to a team owned by Kennedy, stocked with four Indian Scout FTR750s, and with an incredibly skilled rider like Robinson, is a combination "that can go for the championship." Armbruster added that even with the 2019 rule changes, designed to keep parity among all motorcycle manufacturers, "the Indian Scout FTR750 will still be the bike to beat."
The prominent common thread amongst Kennedy Racing is that they reunited with the goal of winning races and be a leading contender for the 2019 AFT Twins Championship.
American Flat Track will kick off its 2019 season with its bar-banging DAYTONA TT in appropriate fashion – during the wild Bike Week festivities in Daytona Beach. The 2019 DAYTONA TT happens Thursday, March 14 once again under the lights of the iconic Daytona International Speedway. Tickets start at just $35 and are available now at https://tickets.americanflattrack.com.