Honda has revealed it will contest the second round of the FIM Endurance World Championship (the 24 Heures Motos, Le Mans), with a new rider line-up for the Honda Endurance Racing team. Randy de Puniet will join Yonny Hernandez alongside Sébastien Gimbert aboard the CBR1000RR Fireblade SP2.

de Puniet has a history with Honda. He raced for the LCR Honda team from 2008-2010 in MotoGP where he stood on the podium, and he helped F.C.C. TSR Honda France secure 3rd place at the Suzuka 8 Hours (2016-2017). The 38-year-old has also finished on the EWC podium a further five times, and was the French 125cc Champion in 1998 and a race-winner in the 250cc class of MotoGP.

Hernandez is no stranger to the Honda CBR1000RR Fireblade SP2 and the championship, having ridden for Honda Endurance Racing on two occasions, where he and the team finished 3rd at the prestigious Bol d'Or 24-hour and the Suzuka 8 Hours. A rider of wide experience, he has raced at world level in MotoGP, Moto2 and World SBK.

Gimbert has played an integral part of the Honda team since joining in 2014. Working on the development of the Fireblade, he has helped secured a win and podiums, as well as taking the squad to their highest championship result in 3rd place in the 2017-2018 season.

The opening round of the 2018-2019 EWC got underway last September with the Bol d'Or, and the Honda squad is looking ahead to the remaining four rounds where they will re-focus the strategy to challenge for the championship title.

 

2018-2019 FIM Endurance World Championship Calendar:
1. 15-16 September 2018 – Bol d'Or
2. 20-21 April 2019 – 24 Heures Motos
3. 11 May – 8 Hours of Slovakia Ring
4. 8 June – Oschersleben 8 Hours
5. 28 July – Suzuka 8 Hours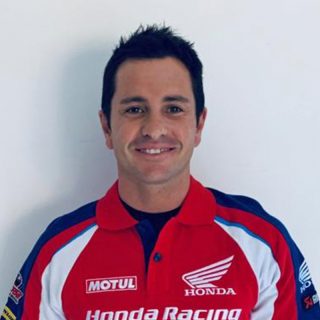 Randy de Puniet 111
I am very happy to return to Honda and ride in EWC for the rest of the 2019 season. I have had past successes in the championship and I think with Honda, and Sébastien and Yonny we will be a very strong team indeed. I am looking forward to the first test and to get going with the Fireblade at Le Mans.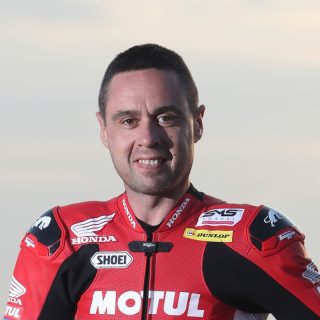 Sébastien Gimbert 111
I am super happy to be staying with Honda for the 2018-2019 EWC season, my first Le Mans victory was with Honda in 2000 with the 111 number, so I am happy to continue my journey. I have been with the team since 2014 and we have been through a lot together, but in the last few years it has come together and we have enjoyed good results and chased for wins. We were strong at the Bol d'Or and very unlucky not to finish, but I am ready and want to take the win at Le Mans!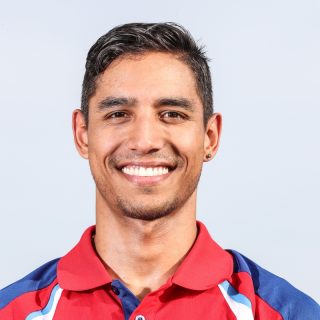 Yonny Hernandez 111
Endurance has been a great experience for me and to now have the opportunity to ride for Honda for the 2019 season is brilliant. I have ridden with the team for two rounds in the past – 2017 at the Bol d'Or where we finished on the podium and also at the Suzuka 8 Hours. So I know it's a good package and able to have success. I can't wait to get going now for the season and do all the races.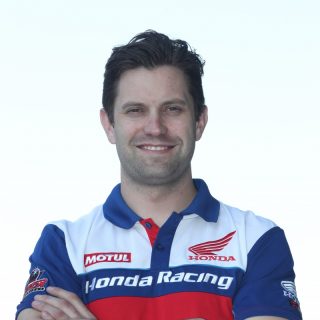 Jonny Twelvetrees
Team Manager
We've got a really great team for the rest of the EWC season; Séb is an endurance specialist with tons of experience with the team and also the Fireblade. We then have Randy, who has built a good endurance record in the last few years. I'm also really pleased to have Yonny with us for the season, he's been a valuable team member when we have drafted him in during previous rounds and I think with these three riders we've got an outstanding team! I can't wait to get to Le Mans for the second round, it seems like a very long time between round one and round two; so I'm looking forward to getting out there and showing what we can all do.