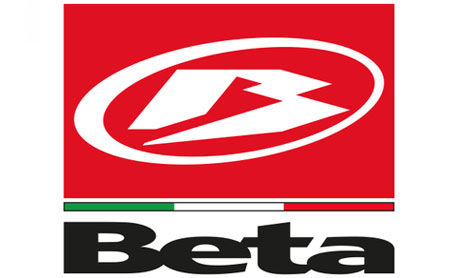 MORGAN TANKE TAKES 2ND PLACE IN ROUND 4 OF ENDUROCROSS
The fourth round of EnduroCross took place last weekend in Everett, Washington marking the halfway point for the series.
Morgan Tanke rode exceptionally well on her Beta XTrainer; placing 2nd place in the Women's Class main event. Morgan now sits in 4th place for the series overall points standings, with only a seven point gap from second place.
Max Gerston is still battling his injuries, but was able to place 6th in the main event. Max is currently in 10th place in the overall standings for the Super EnduroCross Class.
Ty Cullins was placing in the top four in the qualifiers, but was caught in a pile up on the first lap of the main event. Cullins fought his way back through the pack, but went down later in the race and had to battle through to place 11th for the night. Cullins is currently in 13th place in the series and is in a close points race.
Round 5 of the EnduroCross series will take place in Phoenix, Arizona on October 28th.
Morgan Tanke;
"After a rough couple of races it was great to get up on the box for the first time this season. I got a decent start sitting in second. A tip over in a really slick corner and another small mistake set me back just a bit, but I was able to get back into the second place position. With 2 laps to go, Kacy Martinez and I had a good battle going. She definitely kept me on my toes and I knew any mistake from me would cost me a position. The finish line came around and I grabbed a solid 2nd place!"
MAX GERSTON;
"The Everett Endurocross was tough going, but a step in the right direction. I had a rough day all day struggling to find a rhythm because of my injuries. In a way, I was sort of saving myself for the main. When the main event came around I started second row. I was able to get a mid pack start and push through for a 6th. I am looking forward to the rest of the rounds and hope I start to feel better soon."
Ty Cullins;
"The track in Everett, WA was definitely more my style than most of the tracks recently. I felt good all day and was 3rd in the hot laps. After finishing 2nd in the qualifier and securing my spot in the main I was able to finish a decent 8th place in the gate pick race. In the main event I got caught up on the first lap and was around 8th when I went down in the firewood and got back up in last place and worked my way back up to 11th by the end."