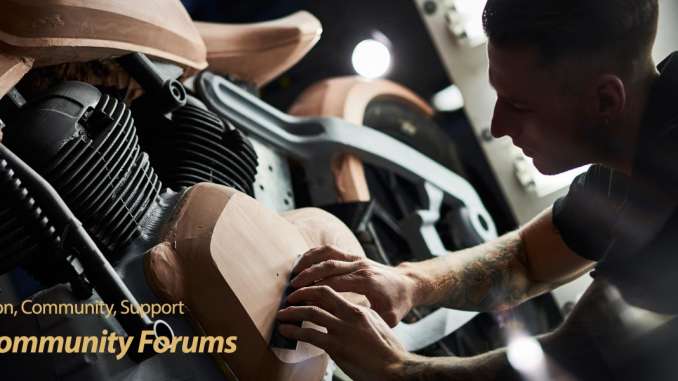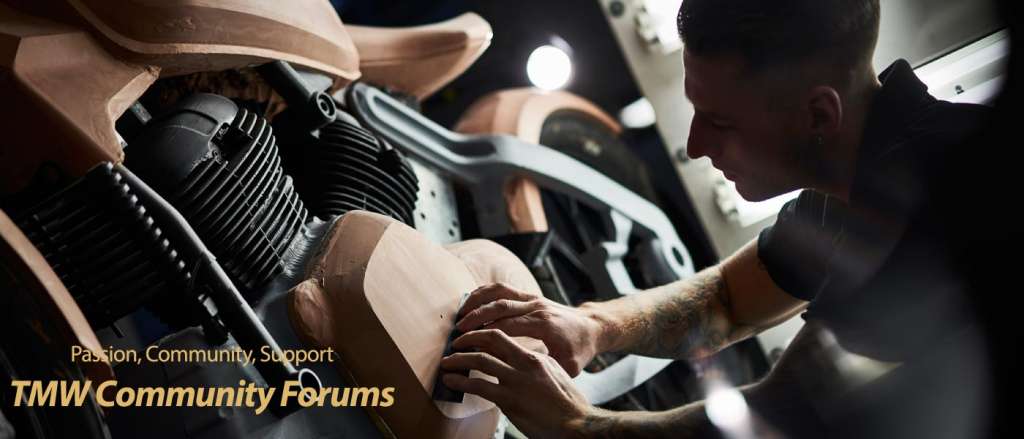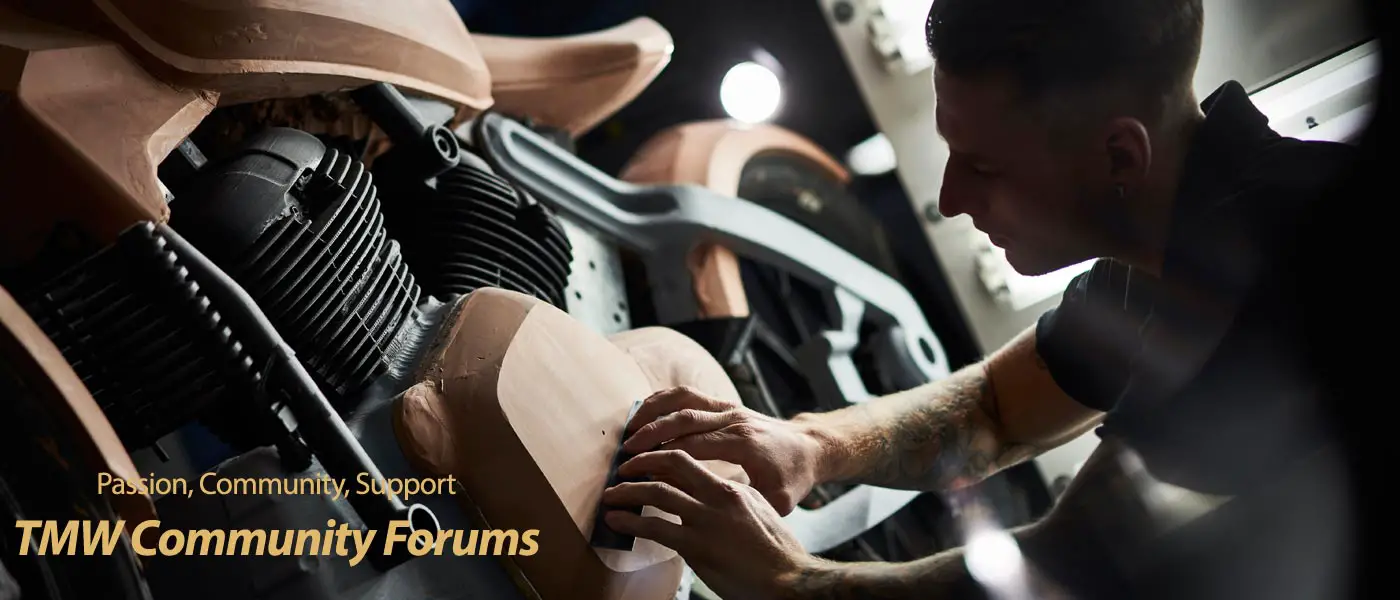 There are so many great works I could use to describe our TMW motorcycle forums, but words cannot really describe the great our forum members are. Dedication, passion, community, support, selflessness, helpfulness and kindness can't go far enough. Not only am I grateful for their support but 18,580 other members are as well. Now in its 16th year, we have racked up 333,000 posts and helped an astonishing 300 million readers. Join in the conversation, the community and pay it forward to the next new riders; help create a better world. If you are a new rider, welcome; you have found the friendliest motorcycle community on the internet where it doesn't matter what you ride, where you ride or how you ride you are always welcome! And that goes for those previous riders who have taken time off and are getting back into it.
We have sub forums for everyone, 20 in fact and Introduce Yourself.  Everything from general Motorcycle Talk, Beginning bikes, a Ladies Lounge, Member Blogs, Rallies and Events, Rumors. Motorcycle Reviews and Product Reviews too! Having issues with your motorcycle? We have 3 garage forums to handle Trouble Shooting, Maintenance and Mods. Regular riders will love our Riders Cafe, All Season Rider, Racers and Adventure Rider areas, plus when you get bored, join our Funny Farm and Soap Box!
Join and contribute, make the world a better place to ride for all.
Enjoy. 🙂
– Mike Le Pard, Founder, Total Motorcycle