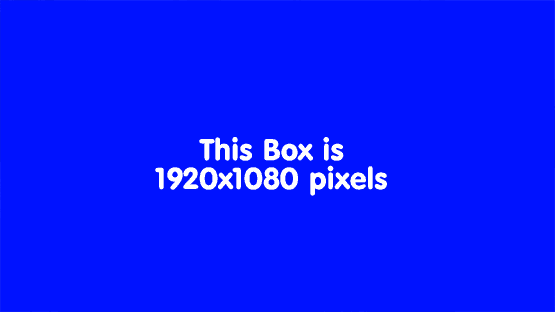 ---

Page 6 – GoPro HD Motorsports Hero – 1080p (1920×1080) 30fps Review
Page 6 of 7
<< Page Back – Page Forward >>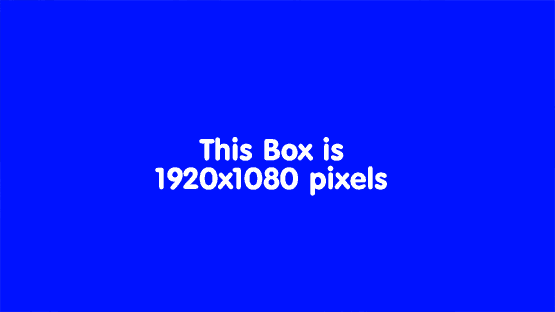 1080p = 1920×1080 pixels (16:9) (open to see full size)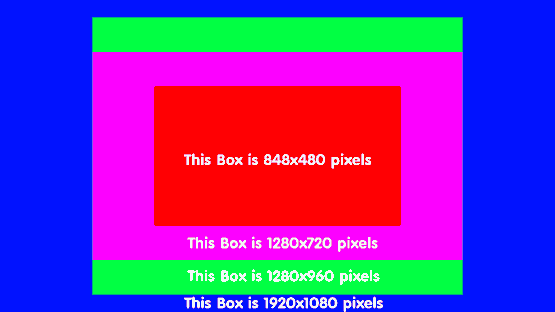 848×480 vs 1280×720 vs 1280×960 vs 1920×1080
There are products that come along that are really cool; once in a while, a product comes along that is revolutionary.
Total Motorcycle GoPro HD Hero 1080p 30 fps (1920×1080 (16:9)) review video
1080p = 1920×1080 pixels (16:9), 30 fps, 15 Mbit/s data rate
– 1920×1080 True HD featuring a 127º angle of view, 30 fps, and 16:9 widescreen aspect ratio
– 16:9 Full HD Highest Resolution
– 1080p (1920 x 1080)
– 30 fps NTSC / 25 fps PAL
– When vehicle or gear mounted, best choice for highest in-car filming. 25% narrower field of view (127º) compared to 170º view of other resolutions.
Overall I thought the file size was pretty good (average) considering this is true HD 1920×1080 resolution. Overall picture quality was top notch and unlike the other 30fps mode options there was no pixelation (artifacting) but increased camera movement from vibration was quite pronounced in the form of "vibration waves". The 127º angle of view in this mode is more "zoomed or telescopic" than all the other models and does have a more "in your face" look to it. I wouldlike to see this mode offer the choice of 127º or 170º and even if all wishes came true a 60 fps option as well.
I could see the 1080p = 1920×1080 pixels (16:9) 30fps mode being used when you really want the very best high resolution TrueHD video. The more "zoomed or telescopic" angle is a hit or miss depending on what application you are using it for as is the 30fps maximum and the increased "vibration waves" if you are using it on something that tends to…vibrate. If you are in a car with this on the back window looking forward, ideal. If you are mounting this on a motorcycle, not as ideal.
This mode and the 720p 60fps mode is where the GoPro HD Hero 1080p ($260 USD) truly differs over the GoPro HD Hero 960 ($180 USD). Personally, I love the 720p 60fps mode myself and having the option of shooting TrueHD 1080p is amazing. But, if you plan on using the 960p mode (default mode for the GoPro HD Hero 1080) as your main video mode then the $80 difference is down to a few extra feature differences and if they matter to you (such as using a GoPro BacPac extra battery (+$50) or the LED BacPac viewer (+$80).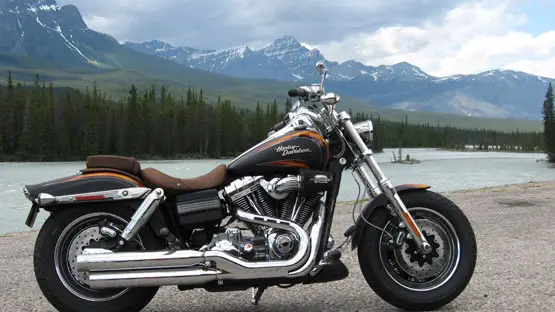 Example of a 1080p = 1920×1080 pixel (16:9) photo (open to see full size)