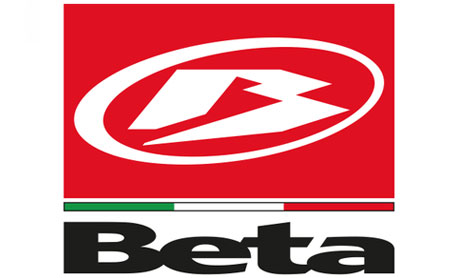 The eighth round of the AMA National Hare and Hound series took place in Lucerne Valley, California.
This was Joe Wasson's first Hare and Hound series race coming back from a serious wrist injury. Wasson rode smart and fast as the dry riding conditions and windy environment took its toll on the riders, however Wasson was able to keep a strong pace and finished ninth on-board his Beta 480 RR.
Round 9 of the Hare and Hound series will take place in Barstow, California on November 12th.
Joe Wasson;
" I found a spot I felt pretty comfortable with. Lined up at 9:30, the banner went up, and we took off. Didn't get a great start and with the dust being so bad I just rode smart and made passes where I could. After 40 miles I had my first pit stop. Then I was able to get by a couple more people the next 40 miles and rode to a solid 9th place. Not the greatest finish but felt good for being my first race back after a gnarly injury. I know where I need to improve to get back on top!"