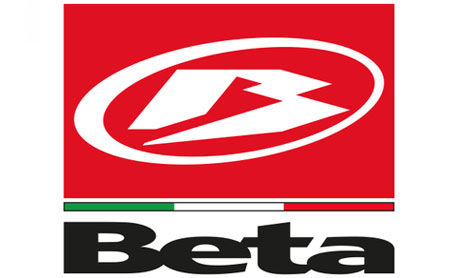 Round 8 of the Kenda Full Gas Sprint Enduro series took place in Young Harris, GA. Riding conditions were great, and racers battled to secure positions knowing the series is coming to an end.
Jordan Ashburn grabbed a second place finish closing the series points gap. With only one race left in the season, Ashburn is only 8 points behind 1st place points leader Steward Baylor.
Round 9 of the Kenda Full Gas Sprint series will take place in Big Buck Union, South Carolina on November 11th.
" I closed the first day with test win and finished 2nd for day one.
I started off Sunday good with another test win. I battled for good test times all day and ended up winning the last one with my fastest time all weekend on the enduro test. I finished the weekend just 5 seconds from an overall victory. We are still in contention for the championship with only 1 round left."